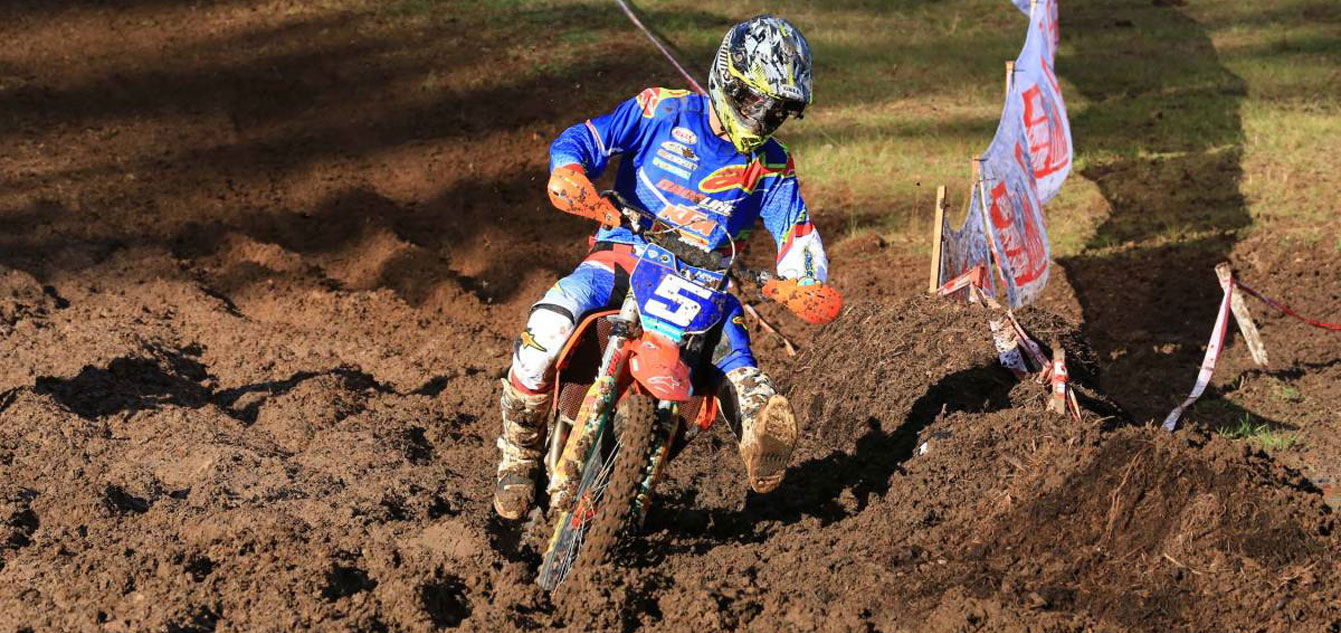 Dylan Wills and Wade Kirkland are expecting a strong showing this weekend.
By Hayden Gregory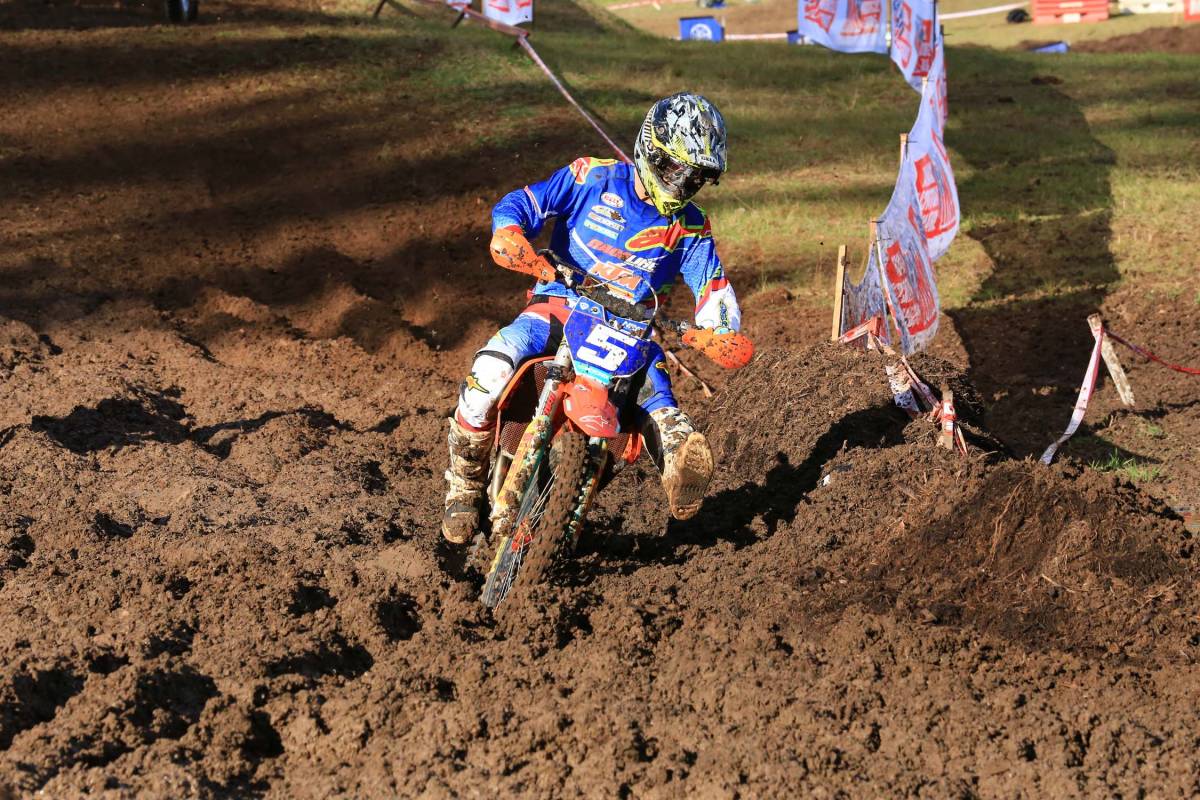 In the MX2 class, Wills has dominated the start line winning the last five holeshots. As he attempts to make it six, the Pirelli rider has stated he feels the best he has all year on the bike.
"Coming into Shepparton I'm feeling good, I've had a really solid two weeks training with Cooper Pozniak and I'm feeling fast and strong," Wills shared.
"Before Conondale I got pretty sick and had to have like a week off of everything, I was run down from over training, but I think in the long run that week off has helped me cause I'm feeling really good on the bike, this is the best I've felt since the start of the year!
"I'm looking forward to going racing with the team again this weekend and having fun, we are sitting 6th in the championship at the moment which is a big step forward from last year so I'm happy and can't wait to race these last three rounds."
Wade Kirkland spent his two weeks off racing the Victorian State Titles collecting a podium in the MX2 class. As he drops back to the under 19's MXD division this weekend he will no doubt be looking to continue the momentum and attempt to close in on the championship.
"During the two week break, I managed to get in more riding and racing and I was actually fortunate enough to get a Wildcard entry into the MX2 class at the state championships where I ended up finishing in third overall," Kirkland shared.
"Obviously at Conondale I didn't get the results I was looking for so I'll be hoping to make up as many points as I can this weekend and close in on the championship a bit more.
"I'm really looking forward to racing in Shepparton, if it's cold I'll be used to it, and I'm just really enjoying being a part of the the team this year, so I'd love to reward them with another consistent finish."
Round eight of the Motul MX Nationals will take place this Sunday, July 31st in Shepparton, Victoria.