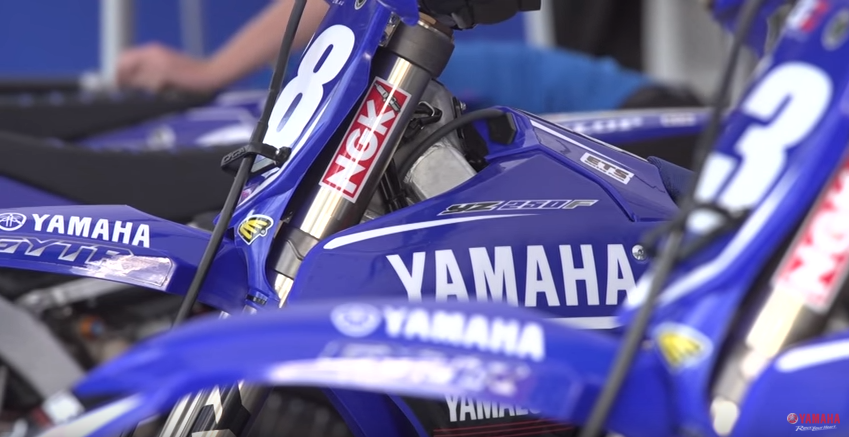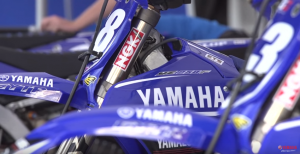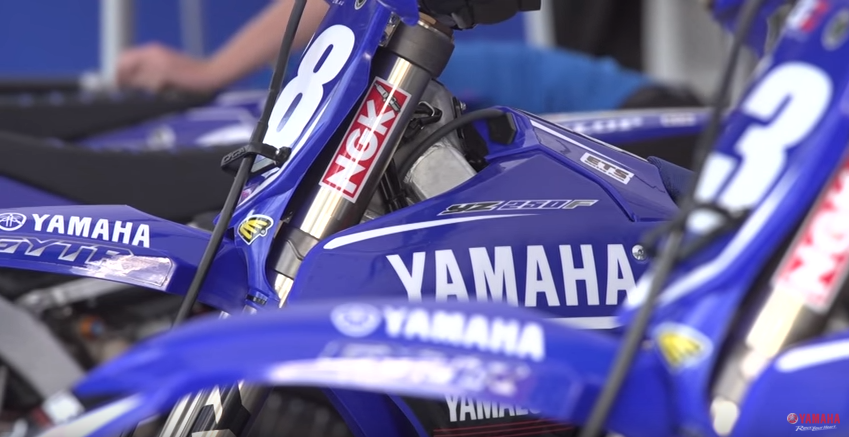 The past couple of months have been the time when race team managers earn their keep. Unfortunately, the world of big, plush offices, first-class airfares and banging trophy girls just doesn't exist any more — they're the riders' department these days.
But around September and October, while we're still deep into racing, the wheels of next year start to turn with sponsors, riders, budgets and staff all being investigated and plans laid. The real work of a manager now is to get the season off to a smooth start and ensure everyone on the team kicks off in the right fashion.
Manager's Role
It's not just booking flights and rental cars. This time of year, there is a lot of behind-the-scenes work securing team sponsors for next year and negotiating with riders both new and current as well as getting the right people in place for their positions the following season. As a rider, I hated this time of year as I had to sit down and try to sell myself to sponsors. I don't really enjoy talking about myself but it got easier as time went on as the majority of people knew who I was and friendships were formed. I tried to stay with sponsors as long as possible because that way each year would almost take care of itself.
As a manager, it's somewhat easier as it's not about me; it's about the team. As long as you have a good reputation and present in a professional fashion, the Australian Moto Industry is very good at supporting racers and race teams. The difficult part is trying to secure a rider and match them with a sponsor, as often a high-profile rider can bring extra benefits but the rider won't sign until they have the products and money they want while the sponsor won't commit until they're sure the right rider is on board. It's like the United Nations of office motocross. Once all that's in place, arrange the new bikes, parts and accessories required as well as testing days and travel plans, then you're away. To me, it's still not a real job and I've never had a real job in my life so I don't plan on getting one now.
Riders & Teams
A lot of people ask why this rider went to that team, or why this team wanted that rider. It's not always as easy as it seems as you have to ensure the rider's a good fit for what your team goals are. In my situation, managing teams of younger riders, it's about what potential you see in them and if they're serious about making a living racing a dirtbike. For the senior team, it's usually driven by results as they and their sponsors want an immediate impact. To me, the bottom line in racing is you need the right rider at the right time and to surround them with the right people. If you don't have all of that, you won't win. There have been plenty of examples of teams having the right rider but at the wrong time when injury, maturity or plain old bad luck gets in the way.
What a manager looks for
When I look at riders, I assess them over a full body of work, not just one race or one race meeting. You look to see how they ride different surfaces and different weather conditions, whether they can adapt quickly to tracks, who they hang out with and how they present. Most importantly, you look at if they're determined enough to become a champion. And with the current racing environment, the MX Nationals is the highest-profile championship we have, so a rider strong in motocross is preferred over a supercross specialist.
I usually have riders I watch over a long period of time to see how far they have progressed and if joining our team would help them become a better rider. I also think longer term as I don't want to invest a heap of the manufacturer's money into a rider who I don't think has the potential to continue his career further than my team. When I choose a rider, I do it with the view that, in time, Serco Yamaha would be interested in them. I ask myself, "Where will we be in 12 months' time if I sign this rider?" My answer has to be a better team with a better rider or we're wasting time and money.
We also talk it over as a team after the list is narrowed down. I have great people on my team and they may see things that I don't and take into account the workload of the team — no point getting a rider if the workload they bring is too much or too demanding for our situation. Some personalities will clash, some will refuse to work within a team environment and others won't want to run the products you have as they may have run something else when they were younger. The bottom line for a rider is the team has this set out for you and you can't come in and change everything. Embrace the team, embrace the people in it and work hard to get the best results you can.
I also see our team as an Australian development team: it's our job to work with the best Australian talent, not bring in a rider from overseas. We still have plenty of talent here and I hope other manufacturers continue to try and develop it as well.
What the rider should look for
It should never be the biggest-budget team just because it has money. If the JDR KTM teams of a few years ago taught us anything it was that throwing money at it doesn't win you championships. They had all the trimmings, a heap of staff and great bikes but still didn't get a huge amount of success.
Look for a team that has good people in it who work hard and are passionate about their jobs. Look at how they work and the quality of their bikes, both in terms of performance and durability. Look at the sponsors and make sure they're products you are happy to use. Don't get deeply involved in a team if you have an issue with the tyres they run or the products they use. The team wants to be there long after you've gone and, if you don't like what they have, it isn't the team for you.
With racing, it you do your job well, the money you make will be more than enough and there's still a good living to be made racing motocross in Australia. Sure, it's not the US, but a top guy here can still earn a few hundred thousand dollars a year and that can't be that bad, can it?
Follow
Facebook – GYTRYamaha
Instagram – @gytr_yamaha_team