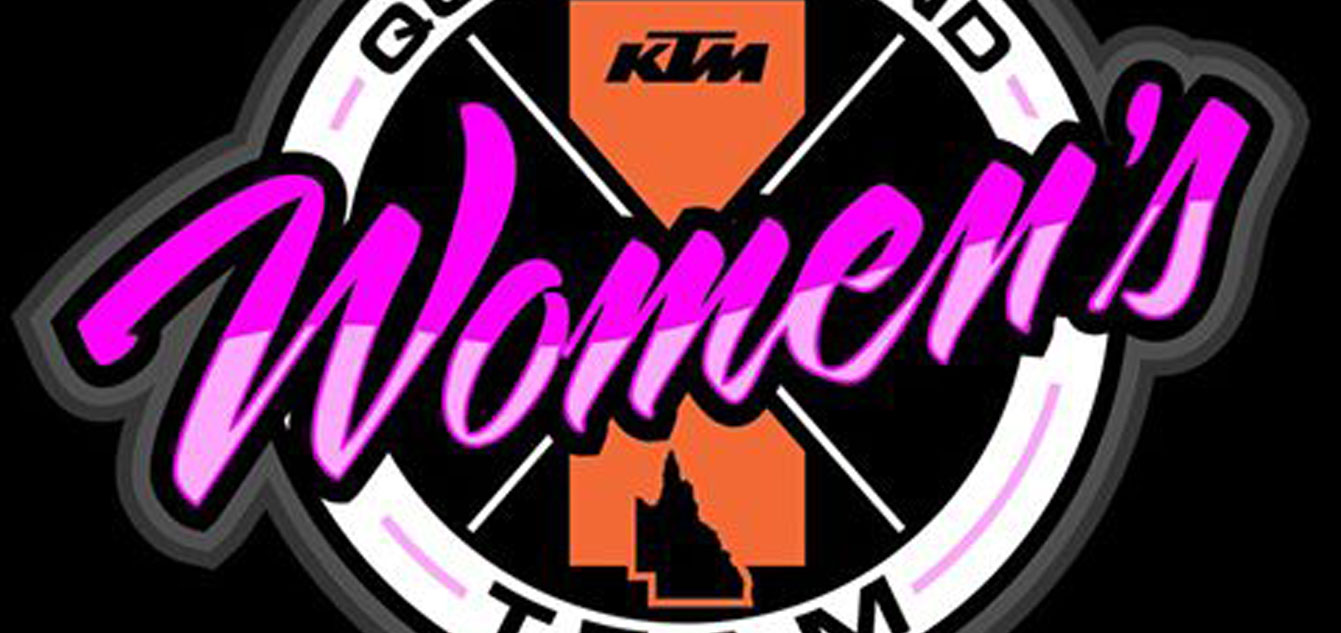 Queensland's Sarah Guthrie and Tamara Gray have joined forces with KTM to present a strong united front as the Australian Women's Motocross Championship is decided in their home state. 
Press Release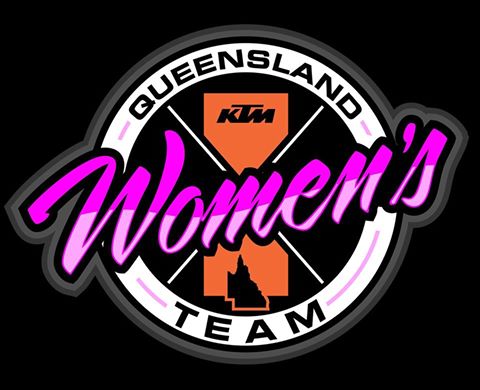 Coinciding with the final round of the MX Nationals this weekend at Coolum, the event will host the fastest women in the country contesting the deep black sand of Coolum Pines over a four moto format.
Both Sarah and Tamara have been in great form the past few months cementing themselves as the top two riders in their state, consistently racing hard against one another and trading wins as the year has progressed.
Sarah Guthrie is a three year reigning Queensland Women's Motocross Champion, she will be aboard the powerful KTM 250SX two stroke. This will be Guthrie's first ever run at the Australian championship. Whilst being eligible for the past few years, circumstances have never allowed her to compete previously.
Tamara Gray is coming off the back of a Sunshine State Motocross Series win and is a former multi time Queensland Champion for motocross and enduro. Gray will be riding the screaming KTM 150SX two stroke. Gray is no stranger to the Australian Championships, contesting the event many times previously, recording podium finishes.
KTM Brand Manager Ray Barnes was keen to support the girls for the event.
"We got behind Sarah and Tamara because they have both had great results and have both supported KTM for a number of years across many off road disciplines." 
"Women's motocross has really gained popularity in recent years with strong talent and increasing numbers, and KTM is more than happy to support it where we can." Barnes concluded.