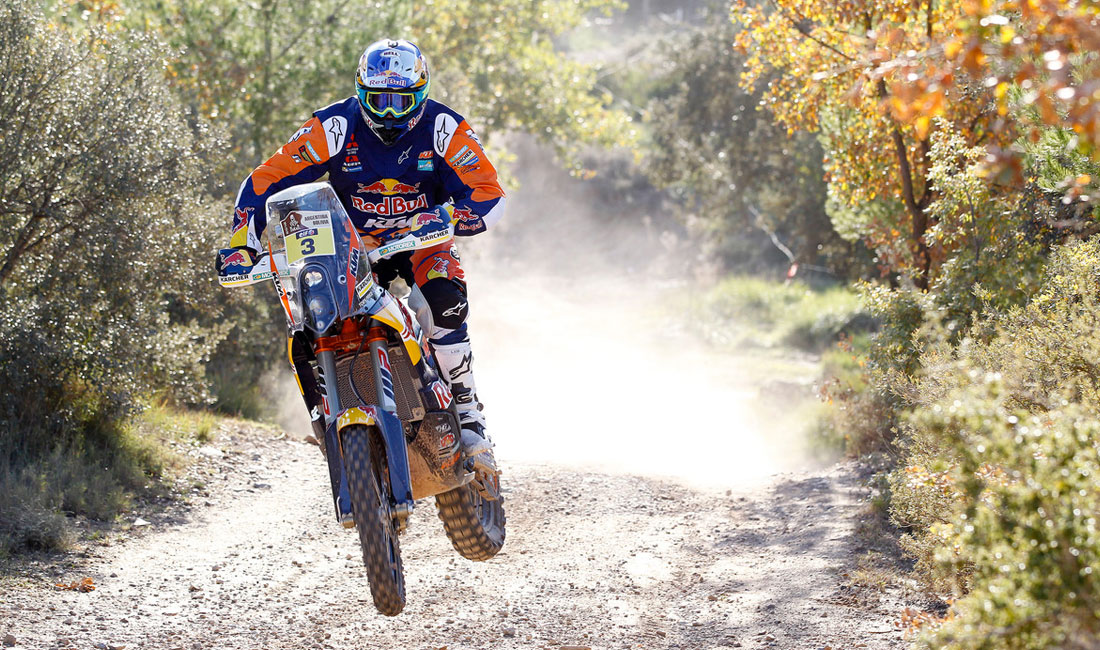 2015 Australian Off Road Champion Toby Price is gearing up to take on the 2016 Dakar Rally, widely considered the toughest race on the calendar.
By Hayden Gregory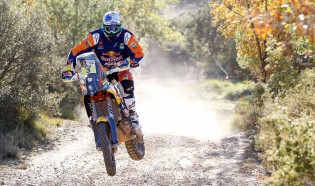 In 2015, Price landed a podium finish at the rally in third place. It was a very impressive showing for his first time and he is only hoping to improve upon the result next year.
The 2016 Dakar will start January 3rd in Buenos Aires stretching a number of surfaces and terrains before finishing in Rosario.
"Coming in this year there's a little bit of pressure to do better, but definitely trying to aim for that podium position," Price said. "There will be long days of racing and 10,000km of track to cover to get to that finish." 
Price has already left Australia for Spain, to begin training and preparing for the event.  His last meet at the Moroccan Rally was affected by sickness so he is happy to be back on the bike and fully fit.
"Training is going really well, we have done some bike testing getting ready to go," Price said. "I've been getting my body back to 100% and I am ready to go.
Price recently penned a two-year deal with the KTM Factory Red Bull Rally Racing Team. The deal will see him race the 2016 Dakar Rally alongside the Motorcycle Rally Championships.
"Hopefully this will be a big race, will get Dakar Rally done then have a little bit of a break before the next round," Price said.
The 2016 Dakar Rally will run from January 3-16 with the Australian coverage of the race to be televised on SBS.