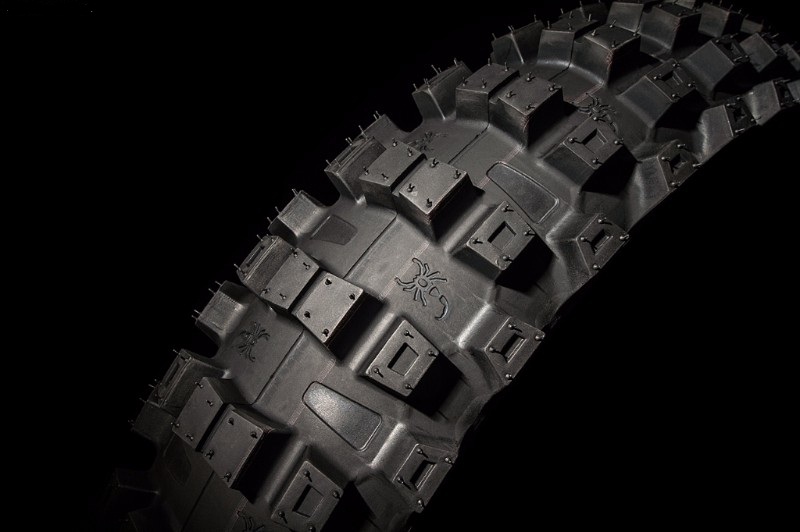 Round 2 of the Motul MX Nationals saw Pirelli riders score some impressive results on a very demanding track.
Press Release

Tyre
In the MX 1 class Todd Waters (Wilson Coolair Motul Suzuki) qualified fastest with an impressive 1.41.4 around the Appin circuit, with fellow Pirelli rider Matt Moss (National Pump Monster Energy Kawasaki Racing Team) slotting into 3rd. He backed this up with a blistering Superpole result as well, confirming the pace available to riders using 80/100-21 Scorpion MX32 front and 120/90-19 Scorpion MX32 combination with a 1.40.2 lap time for the fastest lap.
Come race time and Moto 1 saw Matt Moss with a huge holeshot using the same Scorpion MX32 front and rear available to rider's right around Australia, a feat he repeated in Moto 2. But it was Waters showing the way for Pirelli riders with a 3rd and 2nd for the day for 3rd overall, with Moto 2 seeing Waters debut the new Scorpion MX 32 Pro 120/80-19 as the tracked hardened in the afternoon. Waters was able to enjoy the extra drive and versatility of this exciting new tyre developed in the AMA Supercross and Motocross and will see him head into the next round at Broadford with this new tyre in his armoury, as will all of the Pirelli riders.
In the MX2 class Pirelli riders again tasted success at Appin. Jake Moss (National Pump Monster Energy Kawasaki Racing Team) showed the way in moto 1 using MX32 80/100-21 and 110/90-19, finishing 2nd after leading for much of the race. In race 2 Victorian Privateer Kale Makeham (Proformance Yamaha) took the Moto 2 race win and 2nd overall for the day also using the Scorpion MX32 combination, while fellow privateer Nathan Crawford took his Husqvarna to 2nd in moto 2, again using the versatile performance of the MX32 even as the track deteriorated.
The Motul MX Nationals now head to Broadford Victoria for round 3 on May 1.
Pirelli Tyres are imported and distributed exclusively in Australia by Link International.
www.linkint.com.au