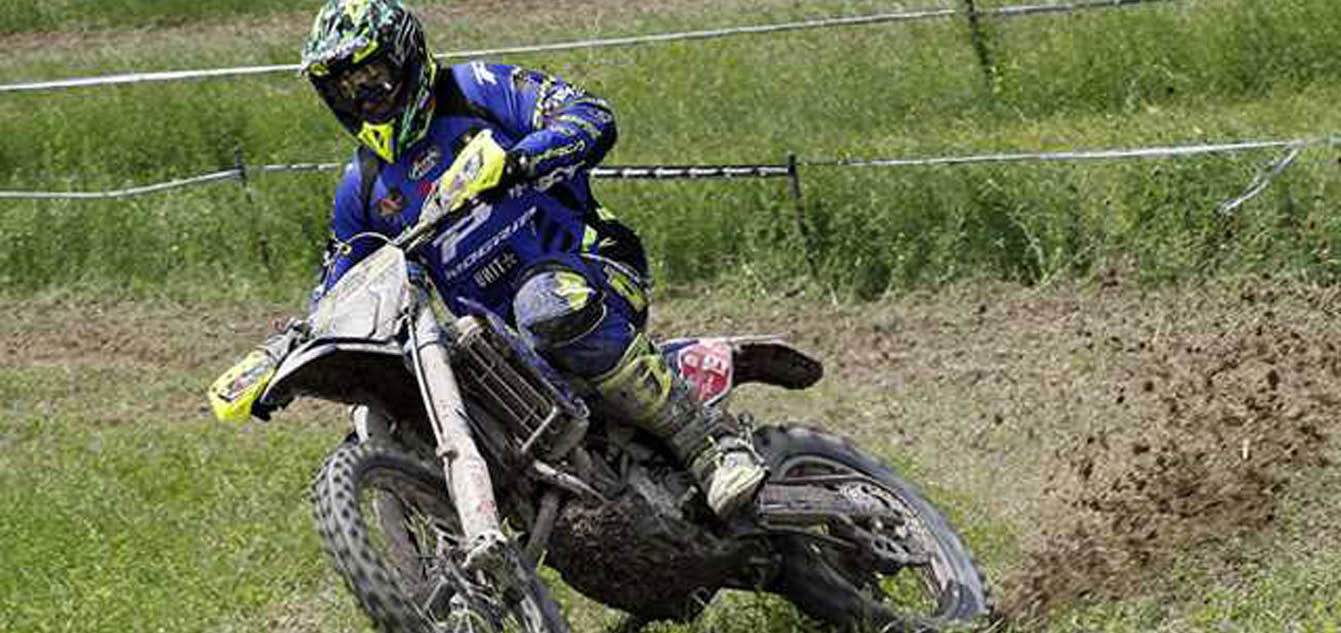 Matt Phillips has had a mixed weekend at the GP of Italy.
By Hayden Gregory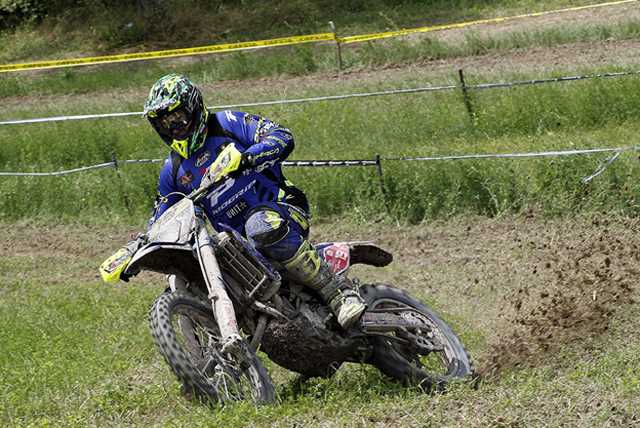 On the opening day of competition Phillips steered his Sherco 300 SEF-R into second place behind Christophe Nambotin. The result eased pressure on the Australian and provided him with some comfortable breathing room at the top of championship standings.
On day two however, mechanical issues literally put a spanner in the works with the Australian forced to retire from the round.
"It was a real shame to have my first DNF of the season," said Phillips after the race. "I felt really storing this weekend. I'm so happy with the bike and team package but I'm still 18 points in front so looking forward to another good race in France. It's such a pity as I was in a really good position but that's how it goes. On to the next one."
The mishap was a huge hit to the team and has somewhat now tightened up the championship with one weekend left to race. Phillips still holds an 18 point lead in the E2 division and a 15 point lead in the outright.
"The eyes of enduro racing enthusiasts around the world were focussed on Matt Phillips last night," explained Sherco Australia's Stephen Tuff. "After carding more good championship points on Saturday, Matt was edging closer to sealing the deal for Sherco. His DNF last night would be tough to take but Matt is so positive. He just accepted it and is already looking forward to the final weekend of GP racing in France. He's a tough competitor with unwavering character. No doubt he'll come out all guns blazing in France."
The final round of the EnduroGP World Championship will take place in France on September 10 and 11, where hopefully Phillips can stand on top of the box as deserving World Champion.
Championship points
E2
Matthew Phillips       234 Australia – Sherco
Mathias Bellino            216 France
Loic Larrieu                 198 France
Enduro GP
Matthew Phillips       198 Australia – Sherco
Steve Holcombe         183 UK
Eero Remes                181 Finland