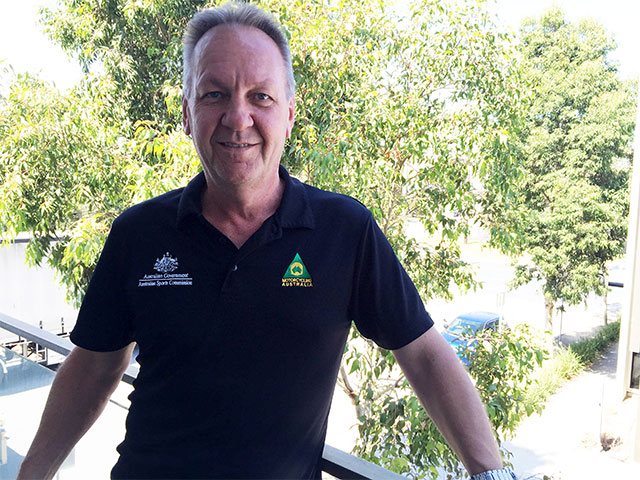 Motorcycling Australia (MA) takes great pleasure in advising the appointment of Peter Doyle to Sport Director of MA, effective immediately.
Press Release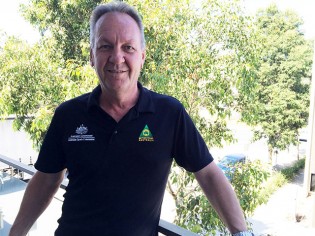 Mr Doyle who has previously worked across International race team management and most recently as the Technical Officer at Motorcycling Australia, will now move in to the Sport Director role which will see his skill and knowledge utilised across the entire MA Business.
Motorcycling Australia's CEO David Cottee today congratulated Doyle on his appointment, explaining that his movement into the Sports Director role will be of great benefit to the whole motorcycling community.
"Peter brings a wealth of knowledge and experience to our organization, so I'm pleased to be able to formally recognize that with his appointment to Sport Director," he said.
"Not only does Peter have excellent knowledge of our sport on a domestic level, but his experience internationally is invaluable. From events, to day to day operations, Peter has been across it at some point throughout his career, and has provided significant guidance as MA now moves in a brighter direction.
"With Peter in this newly formed role, and with his expertise, we are very excited to be able to deliver a much higher level of service to our members going forward."
Peter Doyle will begin as Sport Director at MA immediately.