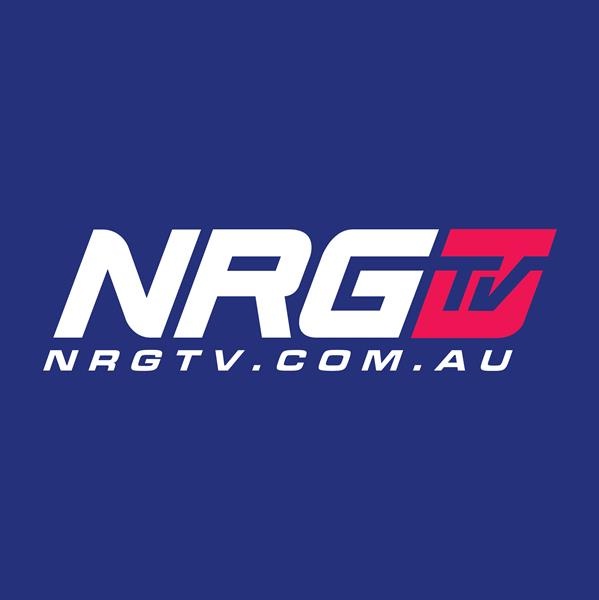 Press Release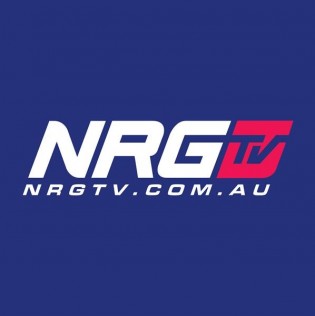 NRGTV are pleased to confirm that round four of the Australian Supercross Championship being held at Jimboomba on Saturday November 21, will once again be broadcast live.
After a successful broadcast of round two of the championship, where thousands of people from across Australia and the globe tuned in to all of the racing LIVE, this weekend, Supercross will once again be brought to the big screen, with racing brought to life thanks to NRGTV.
With Jimboomba (J2) showcasing a whole new track layout this weekend, whether you're at home, out and about, or simply can't make it to the event, you can be a part of all of the racing action and tune in live via www.nrgtv.com.au/live
With the likes of Daniel Reardon and Matt Moss battling for a 2015 SX1 Supercross Championship, and plenty of battles emerging across all other classes, this is an event not to be missed.
To watch simply tune in to NRGTV on Saturday the 21st of November from 6:00pm and don't miss a minute of round four of the Australian Supercross Championship being broadcast LIVE from Queensland.