Nitro World Games: LIVE STREAM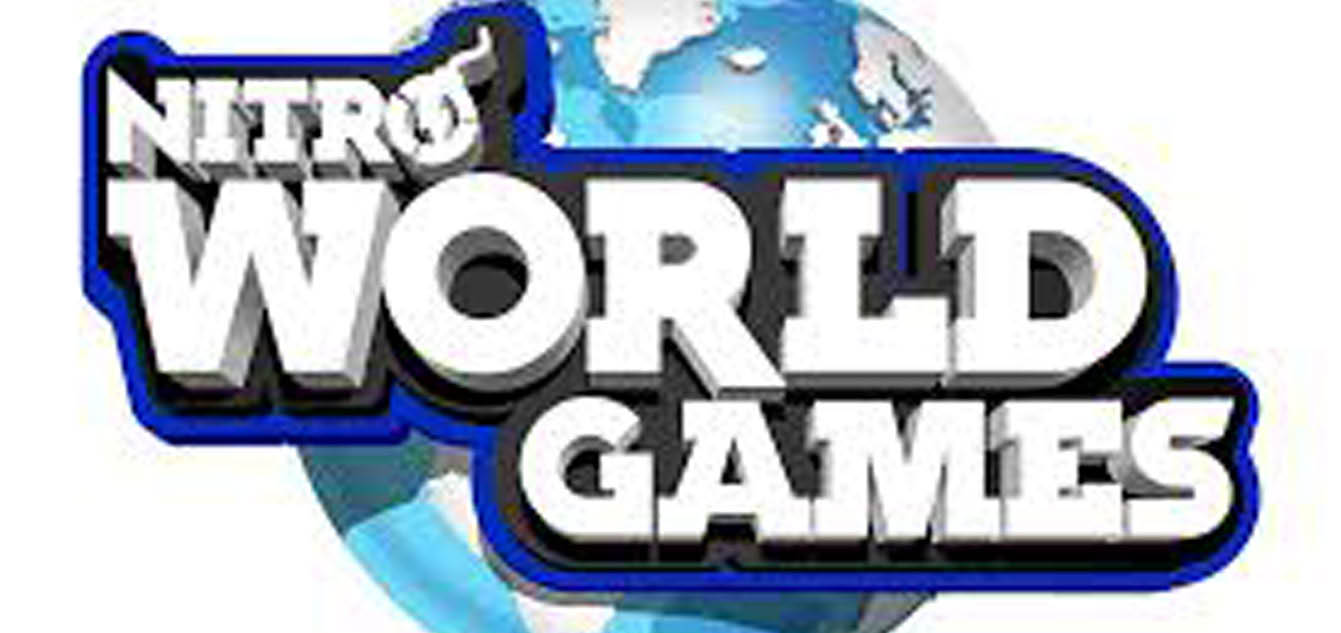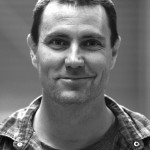 Managing Editor of DIRT ACTION magazine. Damo doesn't like cheese or ISIS. Can often be found riding in mud because it's closest to the natural environment of a squid.
Related Articles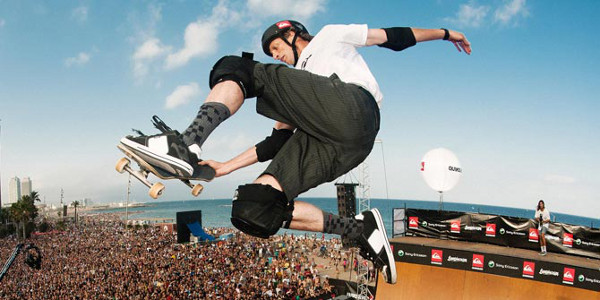 TODD RICHARDS NAMED OFFICIAL HOST OF THE EVENT Press Release Olympic snowboarder and extremely popular television commentator Todd Richards will host the inaugural Nitro World Games. Joining him as co-hosts are skate icon Tony Hawk […]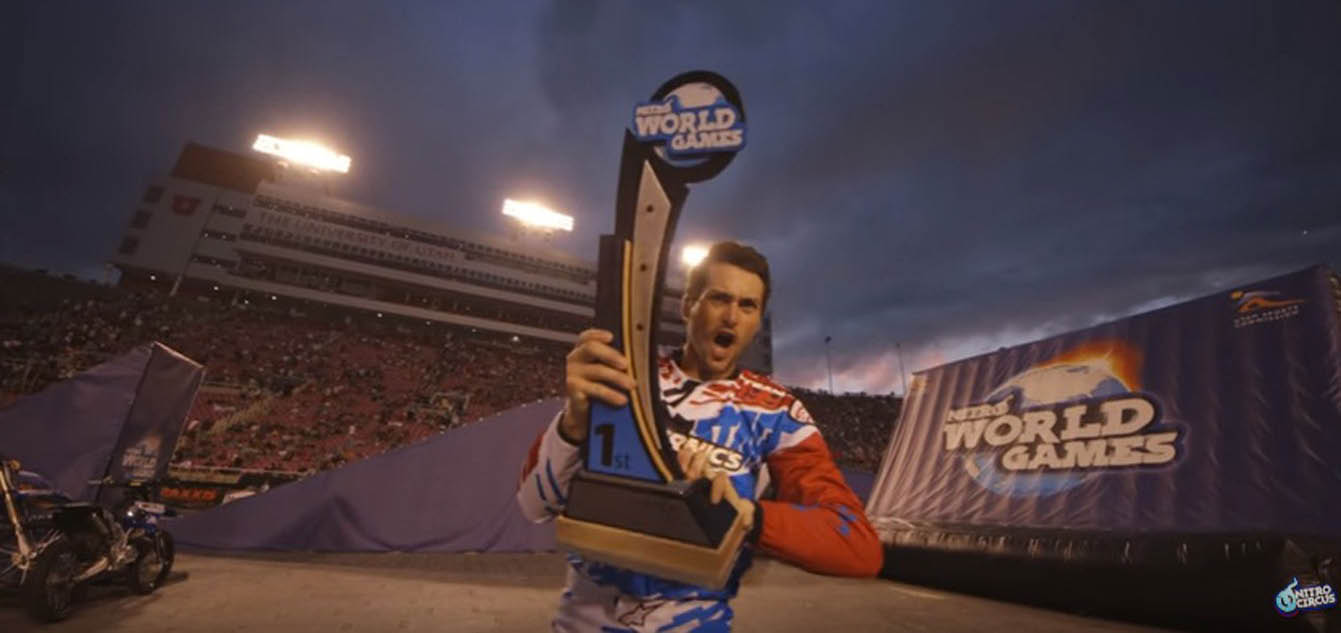 Minds were blown and records were broken. Congrats to all the winners of the first ever Nitro World Games, and to all the athletes who took it to the next level. […]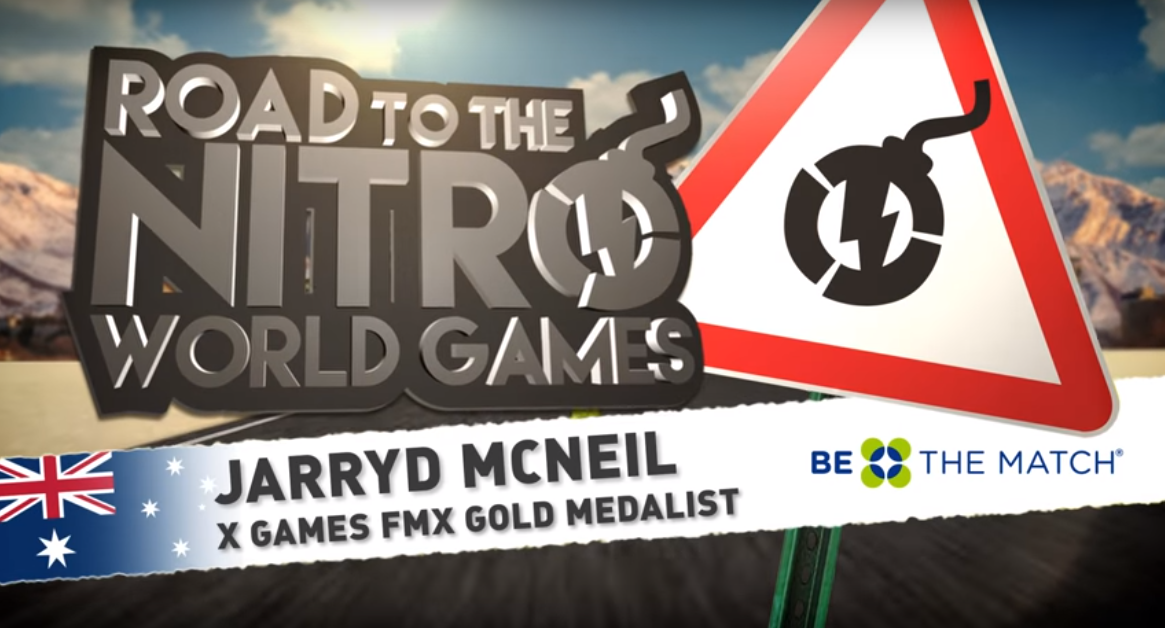 The Aussie star speaks ahead of the upcoming event.