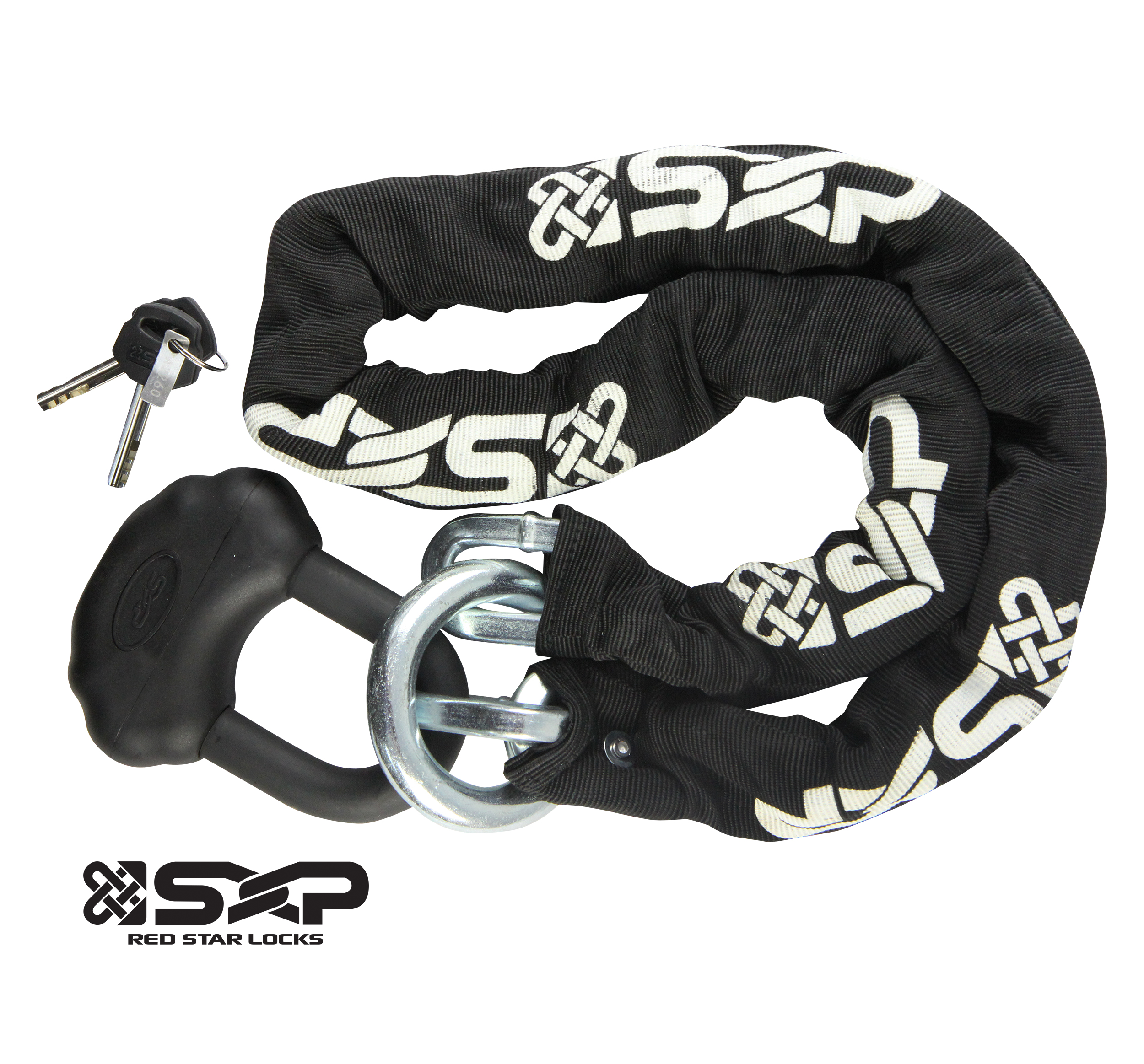 Link International is proud to introduce a new and highly anticipated range of motorcycle security locks. SXP Locks is China's largest security locks brand and all SXP products are manufactured to the highest specifications with many of the range achieving European and American certification for quality, strength and lock design.
Link is now distributing a broad range of SXP locks, from the most compact disc lock to a hefty padded chain lock, with prices starting from just $9.95 RRP. The SXP brand stands for Security eXperienced Products, and has been manufactured by Red Star Locks since 1988.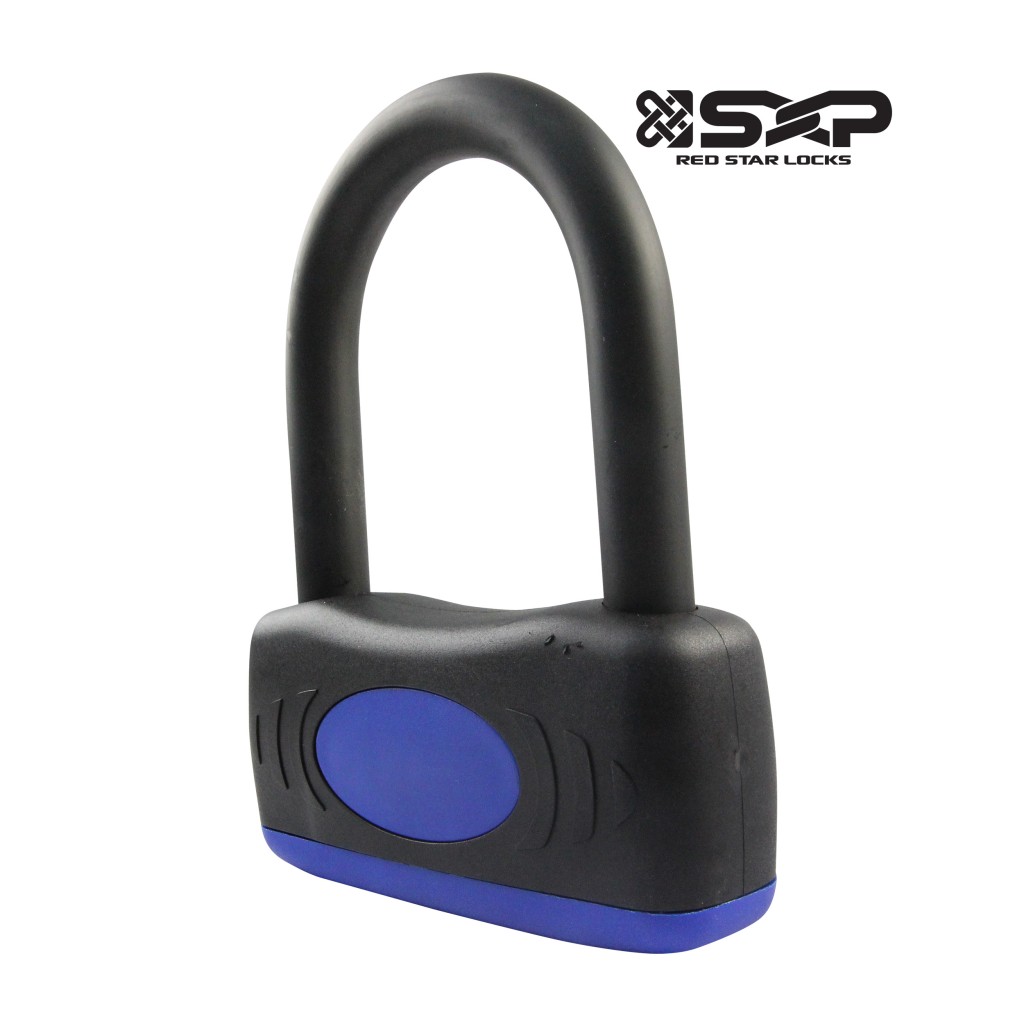 The factory has advanced CNC facilities, strict product quality control and thorough pre-delivery inspection parameters. There is a group of professional and experienced designers and engineers for Research and Development. The company is pleased to have passed the ISO9001 version 2008 quality assurance system audit, meaning their product consistently performs at or above the requirements set by the International Standards Organisation.
In China, Red Star Locks are the leading manufacturer of chain locks, cable locks, disk locks, armoured cable locks, U shackle locks and ground anchors which are all used in motorcycle security. Red Star locks have got various European approvals and American certificates and have already supplied OEM locks for European and American brands for more than 10 years.
Look out for SXP Locks in your favourite motorcycle retail outlet, or for more information see www.linkint.com.au/SXP-Locks