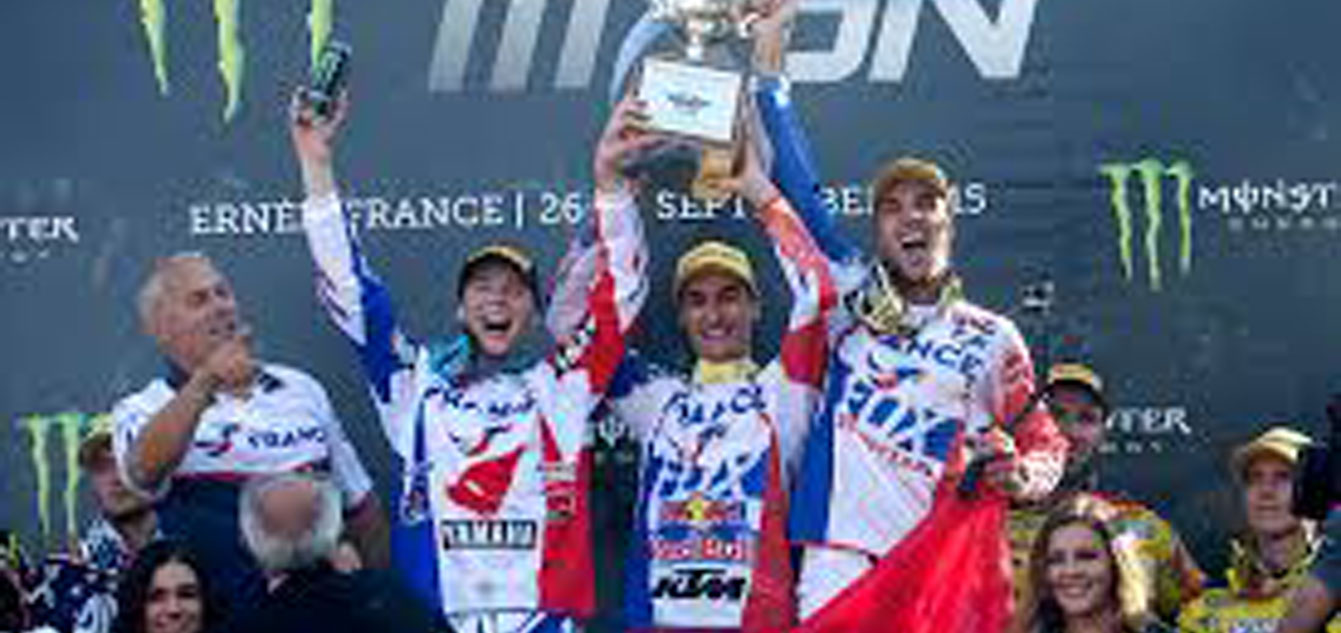 The Red Bull KTM rider has spoken out about his MXoN non selection.
By Hayden Gregory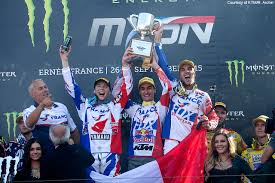 The French Motorcycle Federation has denied Marvin Musquin a chance to represent his country in September after selecting Romain Febvre, Gautier Paulin and Dylan Ferrandis to defend the International title.
Last weekend Ferrandis broke his arm at the MXGP of Switzerland and rather than call up Musquin, Benoit Paturel was named as a replacement.
Musquin is currently third in the 450 Lucas Oil Pro Motocross Championship and has taken to Facebook to share his thoughts on the team.
"A lot of people are expecting me to react since I wasn't picked in the French Team for the Mx Des Nations, but It's not for me to comment the federation's choice. I will support the French Team 100% tho, and I hope we will keep the trophy in our country!" Musquin stated.
"I also hope I will be part of the team Next year, in Glen Helen. I wanted to thank KTM for always giving me their full support for all the extras races I decide to be part of. They always gave me the best material for either the overseas Supercross or Mx Des Nations.
"I'm really happy that I will be racing the Manufacture Cup in Germany on October 8th for the KTM Team. I will also be racing Lilles Supercross on November 12th and 13th, and Geneva Supercross on December 2nd and 3rd. So many occasions to see my Euro fans."
Team France has won the last two Motocross of Nations titles.