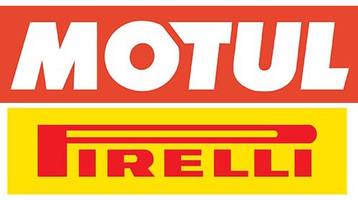 Link International, distributor for leading brands Motul Oils and Pirelli Motorcycle Tyres, are pleased to announce their support for the 2015 KTM Australian Junior Motocross Championship (AJMX) in Bunbury.
Press 23/09/2015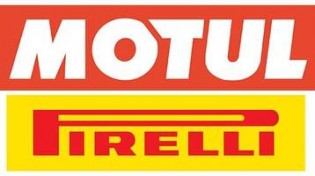 As part of their commitment, Link International is offering every rider competing in the September 26 – October 3 event a gift bag valued at over $45 each.
To claim your gift bag, riders are invited to visit the Pirelli tent located near the sign-on area during the first two days of the competition.
Link International Marketing Coordinator Mark Kelly said the company was thrilled to provide its support to the nation's best up-and-coming motocross riders.
"We're extremely excited about supporting the 2015 KTM Australian Junior Motocross Championships and providing competitors with a small reward for all the hard work that has gone into preparing for this event," Kelly said.
"We will have a local distributor there at the AJMX in Bunbury to help hand the gift bags out and provide info and support to the riders where possible.
"We wish all the competitors a safe and successful event and can't wait to see the 2015 champions crowned at the end of the week."