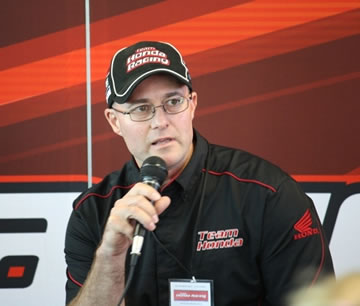 2016 will see a combined effort from Honda Australia and Motologic to run both on and off-road racing teams.
By Hayden Gregory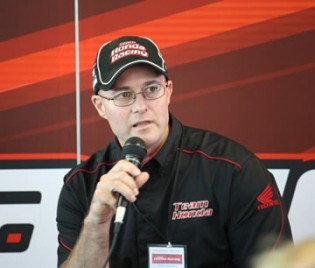 Motologic is set to expand its Melbourne Superbike operation to include the Honda motocross and supercross programs.  Team Honda Racing has been managed by Motologic since 2007 with ex-Superbike racer Paul Free at the helm.
Free was first employed in 2002 to run Honda's factory Superbike team and has since guided riders to a number of championship titles.
"I am really looking forward to the new challenges of running both teams," Free explained. "I carry a lot of experience in the road sector of racing, so I am very comfortable with where our team is placed there. I don't have a lot of experience in the motocross and supercross arena and understand it is a steep learning curve, but I am looking forward to bringing it all together.
 "My goal is to create an off-road team of riders and staff that enjoy working together around the Honda brand as much as my road team currently does. Preparations are well underway and we look forward to the 2016 racing season."
Team Honda Racing experienced dual success in 2015 taking out the title in the Swann insurance Australasian Superbike Championship and the AF-X Superbike Championship. It is hoped that this success can transfer to the motocross and supercross programs, which at this stage has an unconfirmed rider lineup.
There has been speculation that MX2 national champion Jay Wilson will head the team alongside Victorian rider Dylan Long.