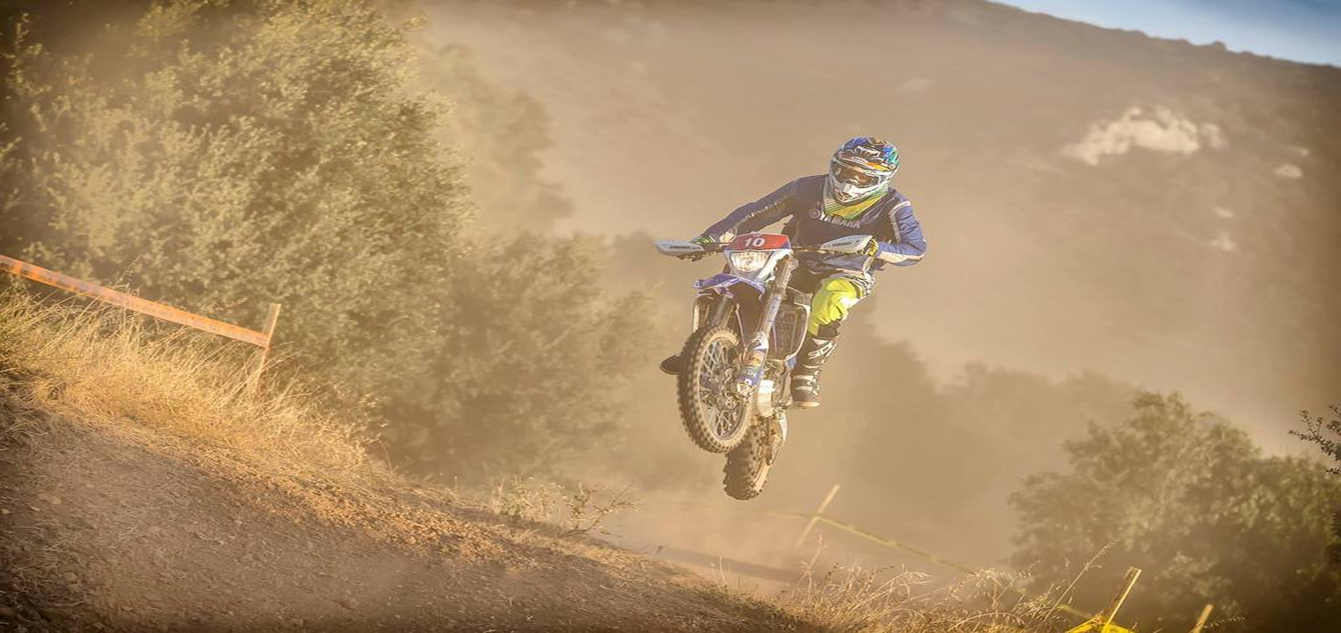 Motorcycling Australia would like to officially announce Daniel Milner as the first ever MA Enduro Ambassador ahead of the 2016 Australian Four Day Enduro where Milner is looking to defend the A4DE outright title for the fifth consecutive year.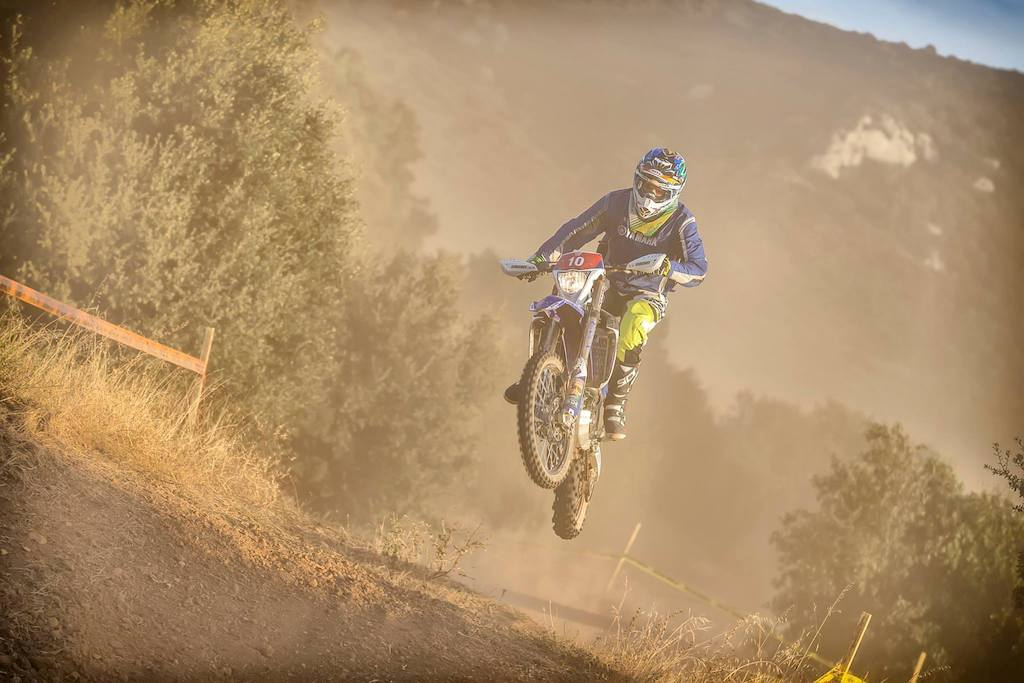 Press Release
This initiative has been developed by Motorcycling Australia to help increase the growing spectrum of Enduro racing, that alone this year has flourished under a new direction, and the introduction of a newly formed Enduro team.
Providing the Enduro community with a platform for communication, and to act as a voice for the discipline Milner will work with MA to create exposure for our championships and to aid in its continuing development.
Milner shared that "It is really cool. This is the first time something like this has happened, and I am really looking forward to it," he shared.
"Hopefully we can get some young people in to the sport, and also get the ones who have been there and done it before back in to it, as they still have the racing and riding in their heart.
"I am happy to try and help people, and get them back on their bike. I think it is one of those things where it has always felt like the attention was on 'Motocross' back in the day, but seeing how much it has turned around and how much time is getting put in to Off-Roads now, I think it's a pretty cool thing."
"It's especially important with the talent of our riders, we have the world's best riders here in Australia. I think that is definitely a big move for MA to do something like this, and it's definitely the right move," Milner finished.
After a broken leg and a less than ideal run at the International Six Days Enduro, the fight in Milner has definitely not been lost as Milner shared he is more hungry than ever to claim his fifth consecutive title.
"My year hasn't gone really well, I broke my leg and had a bit of bad luck at the six day," he started.
"I have a bike which I rode at last year's four day, so I think it's going to be a good four days and I am probably hungrier this year than I have been in the previous years. Just from all the talk that everyone has rambled on about.
"It is one of those things where I will go there and give it my all, and see how it ends up," he finished.
Milner will board his WR450 Yamaha machine as the MA Enduro Ambassador for the first time at the Yamaha Australian Four Day Enduro Championship next Monday the 14th-19th of November, where Milner will work with MA and the Enduro Commission to develop and advocate for the sport.