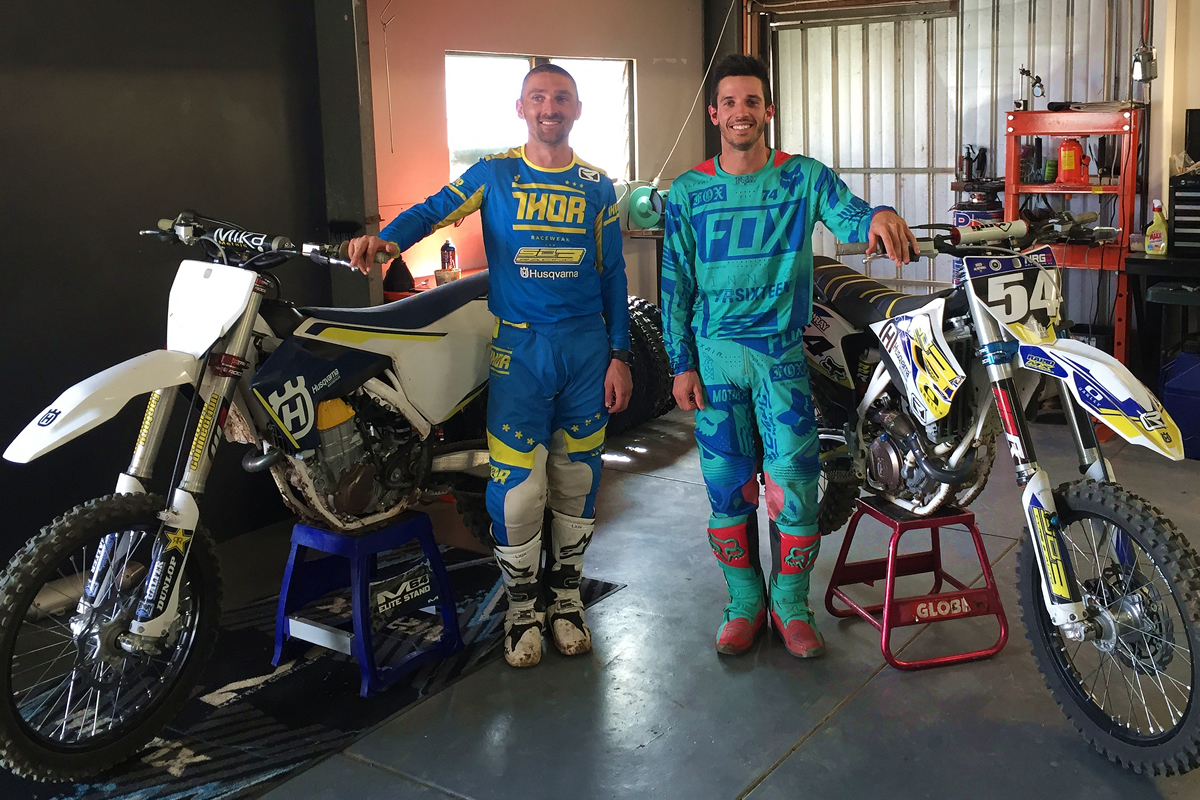 Australian motocross legend Brett Metcalfe will debut the Husqvarna FC450 this weekend as he makes a special appearance at the Adelaide round of the Australian Supercross Championship.
By Hayden Gregory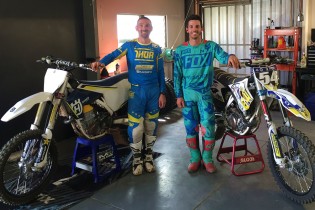 Metcalfe will make his one off appearance for the SD3 Husqvarna team alongside fellow South Australian Luke Arbon. The race will mark the first time the now international star has raced in front of his home crowd since 2001.
"This is my hometown race and I've never gotten to really compete," Metcalfe said. "So once I heard it was coming back to Wayville, I began negotiating to come back down to this event. The relationship with Husqvarna in the US was starting to grow a little, and Steve from SD3 stepped in and we kind of put an arrangement together just to do this one race."
"I put five days on a 2016 model in the US and got a little setup over there, and then rode it here today. This is the only 16 in Oz right now so I've got to treat it nicely! From what I understand it's a big change from the 2015 model and so far I love this thing.
"This bike got an awesome feel, the front and traction is an excellent, which is obviously good for not just Supercross but anybody. The engine is phenomenal. The bike I'm racing will run the complete stock engine, it'll have a set of suspension and triple clamps and a pipe and muffler – it's nothing special but I'm really stoked.
"I took a big break after the Canadian championship got done, so I haven't been on the bike for long, but I feel good. Whenever I'm on the track you race to win, so we'll see how we go, the preparation is good, it hasn't been great, but I feel good and the team around me is really good so we will just go in with a positive attitude. Luke is riding well too so I think we've got a good little team with SD3, rolling in for our home town event."