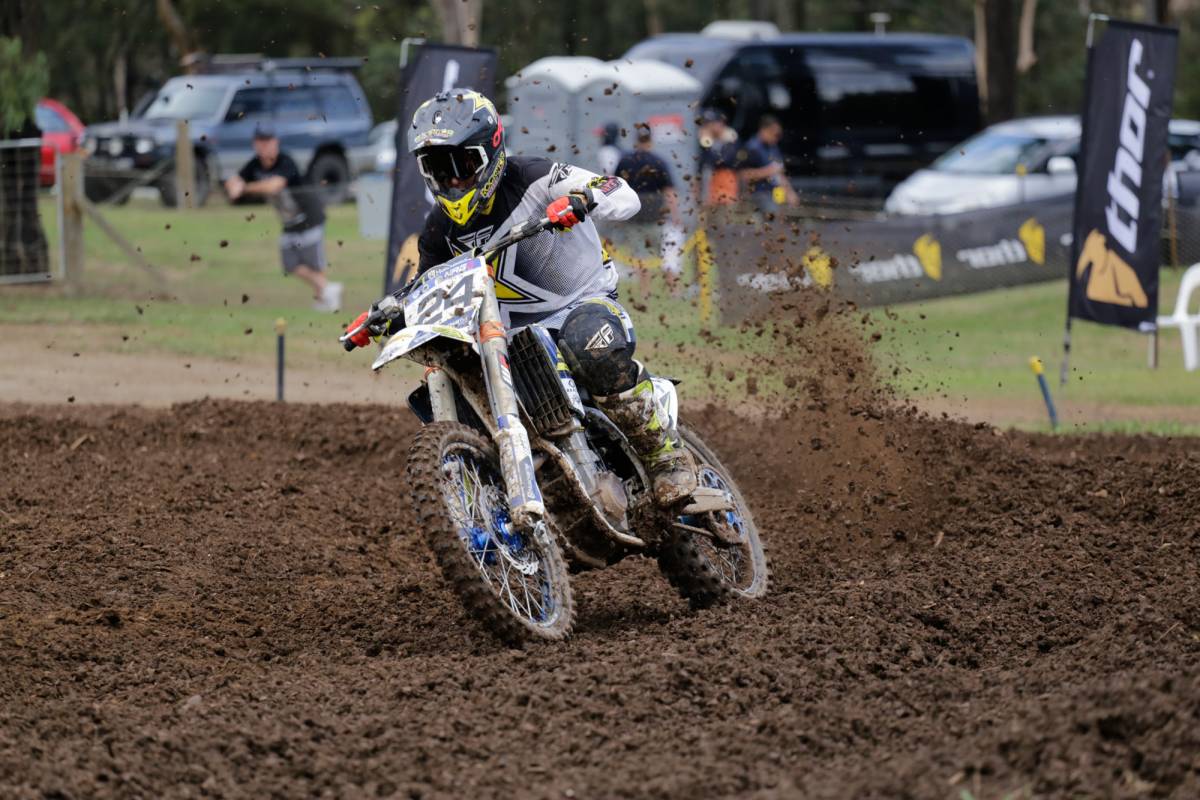 The SD3 Husqvarna racer will return to the track which kick started his international racing career.
By Hayden Gregory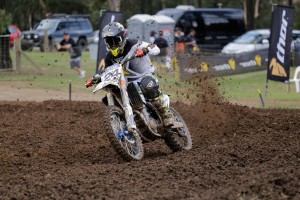 Metcalfe last raced at the State Motorcycle Complex way back in 2000 at the MXGP. It was this event that made him realise international racing was a realistic option and his international career was then launched.
"Broadford definitely holds significance with me. I remember riding the junior class when I was 15 at the World 500 GP they had there. I actually met a couple of people from KTM USA and they got to see me ride, and see who I was, and that really launched things for me," he said.
"When I raced there last, Broadford was on par with some of the European tracks. I'm sure it will be the same this weekend but the last time I was riding a 125 two stroke, and the hills felt huge!
"I am really looking forward to round three. I used to love going to Broadford because it's a pretty natural terrain track, plus Melbourne areas always get a good crowd so that should be cool."
Following a 15 year absence from Broadford, Metcalfe shared his delight with the ability to race down under and the appreciation he has for everyone involved.
"The first year I turned professional, my first race event was one of Kevin's (Williams) Thumpernats, so we have known each other for a very long time and I've have had a relationship with Kevin for years.
"To come back now to compete in the outdoor series that he is running, and to have round three at Broadford, is like a bit of a time warp for me really. It's very cool to see Kevin still going and still pushing the calibre of racing in our country.
"Even though I'm only racing four rounds of the MX Nationals, it's special. To be able to have Australia backing me and following my career is so cool and something I really appreciate.
"To hear fans come up to me and say that they have followed my career since I left, means a lot to me because I have been gone for so long. To do this with the SD3 Husqvarna Team and Steve McKinnon, it feels like such a family environment. We are having a great time, and we all can't wait to get to Broadford this weekend."
The third round of the Motul MX Nationals is set to be held at the State Motorcycle Complex in Broadford this weekend, Sunday May 1, 2016.