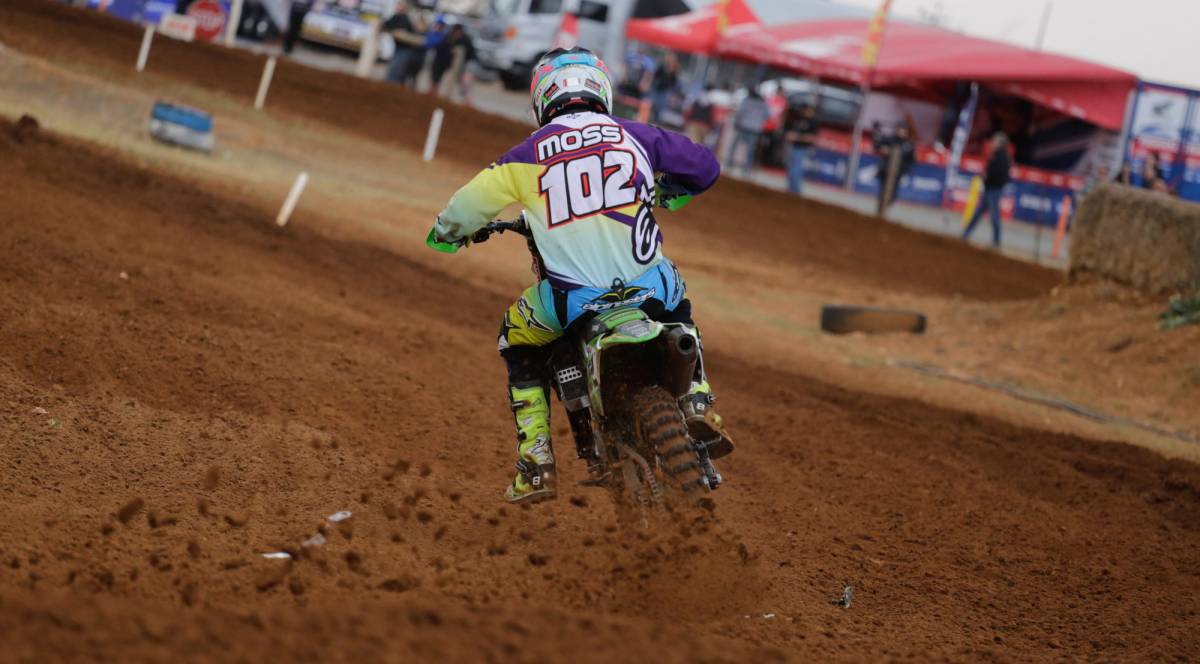 The National Pump Monster Energy Kawasaki rider is ready to hit the track again in Nowra.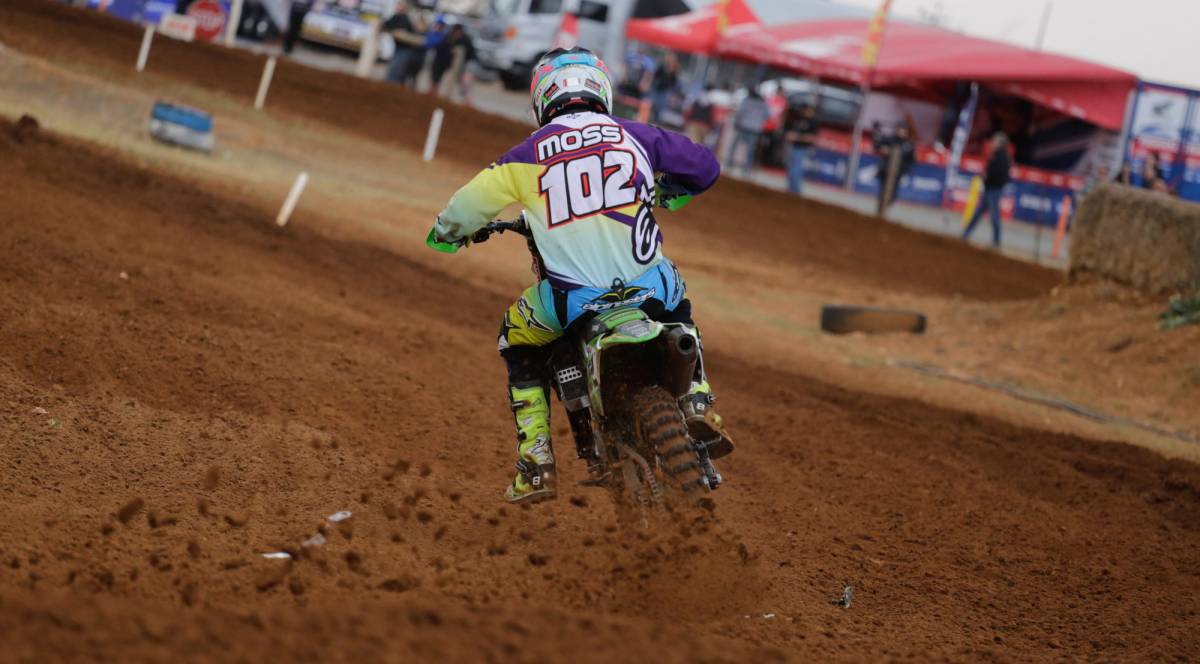 By Hayden Gregory
A five week break in racing has allowed Matt Moss time to reflect and plan his 2016 championship charge. Currently placed fourth in the MX1 class Moss believes a home ground advantage could play into his hands come Sunday.
"I am very excited about heading to Nowra this weekend, it's obviously going to be a big event for me and it has to be, I need to get back in the championship and in my mind I have to win," Matt shared.
"It's special going to Nowra because it is my home track, and I've done some laps around there as a junior and now having Team Navy being a part of our program this year, it's going to be a great honour to line up in front of Australia's Military Personnel who will be at round six too.
"The Military protect our country and allow us to live and do the things that we do safely, so to race in front of them this weekend and to be a part of Team Navy with Kawasaki is very special."
The first five rounds have gone somewhat to plan for the Kawasaki rider with only one mistake in South Australia splitting him from the top three.
"I've had a pretty good year so far apart from round four in South Australia, and obviously having the support of friends and family at Nowra this weekend, it's going to be nice to race in front of them too," Moss said.
"For me, I'm going to Nowra with my head on, and to win.
"I'll be looking to take out GoPro Superpole, win both races, and finish on top. I believe I can still win this championship and I'll be giving it everything I've got when I line up to race this weekend."
Round six of the Motul MX Nationals will hit Nowra Motoplex, NSW, this Sunday July 3rd.