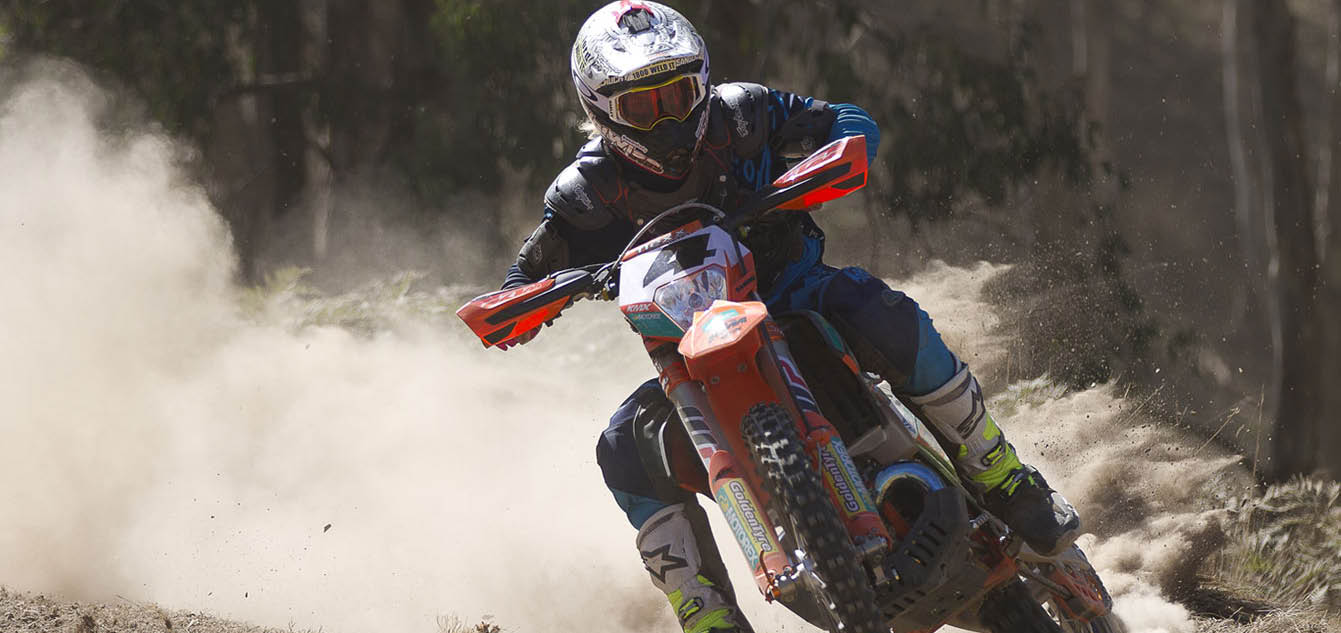 Daniel Sanders, Jack Simpson and Nic Tomlinson will all take their place within the Australian team.
By Hayden Gregory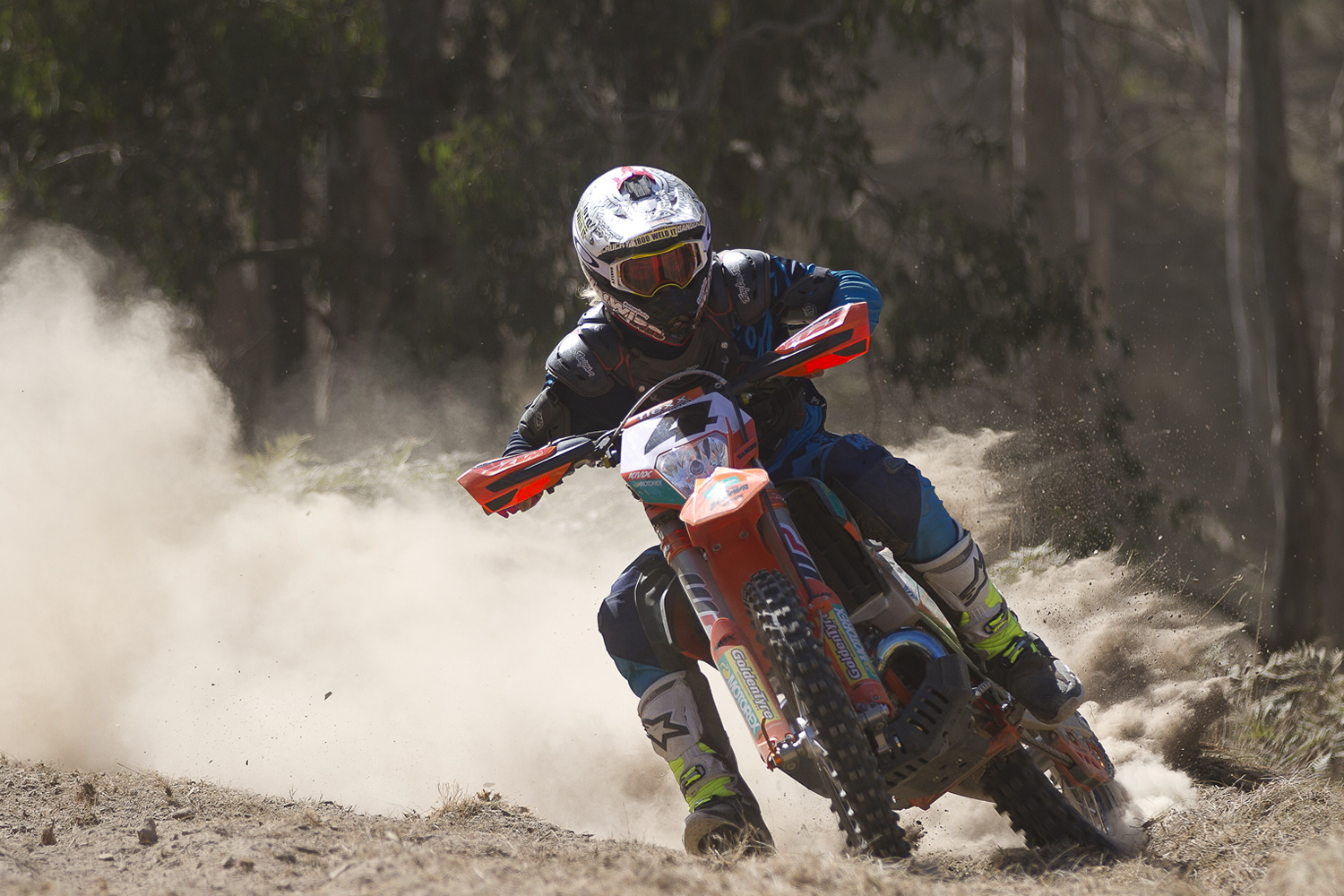 Team Australia will head to Spain on October 11-16 as defending world champions across all three trophy classes.
Daniel Sanders enjoyed victory in 2015 as part of the Junior Trophy team and this year will step up into the senior team alongside Josh Strang, Lachy Stanford and Daniel Milner. The KTM rider enjoyed a fantastic outing last year capitalised by a first place finish in the E3 class and fourth outright.
"After the Australian effort last year of winning all three classes at the six-day in Slovakia, we've got high hopes," Sanders shared. "We've got a really strong team – unfortunately we couldn't have Phillips in it – but I'm pretty sure that myself, Milner, Strang, and Stanford will be aiming for gold again.
"Also I'll be on the new 2017 KTM 300 – it's only a couple of weeks away and it's completely new; a new motor, chassis, a lot of things have changed so it's going to be very exciting to jump on that and go for gold. These boys are all hungrier than ever so to be able to go there and back up the senior trophy team victory will be awesome, but there are some strong teams out there and going from a six rider team down to a four-rider team will be very tough.
"We just want to go back there and put the Aussies back up on top and this time take the trophy home on the day so we can get to celebrate it properly."
Fellow KTM riders Jack Simpson and Nic Tomlinson will don the green and gold as rookies. Simpson most recently topped his class at both Finke and Hattah putting him in very good stead for the ISDE.
"I had the confidence in my ability to do this and now I've accomplished it, it feels great to be a part of such a good strong team and to be in there and try to get up there on the top step with all the other boys. I'll have to push hard," Simpson said.
"I'm looking forward to being part of a team sport. It'll be my first enduro – I've never done a four-day, or even a local enduro and I'll be going straight to the world stage and into the biggest enduro race you can do. I'll have my ears and eyes open, and take in as much as I can as quick as I can.
"We got the papers last night with the information saying where the track is where the motocross track is, because there is a motocross on the last day. I'm looking forward to it, but the only expectation I've got is to put in 100% and stay on two wheels for the six days. I think that will be good enough. I've just to be strong and be solid hopefully I'll raise a few eyebrows among the European teams. I've got a bit of a smash-bang motocross style so I stand out a little bit among the enduro riders."
Tomlinson is currently leading his class in the Australian off Road Championships racing to four round wins on his KTM 300 EXC.
"It's something I've always wanted to do," Tomlinson explained. "I'm really looking forward to going over there and riding with all those good guys – It's an awesome chance so I'm going to pick it up and run with it. Obviously what I'm doing is working – in the beginning of the year I didn't get the results I wanted so I just sort of put my head down and started working a lot harder. I've been stepping it up a bit to try and get where I want to be. I'll be riding a KTM300 – not sure whether it will be the 16 or whether I'll get onto a 17."