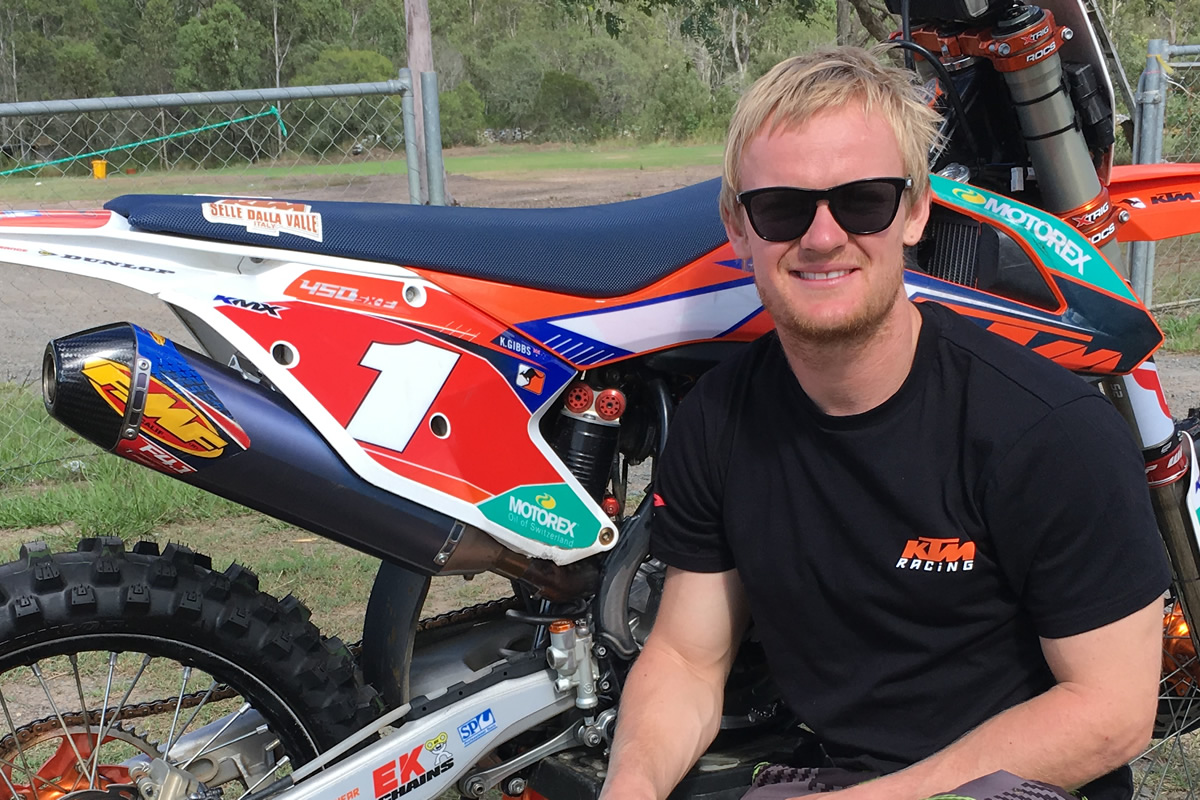 The factory KTM450SX-F and 250SX-F machines of KTM Australia's official motocross racing team will take on a slightly different bark this year, joining forces with well-known exhaust system manufacturer FMF for season 2016.
Press Release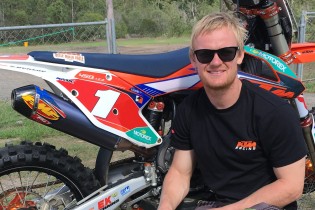 FMF will supply the full exhaust systems for 2015 MX Nationals champion Kirk Gibbs, national number four Luke Styke and factory MX2 rider Caleb Ward as they take to the line for upcoming start of this year's MX Nationals series.
The arrangement will allow for some sharing of information and developing product, as FMF is the official exhaust system supplier for the BTO Sports team in the US as well has the KTM factory Lites team.
FMF also provides the muffler for the KTM Factory Edition 250 SX-F, soon to be available in Australia.
 "We first got to see the FMF systems on the BTO bikes when we were over in America for the US GP late last year, and testing them over the last couple of days myself and the riders have been extremely happy," commented team manager Kyle Blunden.
"We've done some dyno testing of our own and been quite satisfied with the results, and the mufflers look fantastic to boot.
"I see FMF as a company that has a set of values very closely aligned with our own. They want to have the best pipes and they are committed to continually developing their product, and that is the same mindset as KTM employs.
"They've offered us some really good support and the opportunity to try new things as they are developed, and with their connection with the US factory lights team and BTO, it should gives us the opportunity to access even better products as the year goes on."