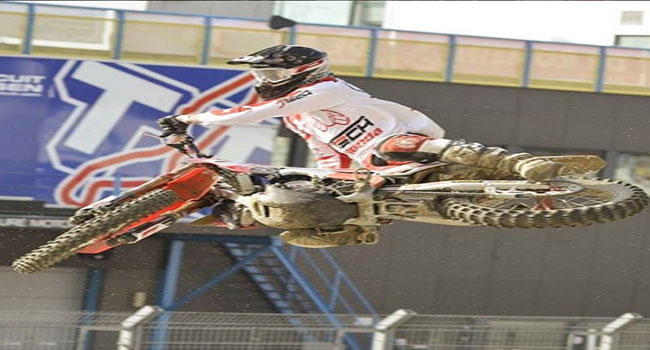 European 250 Motocross Champion Nick Kouwenberg is eyeing off an Australian visit to compete in the 2016 MX Nationals.
By Hayden Gregory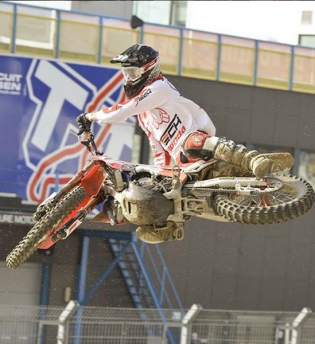 The Dutch rider has recently completed a successful season in Europe winning the EMX250 title for JTech Honda. Having already turned 23, Kouwenberg is too old to compete in the MX2 world championship next year and isn't too fond of the MXGP structure.
The European champion will represent team Netherlands at the upcoming Motocross of Nations in the MX2 class. Following the championship he will look to further his career down under in both motocross and supercross.
"I don't have anything yet," Kouwenberg said. "Some teams are talking, but it hasn't been worked out. I would like to go overseas and show my skills, even something like American supercross, but to go for a title I would like to go to Australia.
"I think going there would be good for me – I am 23 and the dream is to get a title, but not in Europe. I knew I had to get the EMX title to get away; the MXGP system isn't something I like. I prefer to have 80 fast riders trying to qualify.
"That is why I like the European championship so much, because you really have to push hard. That is why I think the new dream is to go over to Australia and it's something I am really confident in."