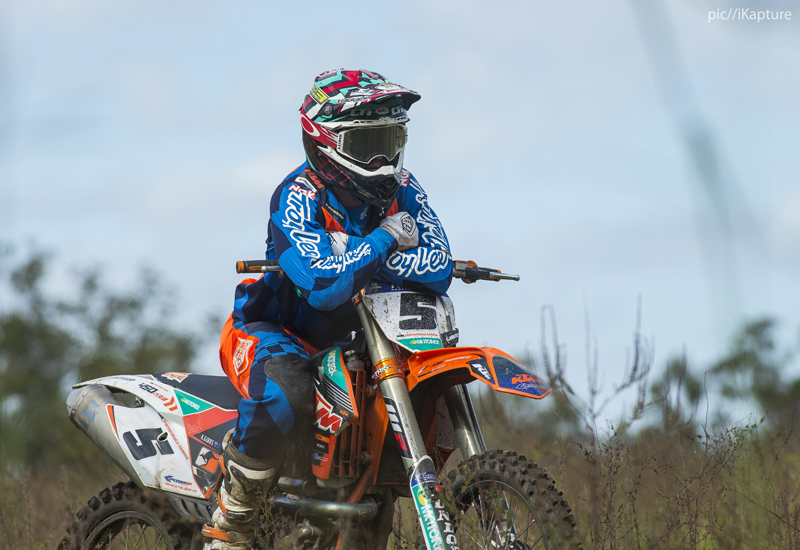 PHOTOGRAPHY GREG SMITH/IKAPTURE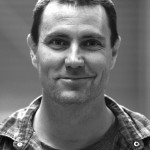 Managing Editor of DIRT ACTION magazine. Damo doesn't like cheese or ISIS. Can often be found riding in mud because it's closest to the natural environment of a squid.
Related Articles

Following a very successful 2013 Monster Energy MX Nationals Australian Motocross championship series, WEM is pleased to announce the 2014 championship calendar and venues. […]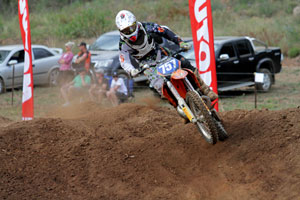 KTM riders have continued to excel in the MX Development (MXD) category of the MX Nationals, Australian Motocross Championship, with Dylan Leary winning at Coonabarabran in New South Wales on Sunday. […]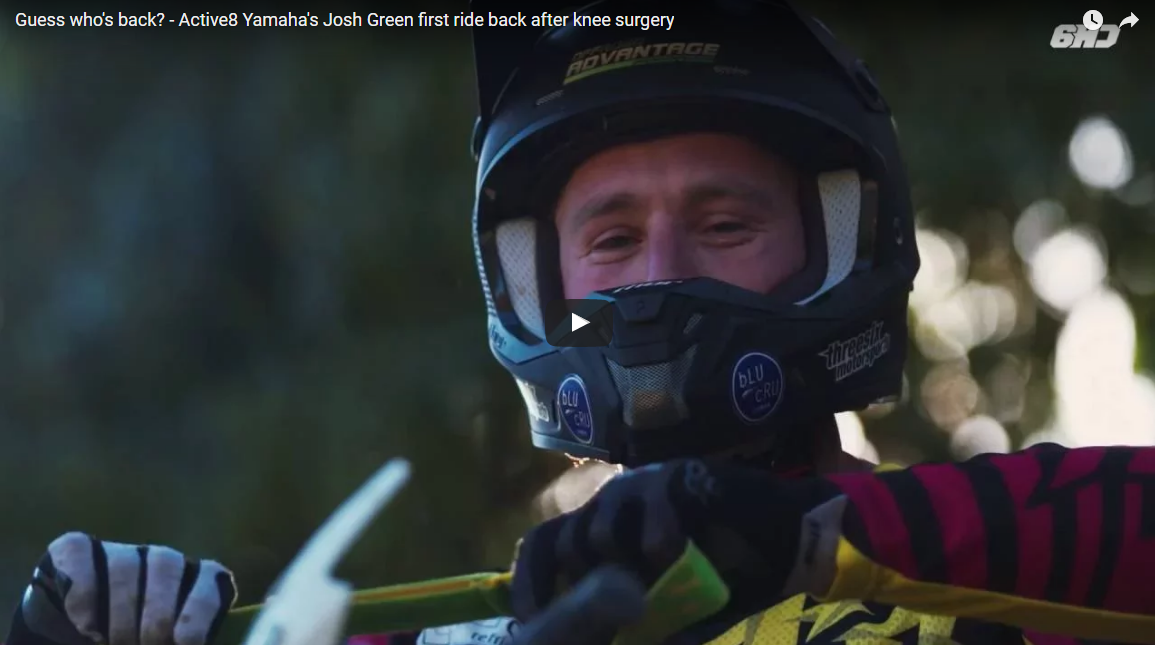 After 5 months off the bike, Josh Green is back and training for the 2017 season.