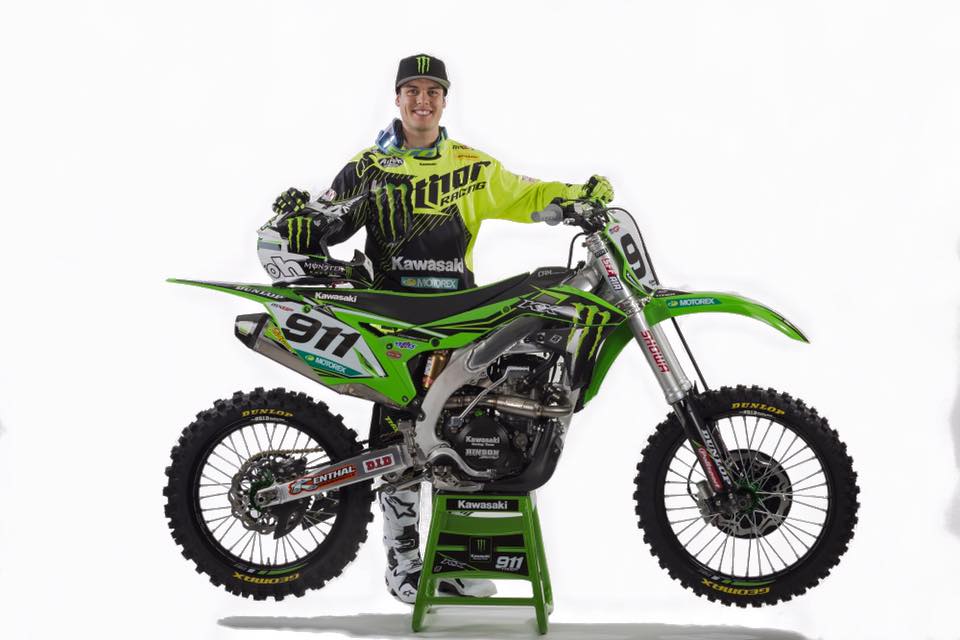 The 2014 MX2 FIM Motocross World Champion will make his first start in the premier class this weekend in Italy.
By Hayden Gregory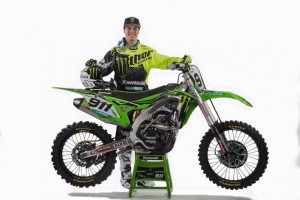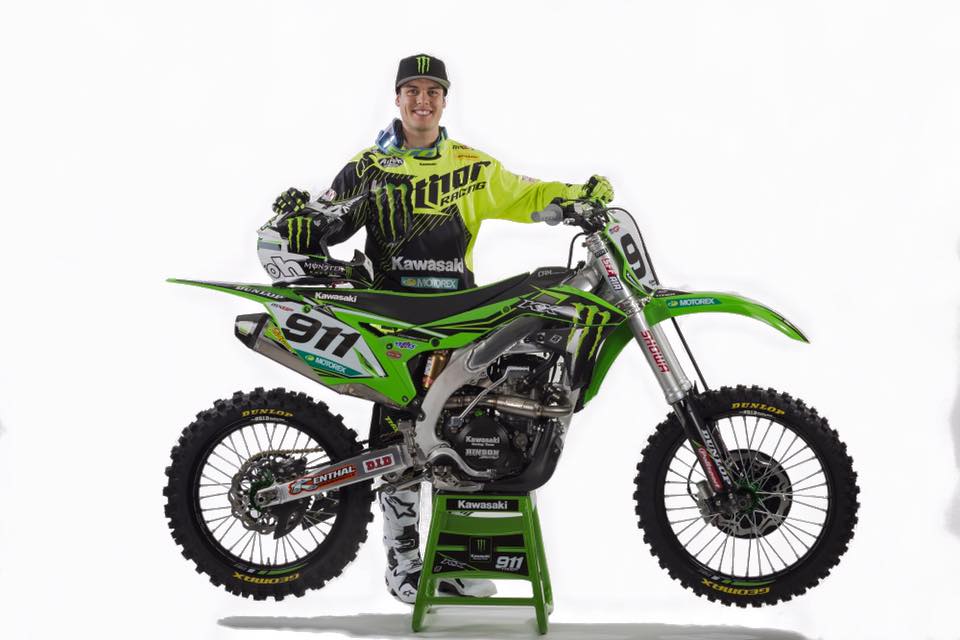 Tixier has missed the opening seven rounds of the championship following an injury late last year in Mantova. The Frenchman has since had complications with his injured wrist causing him to delay his debut with the Monster Energy Kawasaki Racing Team.
The 24 year old was given medical clearance to ride again earlier this month and has spent copious hours in intensive training. Following his progression the team decided that Tixier was ready to again compete starting this weekend in Italy.
"It's a great feeling to be back again on the bike," said Tixier. "That's my life and it's so nice to be able to ride again and train as usual.
"I started riding my Kawasaki for one week in Belgium; it was better to start on sandy tracks but since then I've moved on to different locations and even entered an international race in France."
 "Apart from the race in France, I haven't been racing for eight months now so the first goal for my comeback is to be back behind the gate, finish two GP motos and do my best," he added.
"The goal is to take it step by step, to improve my riding and prepare for 2017 as I already missed seven GPs this season. I can't wait to be at the gate again!"
Kawasaki Europe Racing Manager Steve Guttridge is excited about Tixier's return and is expecting a strong performance for the team.
"It's going to be great to welcome Jordi back into KRT and the MXGP class in Italy this weekend!" he said. "I'm sure he will feel comfortable very quickly on the KX450F -SR and remind us of his natural ability at the highest level."