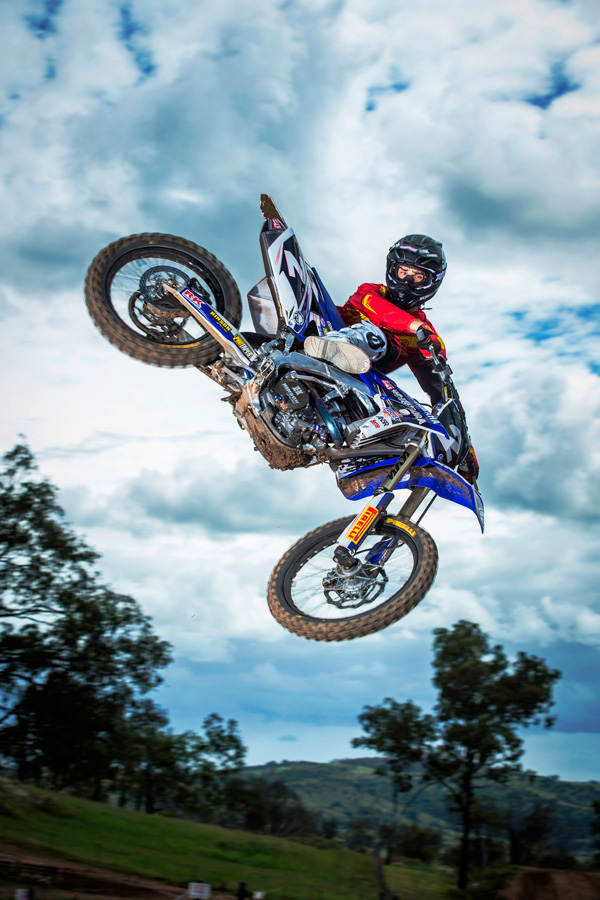 SERCO Yamaha team riders Luke Styke and Luke Clout are cleaning up the MX Nationals MX2 class – as highlighted by another 1-2 result at Wonthaggi on their YZ250Fs. What better way to celebrate the dominance of the two Lukes than with a 'Luke-alike'promotion?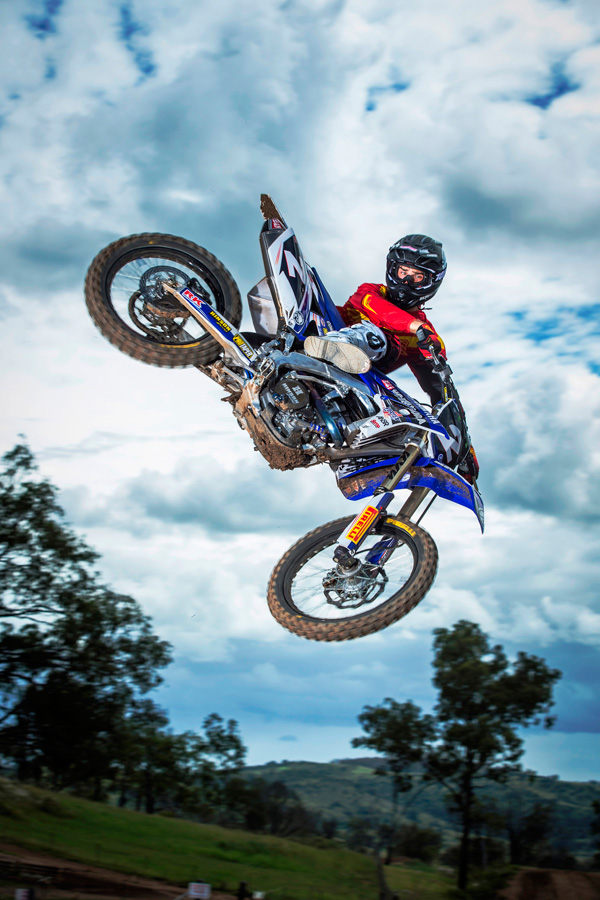 Yamaha is now offering a free team Yamaha SERCO decal kit and seat cover plus Answer riding gear to YZ250F customers keen to get the hottest factory look in the paddock. That's right, you can take the shirt right off the back of Yamaha SERCO's class leading riders. And with a trick factory decal kit and seat cover, your YZ250F will look part of the Winning Team. RRP value of this great race team offer is $500.
YZ250F customers are asked to visit www.yamaha-motor.com.au/winningteam- gear upon purchase and complete the on-line form.
In addition to the 'Luke-alike' offer, Yamaha's YZ250F shares the 3.89% super low Yamaha Motor Finance comparison rate applicable