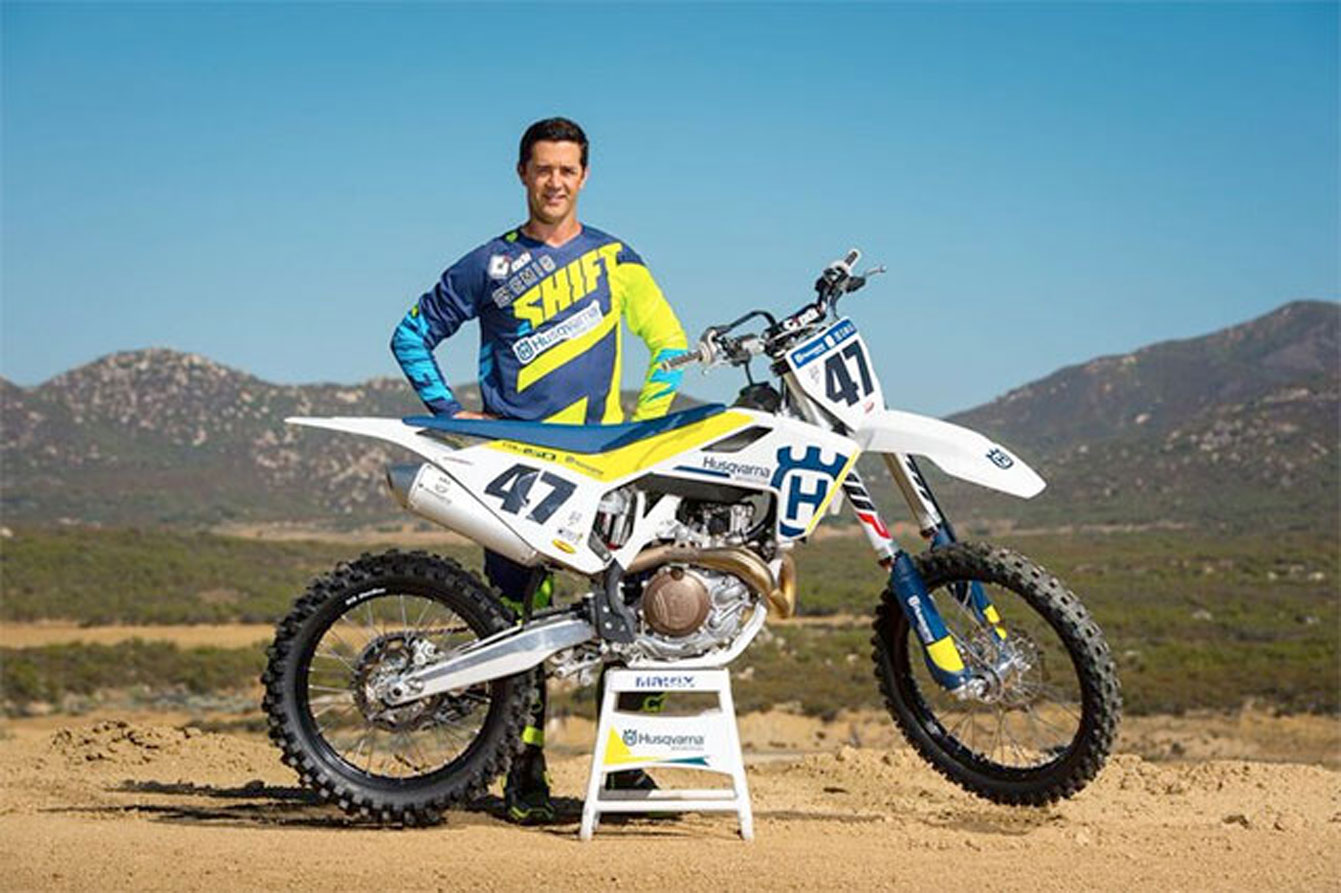 An exciting partnership has been revealed between the Hall of Fame racer and the brand.
By Hayden Gregory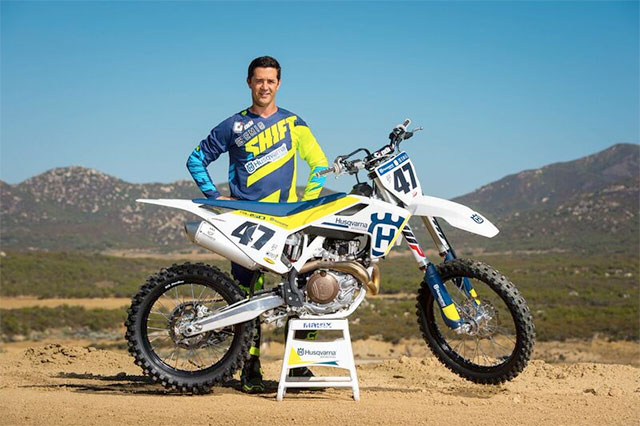 Icon of the motorcycling industry Jeff Emig will join Husqvarna as a spokesperson supporting the brands initiatives, projects and products. The champion winning racer will bring with him a broad range of experience and a desire for success.
Emig's role will involve engaging the Husqvarna brand with the newly established Unites States Motorcycling Coaching Association (USMCA). This is a not-for-profit organisation founded by industry professionals aimed at raising the level of professionalism in the motorcycling industry.
"Husqvarna has such a rich heritage in motorcycling, and I am proud to be a part of the brand moving forward," Emig commented.
"Since 1903, Husqvarna has been pioneering advancements in the industry. Now, with the formation of the US Motorcycle Coaching Association (USMCA), it gives me a great opportunity to contribute to the future of the sport that I love so much. Not to mention, what blast it was to jump on the all new TC 250 2-stroke! My passion for motorcycles aligns perfectly with Husqvarna, so I'm looking forward to working together with Husqvarna and creating a better future for the new riders to come."
Acting president of the USMCA, Mark Blackwell, believes the connection between Emig and Husqvarna is critical to success.
"We are thrilled to have Jeff partner with Husqvarna Motorcycles as Brand Ambassador. His enthusiasm for this iconic, pioneering brand is tremendous. I am especially excited about his enthusiasm for the USMCA initiative and believe his support will be very helpful as the word of this effort spreads and gains support and momentum," finished Blackwell.