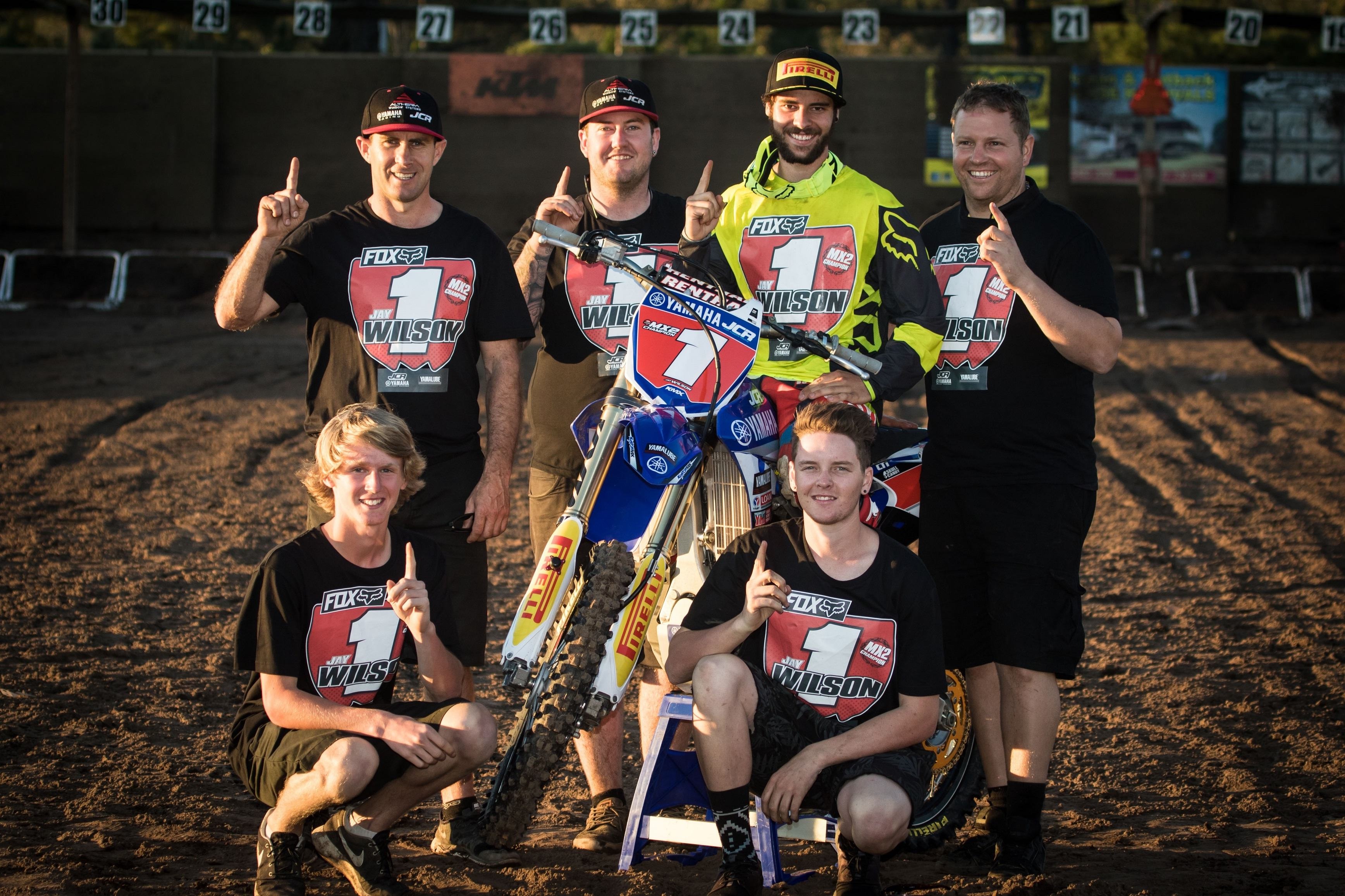 The reigning MX2 champion will return to racing this weekend following a seven week stint on the sideline through injury.
By Hayden Gregory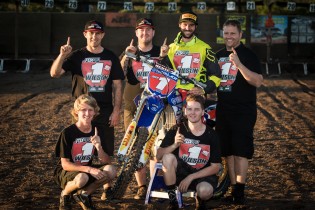 Wilson has been absent from the first three rounds of supercross after suffering a training crash in the lead up to this year's Motocross of Nations. The 21 year old was in Europe preparing for the event when he crashed on a rocky surface forcing him to withdraw from the race. Recovery has since continued for Wilson who is now fully healed and ready to get back out on the track.
"It was a pretty nasty injury: I landed on some rocks and one of them sliced into my stomach and actually cut the stomach lining," Wilson explains.
"It's taken weeks for it to heal and then for me to regain the strength in my stomach muscles and abdomen to be able to get back on the bike and ride again."
Wilson was hopefully of a MX2, SX2 double this year before his injury prevented him from starting the first couple of supercross rounds. Having only jumped back on a bike three weeks ago Wilson is hopeful his fitness will allow him to mix it with the leaders.
"My fitness is improving every day, and I'm feeling good that I will be able to mix it up for a full 15 laps in the Final at Jimboomba," Wilson says.
"By the time the Jimboomba race comes around, I will have been back on the bike for almost three weeks, so I will be good to go.
"I can't wait to get back on the race track and get into it."
Wilson will add another exciting element to the SX2 class which has been dominated by American ace Jimmy Decotis. Topping the class with 105 points, Decotis leads Serco Yamaha's Luke Clout and Penrite Honda Wilson MX's Jackson Richardson.
Tickets to the J2 event are on-sale now via the www.e-ticket.com.au web site.