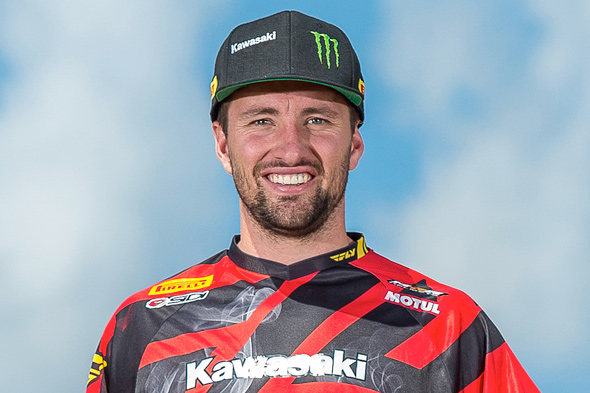 John Phillips will be racing in place of Jake Moss for the season opener of the Australian Motocross Championships after Jake Moss is struck by injury.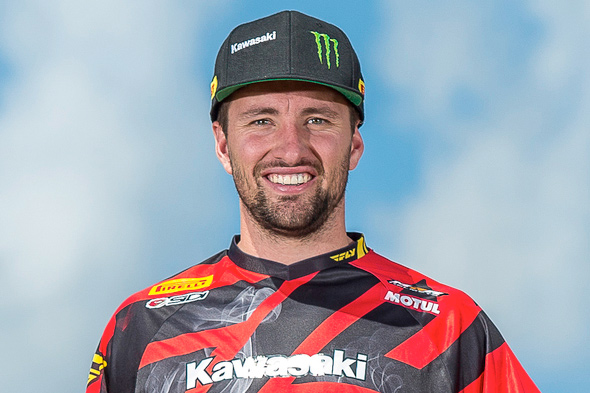 Kawasaki's Jake Moss has been sidelined as a consequence of injuring his leg during a training accident in the lead up to the 2015 MX nationals.
"I'm absolutely devastated that this has happened to me! I was in a great position to take the championship on this year and come out with a lot of wins. I would like to thank the team and all its sponsors for standing by me in such a difficult time and I'm sure I'll come back and show that I still have what it takes to win" commented Jake.
Team Manager, Troy Carroll says, "I was devastated to hear the news of Jakes injury, after all the hard work that he has put in during a recent training camp in the US. It really is unfortunate that this has happened so close to the first round (MX Nationals), but I am relieved that we were able to find a strong substitute. John has proven himself in the New Zealand motocross nationals and he will take this as an opportunity to establish himself as an international contender and perform well in the first round of the MX nationals".
The 23 year old Phillips, who finished 3rd at the 2015 New Zealand Motocross championships (MX1) last weekend, has built a reputation with his aggressive starts and consistency in corners.
"I'm so thankful for the opportunity to race for the Kawasaki factory team in the opening round this year. I have wanted to race in the Australian motocross arena for a while and I am looking forward to proving myself against the competition", commended Phillips.
Phillips is confident on the KX450F saying, "The first training session with the team went smoothly today and after familiarising myself with the setup of the KX450F, I think I have the right bike to secure a podium finish at the first round. The power of this bike is unreal and if I can get a good start, I will be able to position myself for a shot at the podium".
The 10 round 2015 Australian Motocross Nationals kick off at Horsham, Victoria on 29th March 2015.