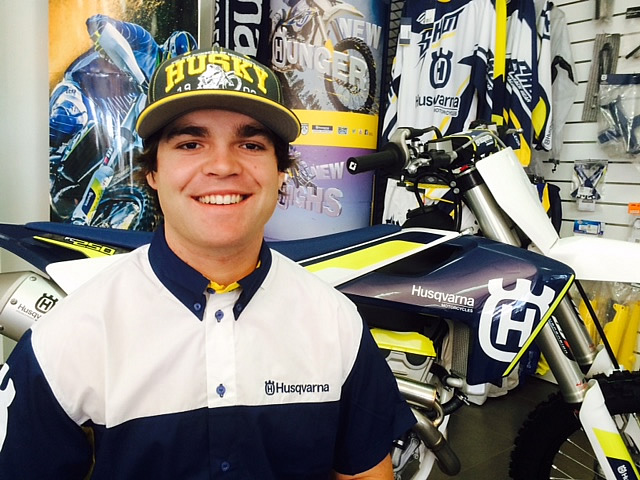 The 2016 partnership will no longer go ahead with each party taking separate options.
By Hayden Gregory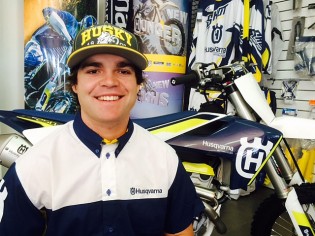 It is believed Wright and the Husqvarna team did not see eye to eye and have chosen not go ahead with this MX National's campaign.
Husqvarna Australia's Brand manager Jon Haffey is disappointed in the breakdown saying, "Despite everyone's best attempts to be open and up front from the start, unfortunately our expectations and Jacob's have proven not to be in alignment.

"The best thing is for both parties to pursue separate options. Husqvarna Australia and SD3 are now exploring some new project ideas so watch this space."
SD3 Team Owen Stephen McKinnon also weighed in on the situation stating, "Naturally I'm disappointed that SD3 and Jacob Wright will not be continuing our partnership. Jacob is an outstanding talent and the team at SD3 wish him every success in the future."
Despite the decision Husqvarna will still field a strong squad in this year's MX Nationals including Jesse Dobson, Luke Arbon, Nathan Crawford, Kaleb Barham, Zack Small, Connor Tierney and Justin Hart.