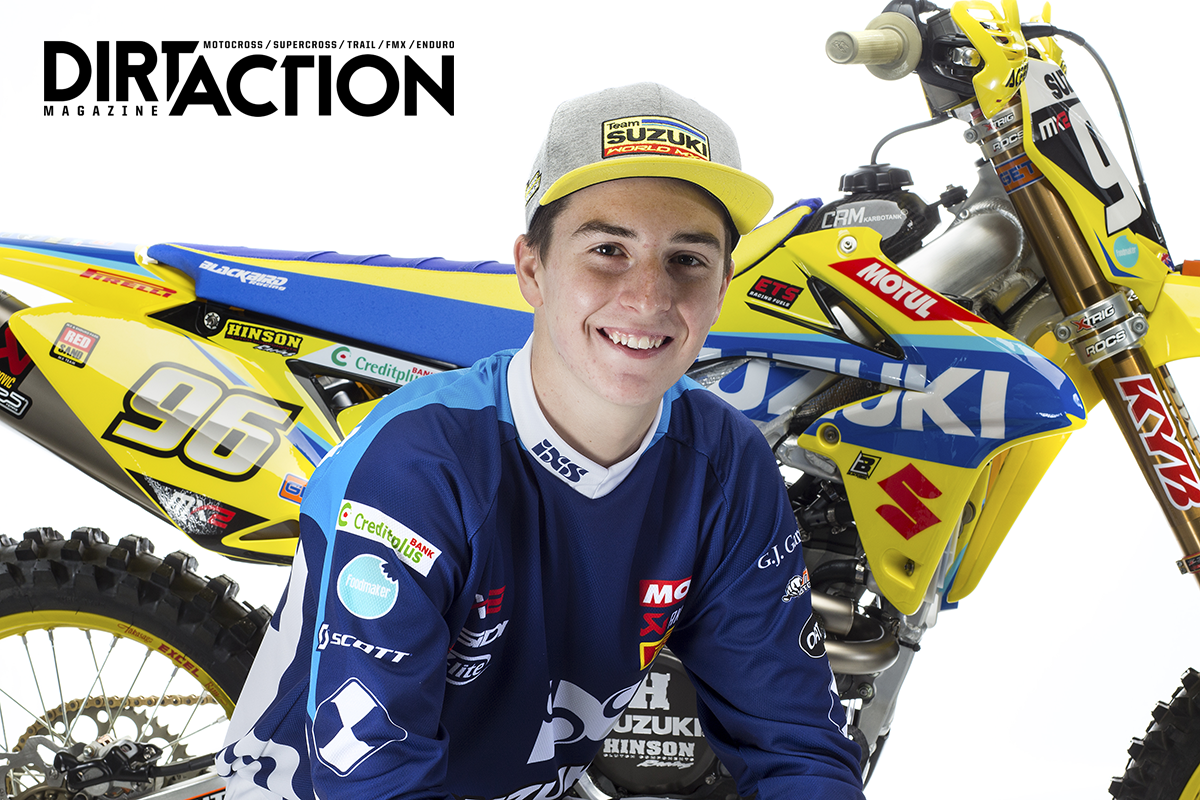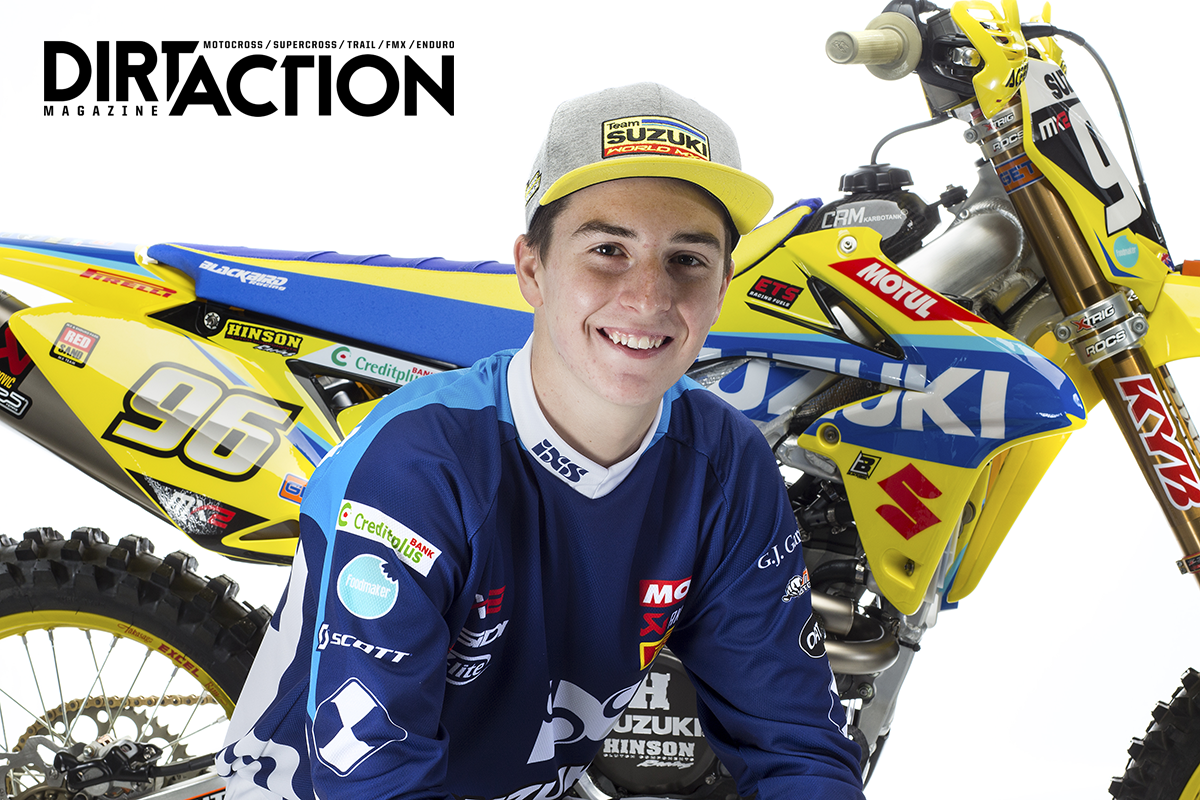 WORDS BY SCOTT BISHOP
PICS BY SUZUKI-MEDIA
Just over a year ago, the Lawrence family sold up everything they own, loaded their life into a few suit cases and a gear bag and jumped on a plane headed for Europe. Brothers Hunter and Jett, had the opportunity of a life time when after Hunter finished third at the World Junior Championships in Spain, he was offered several rides in Europe before settling on a deal with Kawasaki to ride the EMX 250cc championship via the CLS Kawasaki team.
At just 16 years of age, Hunter left his familiar surroundings, his school friends and Australian way of life to make a go of racing a dirt bike on the world stage. He left the peace and tranquility of Landsborough on the Sunshine Coast, where the sound of the wind is only broken by the roar of a Tiger at Australia Zoo, and landed into Belgium in the middle of a series of terror activities. It's a long way from home!
During his maiden year in Europe, there were plenty of ups and downs. He won a GP, dominated in fact, and closed in on the EMX250 championship lead in the early part of the series but the glory was short-lived as it wasn't long until he damaged his knee and was forced to watch the his championship hopes slip away as he recovered from surgery.
Just recently things appeared on the up again as Hunter and Jett both signed to race for the Factory Suzuki team under former world champ, Stefan Everts. In 2017, Hunter will race in the MX2 division, alongside Jeremy Seewar, and the world will begin to see the talent that we in Australia have seen for many years.
DA: Ok mate, you have in Europe for 12 months, aside from the racing, how have you found the way of life?
HL: Hey mate, it's been a tough 12 months to say the least, as things as simple as finding cutlery to put on the dinner table, to the food we eat, to finding your structure with training and just basically starting all over again. We basically came here with nothing. But, we knew it wasn't going to be easy and we have adapted quite well now. We came with the mentality of this is our new life, so we knew we had to adapt to it. We aren't living in Australia at the moment, we here for a reason and here to do the best we can with a long term plan in place. It's been a good journey so far, I think.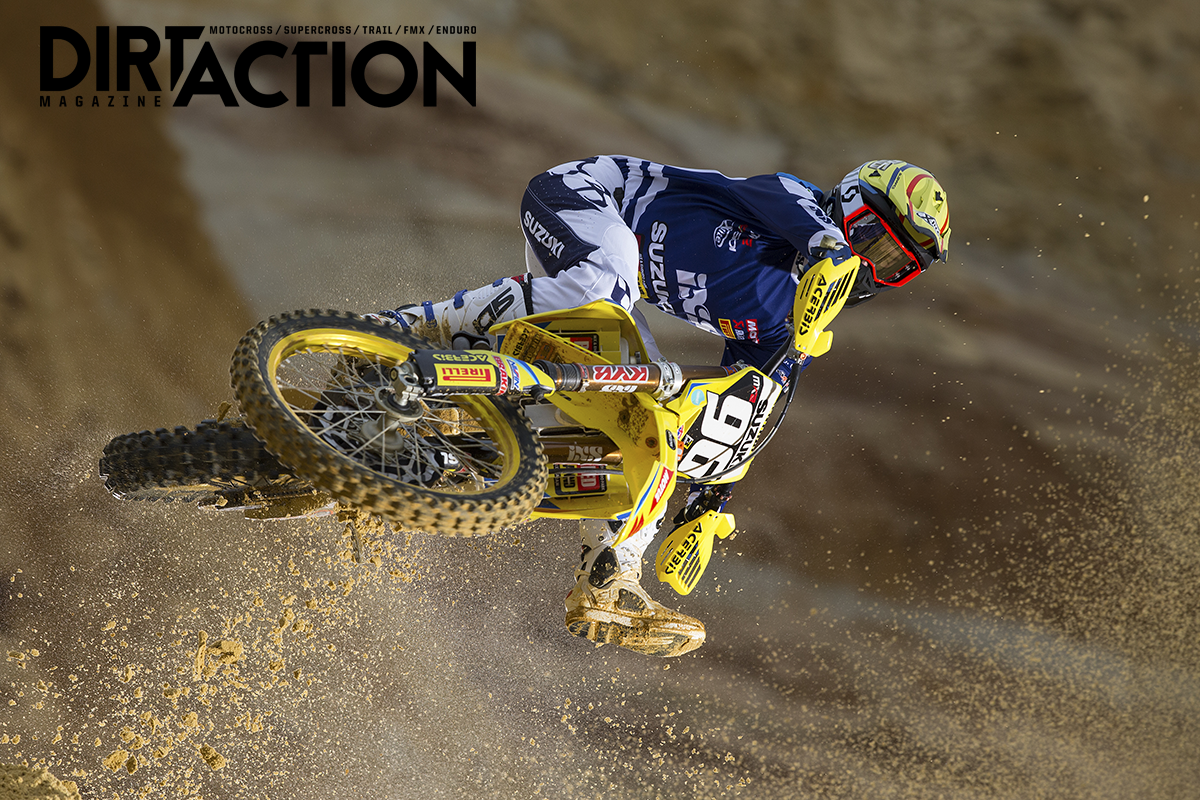 DA: Was it a tough decision to leave Australia?
HL: Yes and no. I couldn't wait to leave because I was chasing my dream but of course I miss my friends and the things I used to do every day like go skate park or downhill mountain biking with my mates. I also dearly miss a hot chook on fresh bakery bread, meat pies and the list continues but that will always be in Australia so I can always come back to that…. eventually, but for now I want to be in Europe.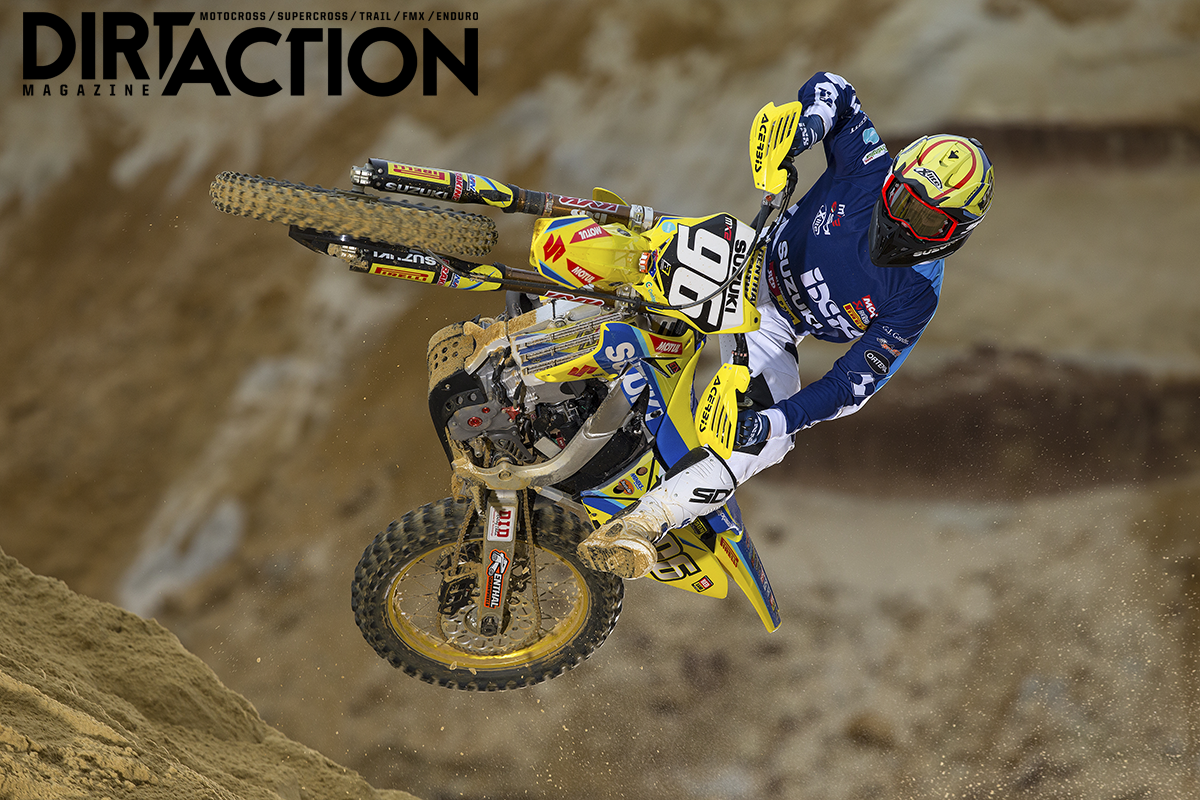 DA: What has been the biggest thing you have need to work on since racing in Europe?
HL:  Fitness. I came straight from juniors where we did 10 minutes plus 1 lap last year at the Australian junior motocross titles to having to race 25 minutes plus 2 laps, which roughly has you at 30minutes, at this years' EMX championship! So that was a biggest change just getting my fitness level up to a point to handle the longer motos.
Also race craft here is different and learning about the riders I race against. I knew all my competitors in Australia but I didn't know anything about a lot of the riders in the EMX championships unless I raced against them at the world juniors. It is different racing here and it's taking me time to learn as a lot of my crashes this year where around or with other riders so we are learning but everything takes time of course but hard work will always get you there.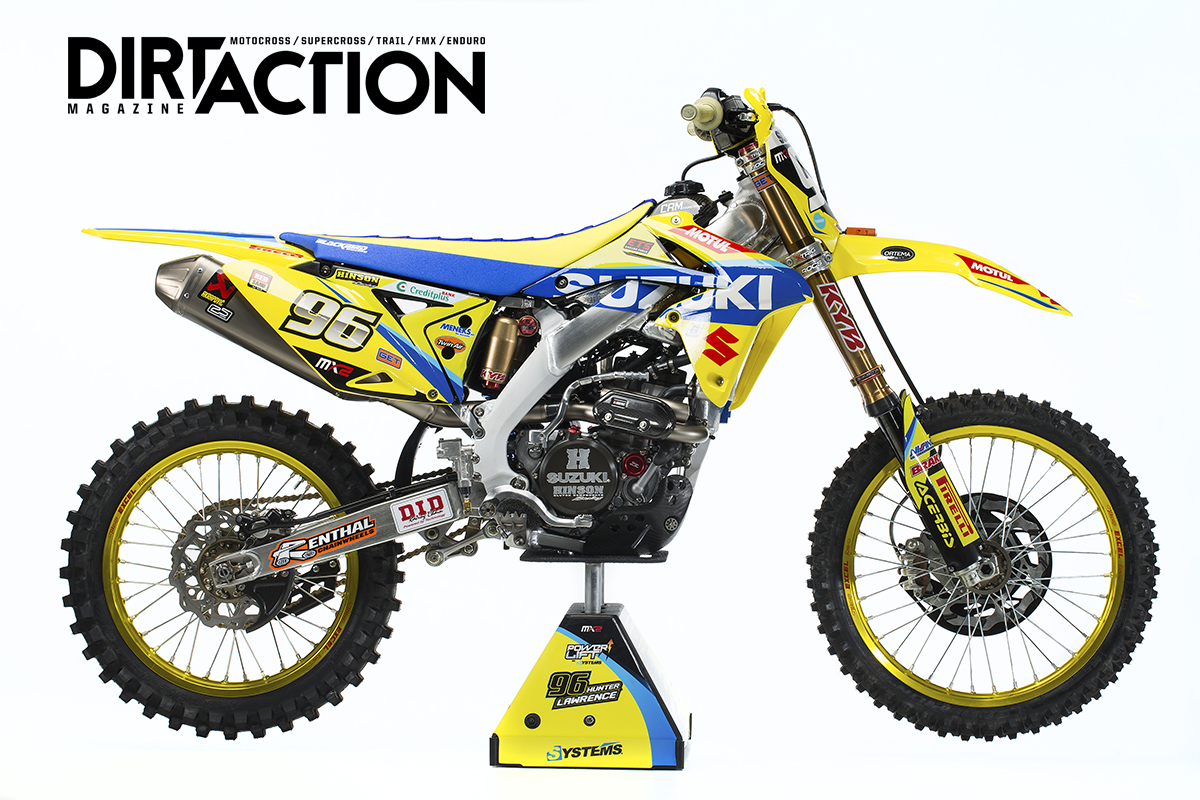 DA: Describe the feeling of sitting on the start line at your first GP, how nerves or excited were you?
HL: Valkenswaard GP for me was such an experience in so many ways but I wasn't super nervous because it was my first EMX round I had no expectations I was just going to go out and do the absolute best I could. I was way worse at the following round in Latvia after a realized what I could do and then I placed so much pressure on myself which I didn't need to. I was sitting in the waiting zone before qualifying and my heart rate was at 145bpm.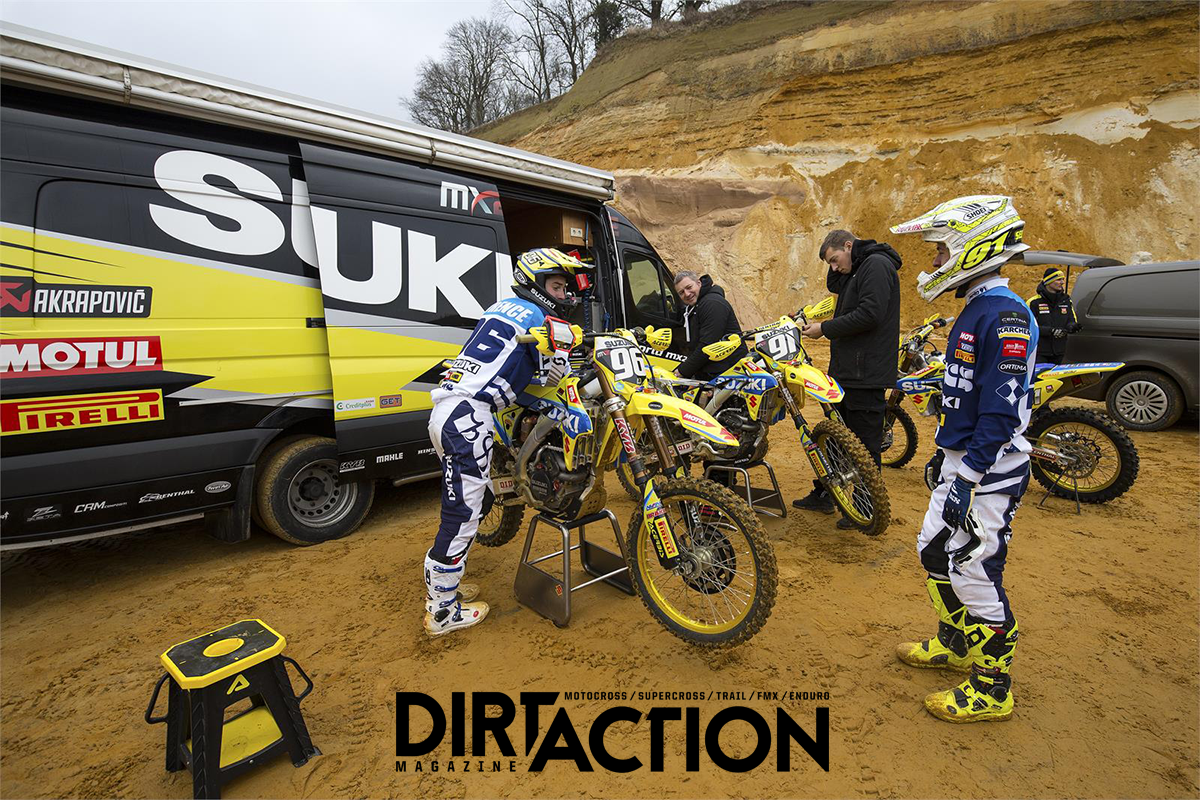 DA: How did the Suzuki deal come about?
HL: Harry Everts had spoken to us a few times throughout the year at Lommel on some practice days and at the occasional GP round with Stefan. Towards the end of the season we started speaking more and we were lucky enough to make it happen and here we are!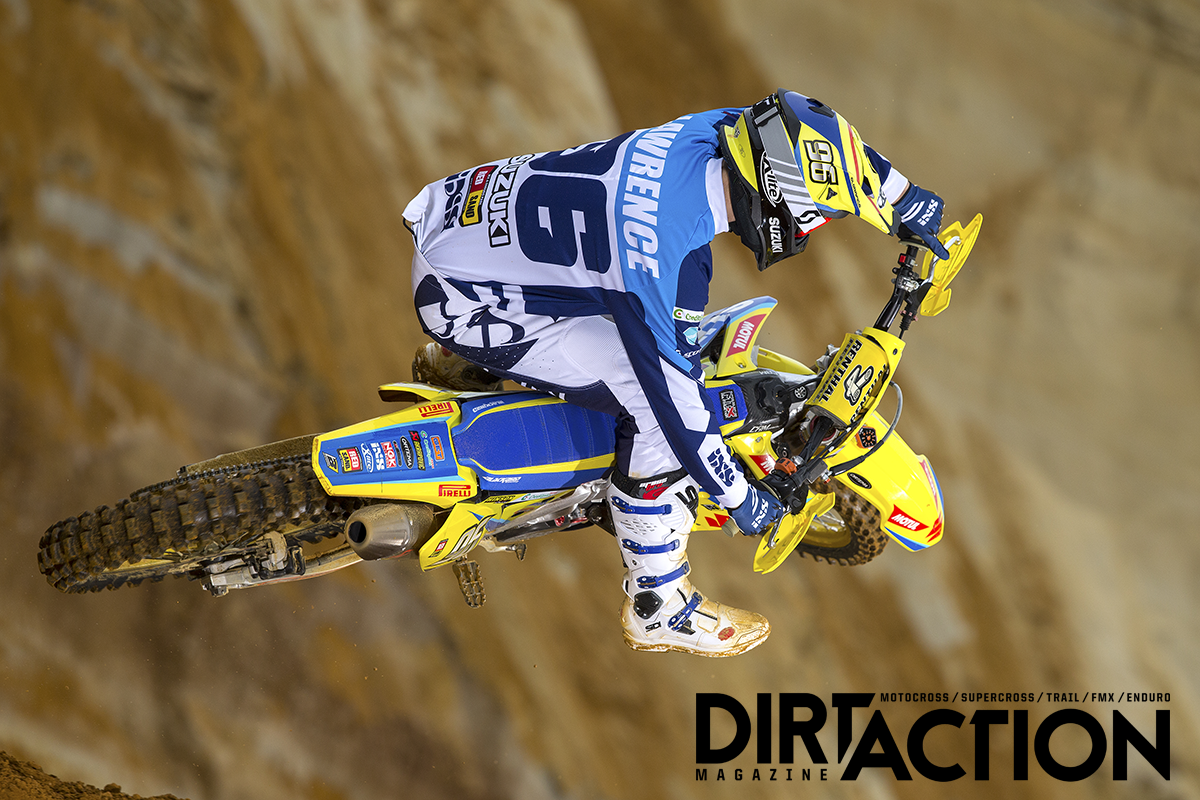 DA: Why Europe? I know you have always wanted to go and race there and didn't ever really talk about the US but what was and is the attraction about racing in Europe and the World MX Championships?
HL: When I was younger, I did a lot of the Junior World Championship events and of course that sparked the interest but I guess you could say for sure when you look back the guys who have come from Australian and New Zealand that have gone onto have success in USA, they have come to Europe first. Chad, Ben Townley, Brett Metcalfe and Andrew McFarlane so for sure I would love to go race in America when I have the opportunity to but there is something here in Europe that those riders learnt and that is what I need to do first, so I can reach my goals here in Europe.