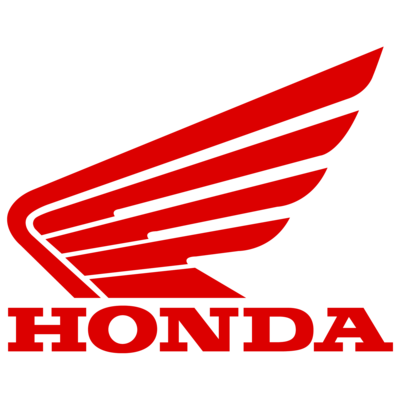 Honda Australia press release:
Honda has cemented its position at the top of the motorcycle industry by retaining market leadership again in 2015, official FCAI data reveals.
In a lacklustre overall market, Honda delivered a solid year of achievement; including setting records in some categories. Highlights from the recently compiled data include:
Honda smashing the 10,000 unit barrier in Off-Road motorcycle sales, with Honda being the only major brand to enjoy solid growth in the key Motocross and Trail segments.
Setting an all-time monthly record in All-Terrain Vehicle sales in June and then finishing the year with 10% growth compared to 2014.
Delivering solid growth in the Scooter segment, bucking the trend of a falling total scooter market.
Asked about the 2015 result, Honda Motorcycles General Manager Peter Singleton focussed upon the support Honda enjoys from the market and its business partners.
"Once again I thank our customers and dealer network for our solid performance in 2015," Mr Singleton said.
"Honda is focussed upon delivering products that motorcycle customers want, and supporting them through the best developed dealer network in the motorcycle industry.
"In addition to cementing our number 1 sales position, we're also delighted with our racing results, retaining the Superbike championship with the CBR1000RR Fireblade and the SX2 Supercross title on board the CRF250R.
"2016 is shaping up to be a much bigger year for Honda. With the Africa Twin and all-new CBR500 kicking off in the first quarter, plus a host of new model announcements to come, we are certain of remaining Australia's favourite motorcycle brand in 2016."
For more information about Honda's range, visit your local Honda Dealer, call 1 300 1 HONDA or visit www.hondamotorcycles.com.au.