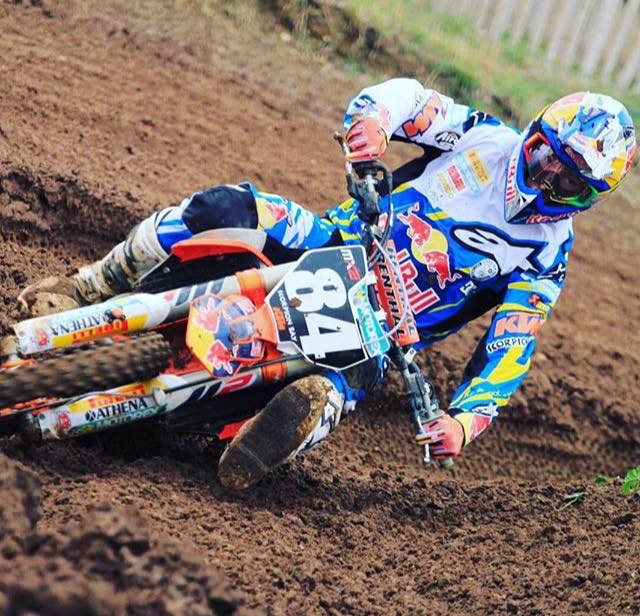 Red Bull KTM rider Jeffrey Herlings has responded in the wake of claims he aggressively took out Suzuki's Ben Townley.
By Hayden Gregory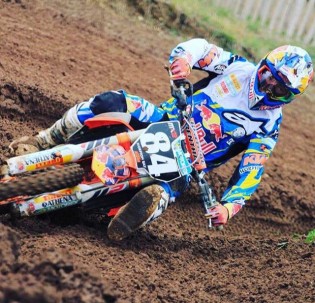 Both riders were competing at the Valence International last weekend when Herlings ran into Townley causing injury concern for the New Zealand rider. Following the race, Suzuki Team Manager Stefan Everts, said that Herlings riding style was "unnecessarily aggressive," and that "a little respect between riders is not misplaced."
Following the comments Herlings took to social media to defend his actions.
"Just to put some things straight, I did not take out Ben Townley last weekend in Valence as you can see in this video," said Herlings. "I only out braked him, and did not even touch him. 
I know Ben very well, and he is a great athlete and ambassador for the sport.
"I know what it is to have injuries, I came back from two very bad injuries, a broken femur and a dislocated hip, so I would not clean somebody out and make him injured on purpose, I know this sport is already dangerous enough."
Townley's injury status remains unknown as the MXGP gears up for a huge opening night next weekend in Qatar.
Video footage of the incident can be seen below.