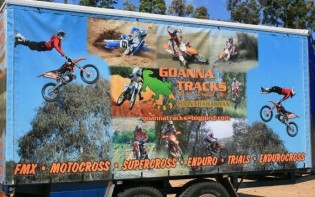 Goanna Tracks Coonabarabran is now open to the public!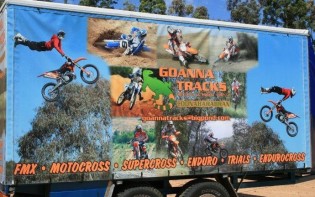 The track everyone has raved about since it was host to a round of the MX Nationals is now open for anyone to go and enjoy!
Below are a few details, for more visit:
http://www.goannatracks.com.au/
Group Bookings – Monday, Tuesday, Wednesday, Thursday.
Just Turn Up – Friday, Saturday, Sunday!!!!
Pricing:
Seniors with licence $40
Senior w/out licence $50
Junior with licence $20
Junior w/out licence $25
Camping an extra $10 per person per night.
Showers and toilets provided.