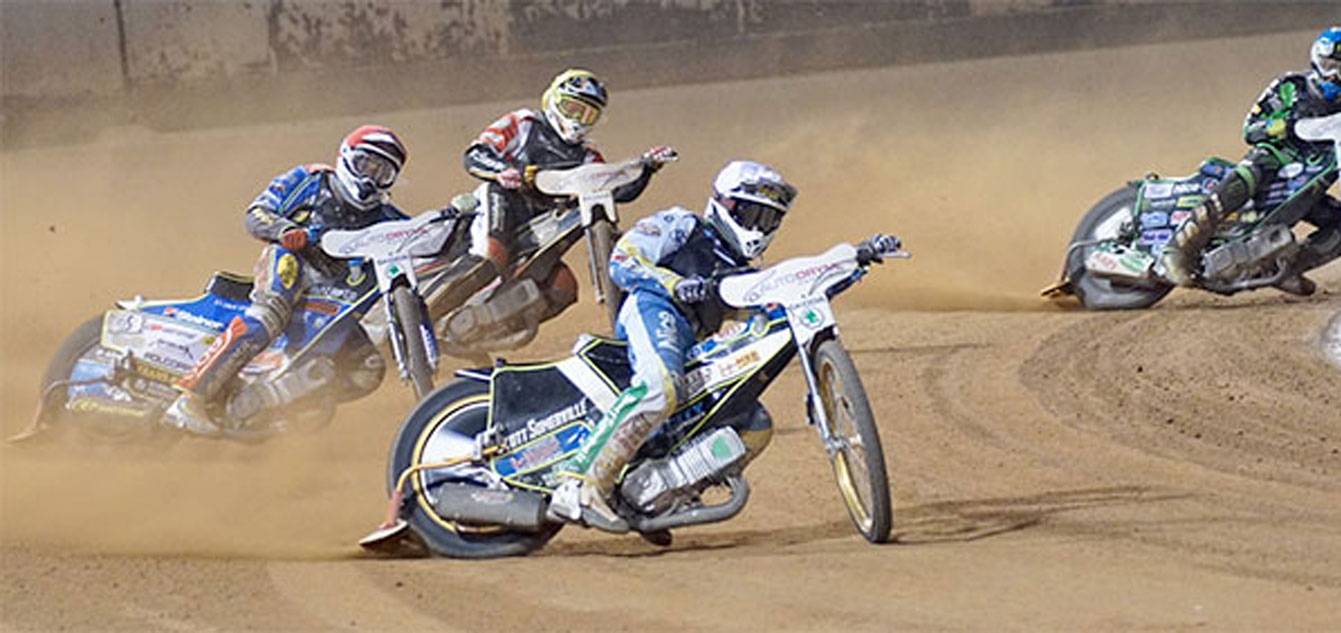 Current World Speedway Under 21 Champion, Max Fricke, has been selected as one of three permanent reserve riders for the 2017 FIM Speedway Grand Prix.
Press Release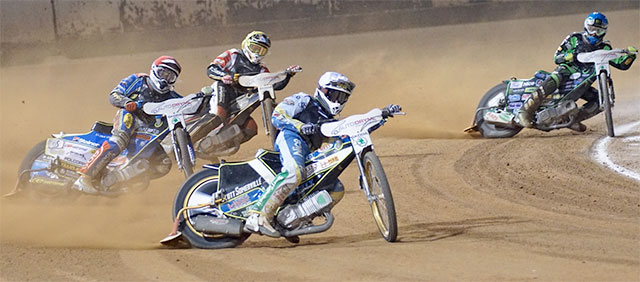 The exciting news for the young gun from Mansfield in Victoria, comes after an incredibly busy and successful racing year in Europe across Sweden, Denmark, Poland and the United Kingdom.
After the over night announcement of the 2017 reserves an excited and honoured Max Fricke shared that "It is a great privilege to be thought of as a Grand Prix rider and is a great honour to be in the same company of the other (GP) riders."
"There's always the possibility of a rider getting injured. If there is a chance of getting a ride in the season, that would be a dream come true.
"There's a slim chance I will get a ride throughout the year and possibility I won't, but even just to be thought of in that company of riders is amazing".
Not content to rest on his recent accolade, 20-year-old Fricke told us that he is hungry for more of the action in 2017, and confirmed that he will once again be gunning for the World Championship Under 21 Title on the 500cc Senior Class machine, for which Max quipped that he "hopes to qualify".