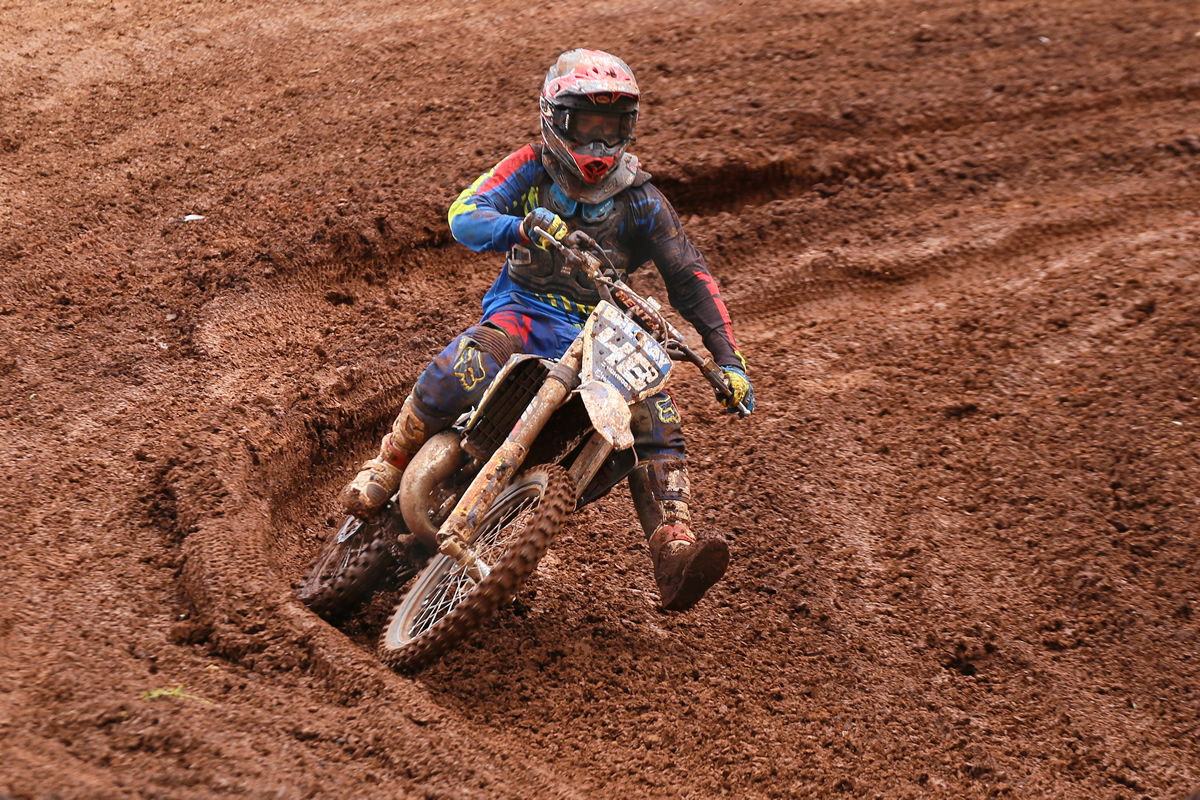 Young Husqvarna rider Fraser Higlett has been offered a once in a lifetime opportunity; to be coached by Ricky Carmichael.    
By Hayden Gregory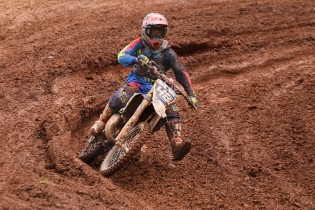 Thanks to the support of Bel-Ray, 16 year old Higlett has been given a scholarship of sort to attend the RC motocross coaching event this weekend in Coolum. The up and coming enduro rider is one of the most exciting prospects in junior racing having had a sensational year in both off-road and enduro racing.
Higlett landed class wins at both the Australian Enduro-X Championship and the Australian Off-Road Championship this year on his Husqvarna FE250. Only a fortnight ago the junior jumped onto a Husqvarna TE300 where he finished an impressive fourth place at Australia's most famous hard enduro event the Wildwood Extreme.
The opportunity to be coached and mentored by Ricky Carmichael is extremely significant to Higlett who is overwhelmed with the opportunity.
"It's pretty cool that they are doing this for me, I really appreciate it," Higlett commented. "I've heard a fair bit about Ricky Carmichael, so it will be pretty cool to ride with him, I haven't heard that much about the camp but I reckon it will be pretty cool.
"Motocross is a big part of all the racing that I do; you've got corners everywhere you go, and it seems to be that if you're fast at motocross but you've still got the enduro skills, you're going to go a bit further in off-road racing.
"Coolum is probably one of my 'home' motocross tracks, so I've been around there a few times. I've been enjoying having a bit of time off with the off-season and doing a bit of jet skiing, so this will be good.""
The opportunity has arisen due to the partnership between Husqvarna and Bel-Ray. Sales manager of Bel-Ray Australia Matthew Henderson has explained that Fraser was the obvious choice for the position.
"Bel-Ray is a sponsor of Ricky Carmichael and Carey Hart's RCH team in the US, and when the opportunity was offered to us to have an Australian Husqvarna Factory Support rider attend the RCU, Fraser seemed like the perfect candidate. I'm at a conference in Singapore this week for the industrial side of our business otherwise I'd have liked to attend; it sounds like it's going to be a good day out," Henderson finished.