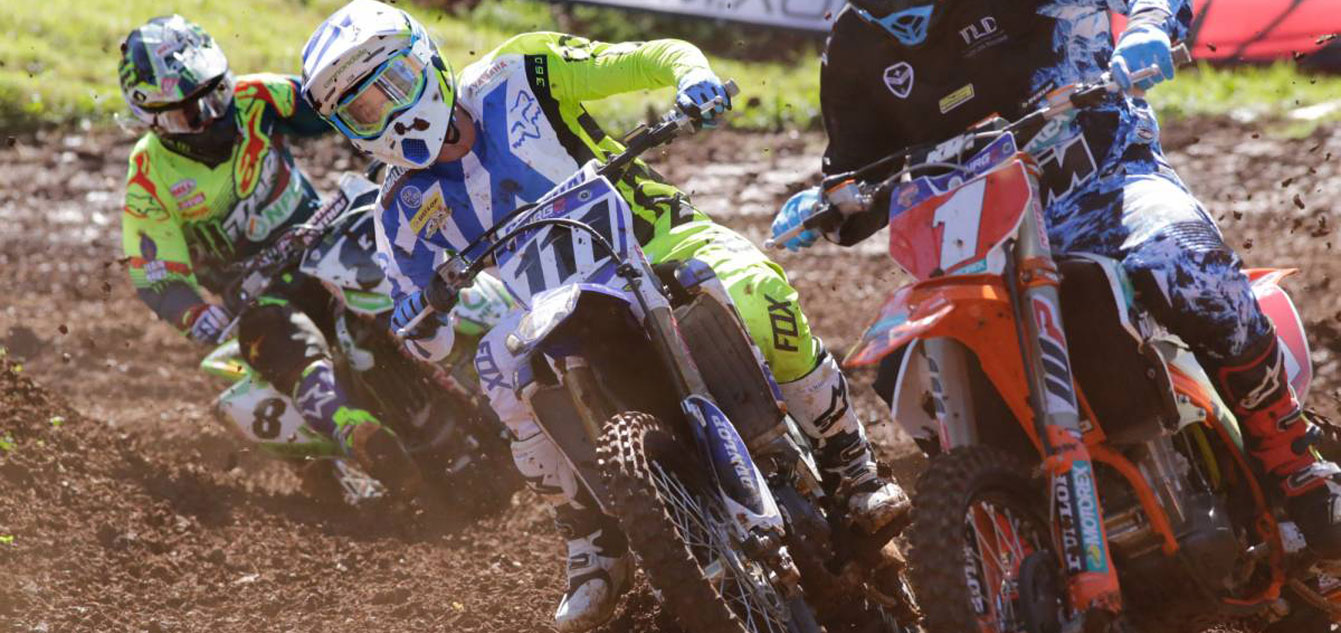 The Dean Ferris, Kirk Gibbs championship showdown is set to go down to the wire this weekend.
By Hayden Gregory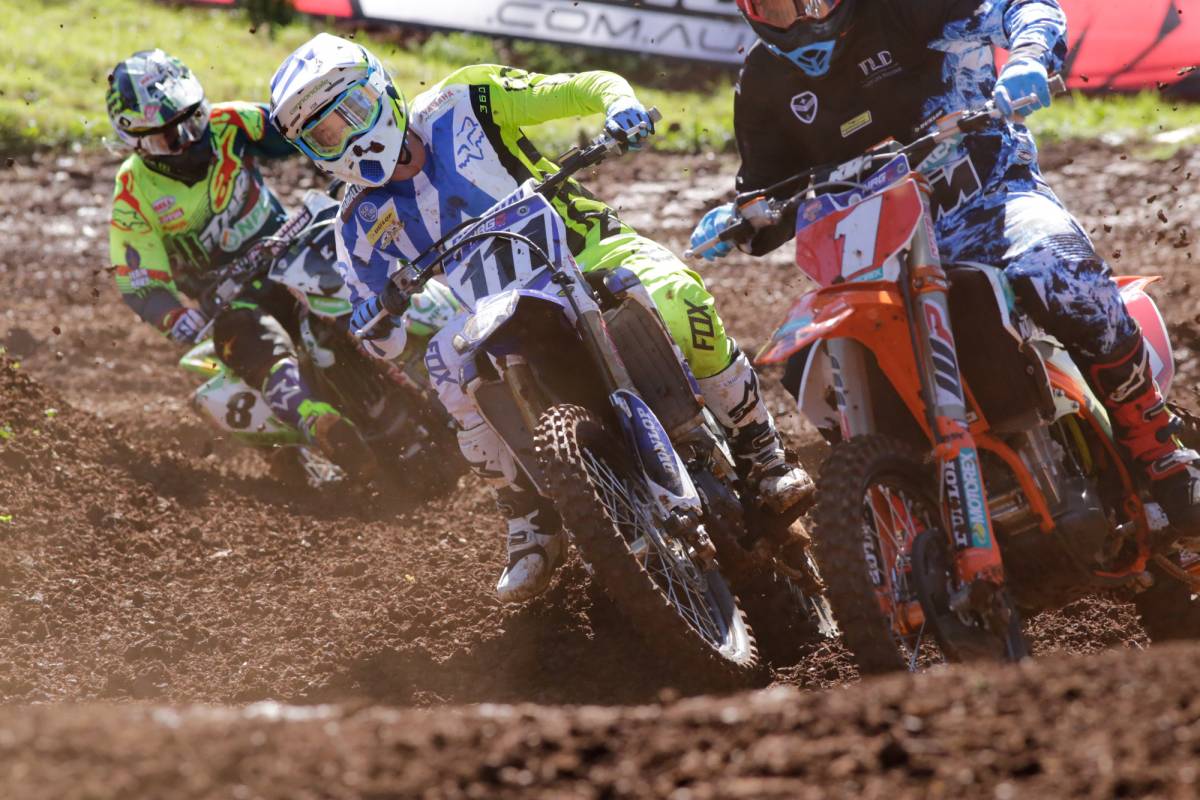 As gates drop on the final round this Sunday, Dean Ferris will be looking to bridge a six point gap between Kirk Gibbs and himself to claim the 2016 Thor MX1 Championship. Ferris picked up three vital points in Toowoomba and will need to pull out two dominant motos on Sunday if he has any shot of securing the title.
"Toowoomba has always been one of my favourite tracks and I have always done pretty well here even back to my junior and U19 days," Ferris explains. "I was confident I would do well here but also know that I must be at my best to race with Kirk every weekend.
"I'm in striking distance of this championship, I've won a lot more motos than the other guys, so hopefully that points towards me being able to win the title. Either way, I'm going to put down two solid races at Coolum and hopefully that's enough."
"The last round is going to be good, and hopefully we can get a big crowd along to watch the final round of the championship."
 "Thank you to the CDR Yamaha team who continue to do whatever it takes to get me the best result possible and we are going give it our best shot next weekend," Ferris ends.
CDR Yamaha Team owner Craig Dack commended Ferris on his performance at Echo Valley and is hoping he can replicate his run at Coolum.
"It was mature racing from Dean this weekend and he showed plenty of composure when he had pressure on him every lap of every race. I'm proud of the way he kept his cool, kept his mind on the job and did exactly what needed to be done.
"As a team, we will continue to do our weekly schedule with the bike and make sure we have everything in order for next weekend at Coolum," Dack stated.
The tenth and final round is set for an absolute blockbuster with all eyes no doubt set to be fixed on the leading battle between Gibbs and Ferris.
Motul MX Nationals Series promoter Kevin Williams has also highlighted this weekend's showdown as one of the biggest in the events 20 year history.
"If there's one way we like finishing off the year, it's with a real nail biter at Coolum, and thanks to the tight racing that played out at Round 9, that's exactly what fans can expect this weekend," Williams shared.
"Coolum is always one of our favorite rounds of the series, and what's not to love! Motorsport, sun, beaches, and champions being crowned – that sounds like the perfect weekend to me.
"We have received fantastic support throughout the years from Sunshine Coast Tourism and the Sunshine Coast Council, so we are very excited to once again be heading to Coolum to host the Grand Finale of this year's championship."
For further information on Round 10 of the 2016 Motul MX Nationals at Coolum, head to www.mxnationals.com.au