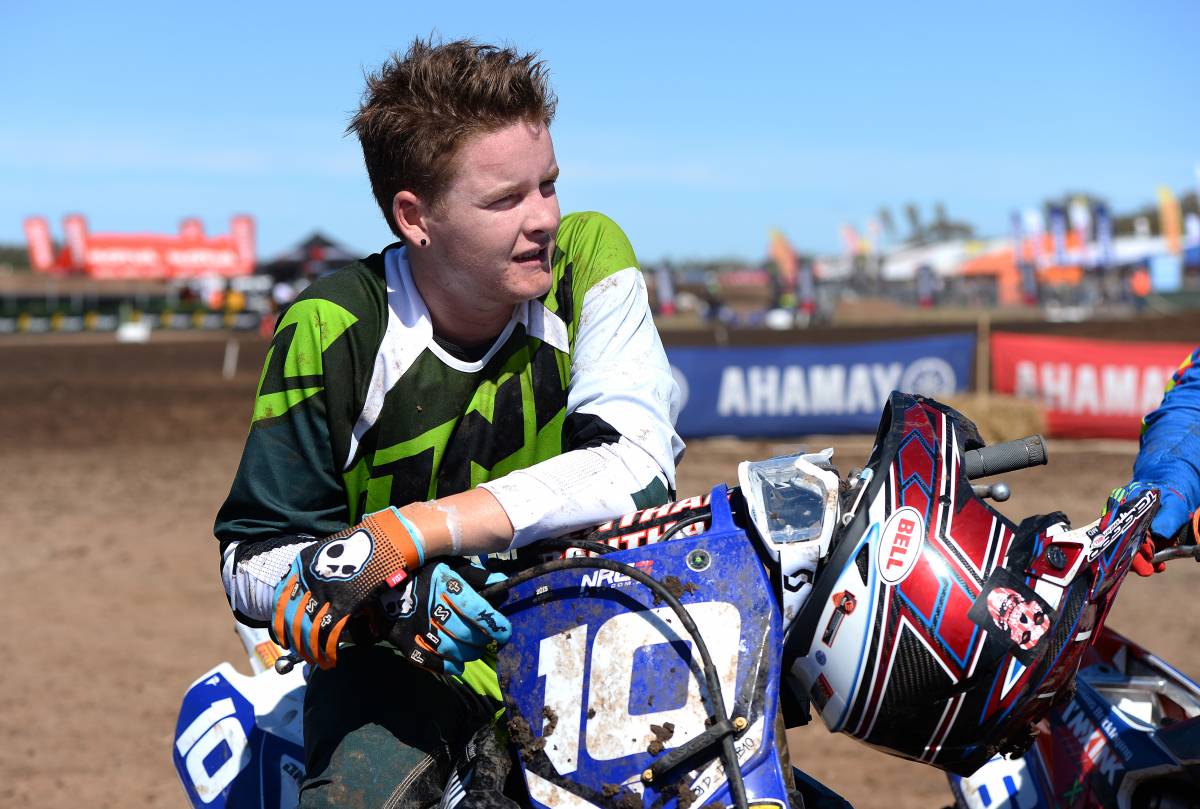 FOR IMMEDIATE RELEASE
31 March 2015: Melbourne, Victoria
On behalf of Williams Event Management, the MX Nationals and the Wilson family, we would like to offer the following update on Dylan Wilson's condition from Peter (Dylan's father).
Whilst Dylan remains in an induced coma, all reports at this stage are looking very positive. Dylan will undergo another CT scan this afternoon, where the family will receive further updates on his condition.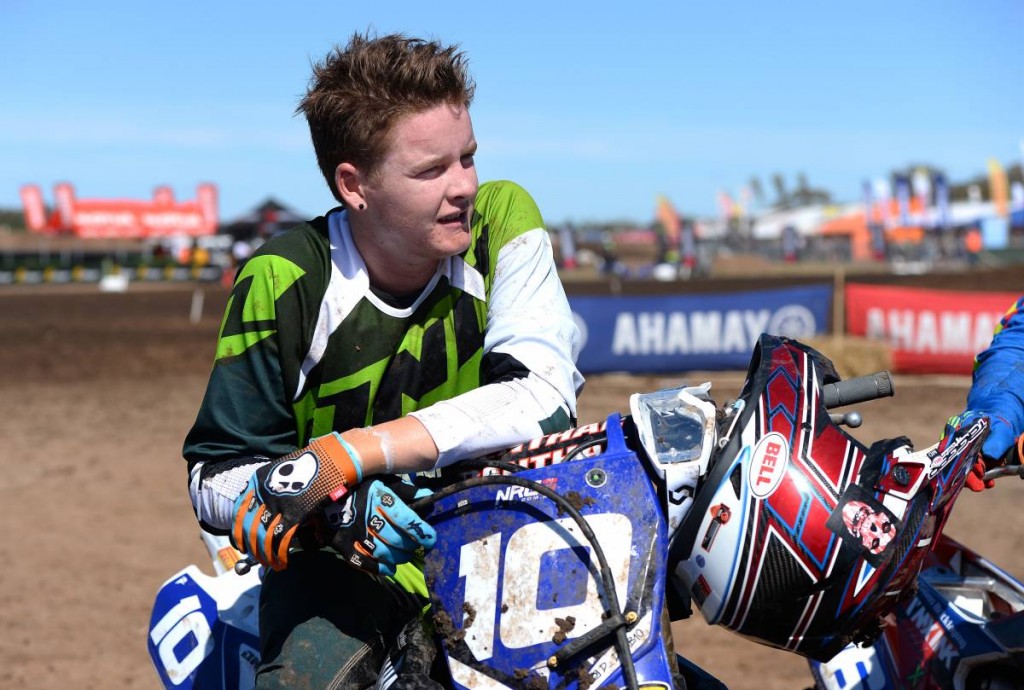 At the moment, the outlook for Dylan is looking better than first anticipated.
Peter and the Wilson family would like to thank the Racesafe Medical Team for their unbelievable work in stabilizing and preparing Dylan for his transport to Melbourne from Horsham on Sunday.
Racesafe's work at the track has been a major factor in Dylan's ever improving condition – and the continued support that Racesafe is providing to the family, is very much appreciated.
The family would also like to thank the fantastic medical team currently caring for Dylan in hospital.
Peter and the Wilson family are very grateful to the entire motocross community, for their continued support and kind thoughts at this difficult time.
Further update will be provided on Dylan's condition as soon as information becomes available.