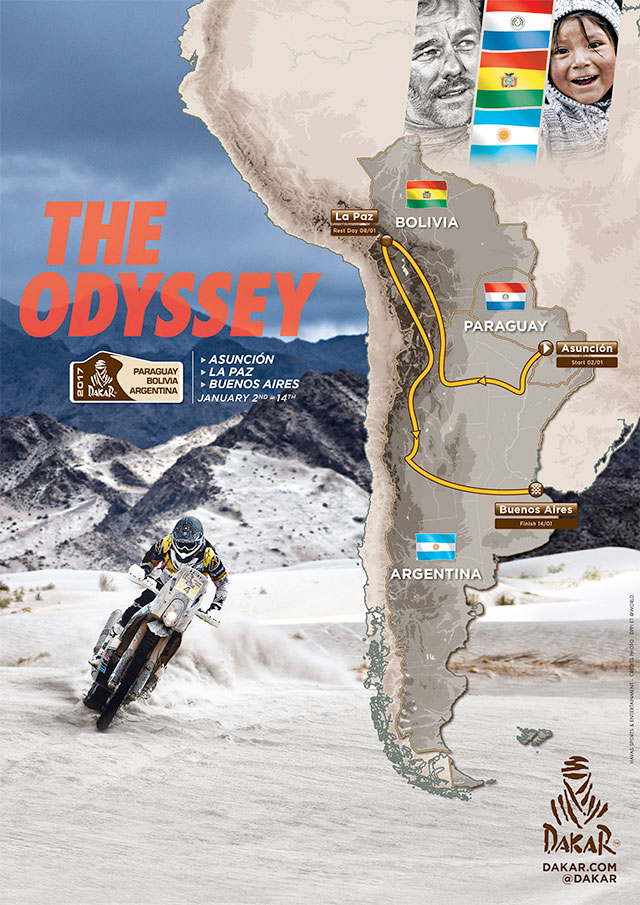 2017 will see the 39th edition of the historic race with Australia's own Toby Price chasing back to back titles.
By Hayden Gregory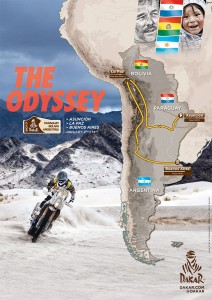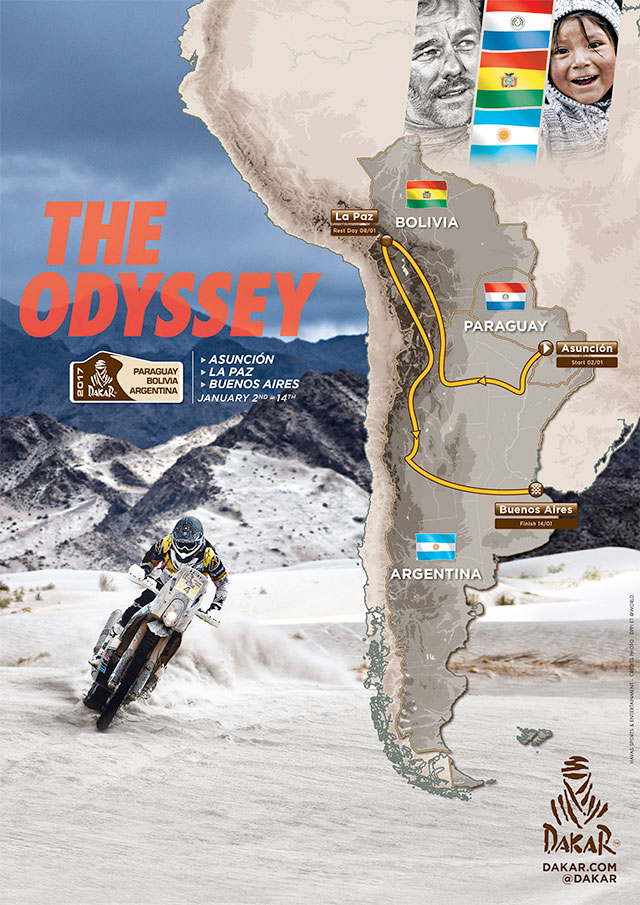 Next year's race will again take place from January 2nd-14th covering extraordinary distances across Paraguay, Bolivia and Argentina.
The race will start in Paraguay's capital city of Asunción before heading to Bolivia via a quick stop in Argentina. Bolivia will host five stages with more depth and exploration of regions that we have yet to see over the past four years.
The second week of racing will head back to Aregntina which boasts contrasting terrain and many twists and turns. This will be the ninth time Dakar has visited the country allowing the loyal fans to once again show up in large numbers.
The 39th Dakar will come to a close in Buenos Aires, and who knows hopefully our Toby will be standing atop that podium once more!