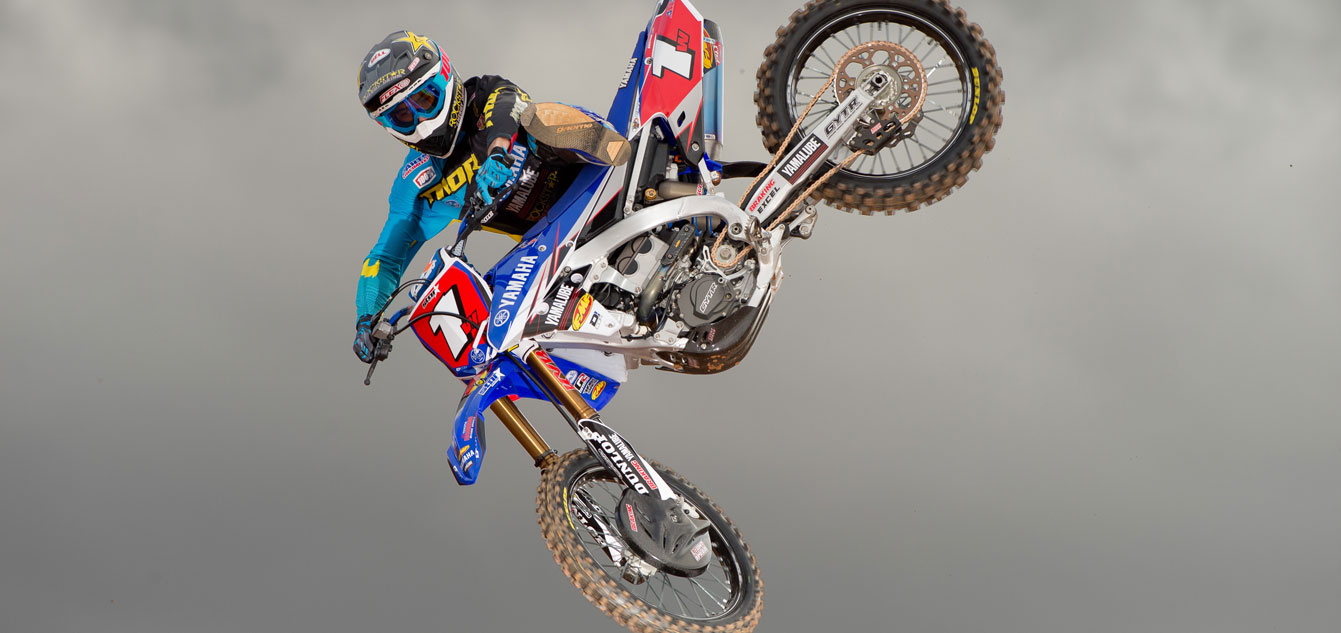 The Yamaha rider will miss the event due to ongoing niggly injuries.
By Hayden Gregory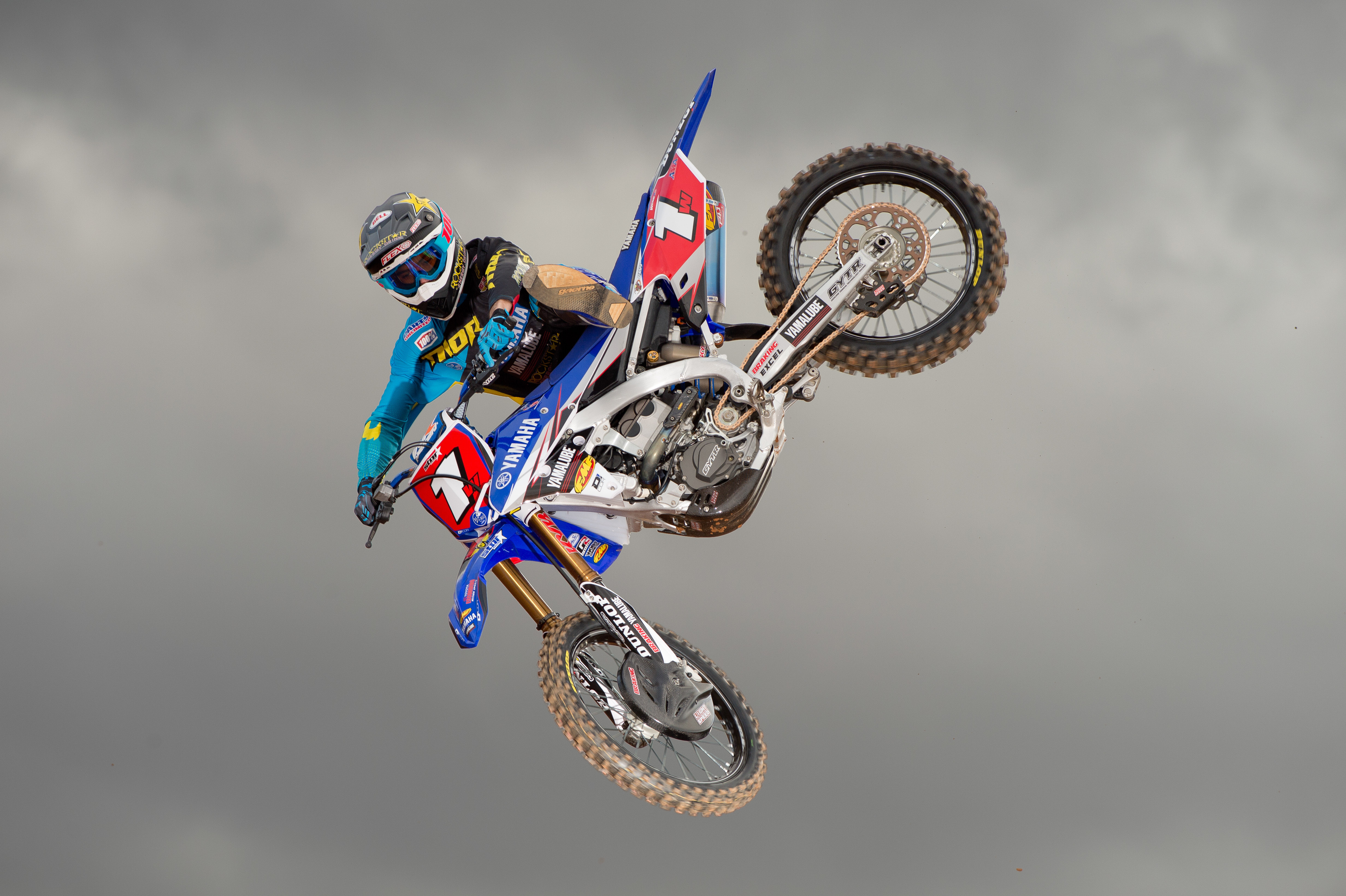 An official statement has been released by Yamaha explaining the withdrawal of Webb from the million dollar event. Cooper is still not 100% fit following injuries picked up during the motocross season and the team believes it's in his best interest to have some time off the bike.
"This wasn't an easy decision for Cooper or the team to make," Keith McCarty, motorsports racing division manager for Yamaha Motor Corporation, U.S.A., said. "He is very excited to get his 450 career started, and we're all just as excited as he is. He's been doing a lot of riding during this off-season, and back in the shop, we've been preparing his bike, and it's ready to go. But, this is the right decision for him and his racing career. Cooper's hand is not quite 100 percent yet, and he wants to be at his best when he swings a leg over his #2 Yamaha YZ450F. We're glad that he'll be in attendance at this weekend's Monster Energy Cup, even though he won't be riding. We know the fans will be excited to see him."
Webb is obviously disappointed in the decision but supports the move by his team. Focus will now rely on Webb being fully fit for his debut 450 assault in 2017. The American ace will still be in attendance on the weekend to watch the huge event and mingle with fans.
"I am so disappointed that I won't be racing in Las Vegas," said Webb. "This was one of the toughest racing decisions I've had to make so far in my racing career but, as Keith said, it's the right decision to make. And, while I cannot wait to race that beautiful #2 YZ450F for the first time, I definitely want to be 100 percent. I'm not there yet, but I will be for the start of the 2017 supercross season. I'll be in Vegas this weekend, for sure, even though I won't be riding. I'm looking forward to seeing everyone there."