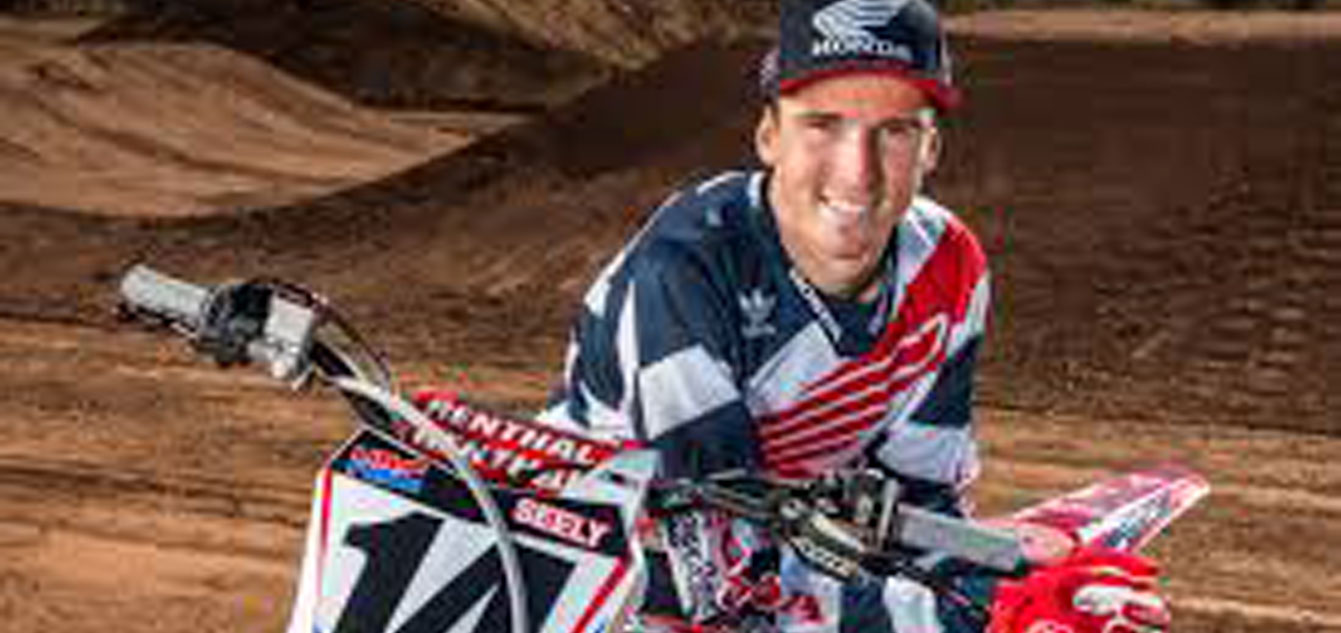 The Team Honda HRC rider will contest the final round of the All Japan MX National Championship.
By Hayden Gregory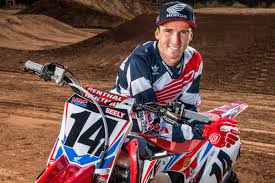 Seely will compete against some of Japan's best riders including eleven time National Champion Akira Narita and MXGP regular Kei Yamamoto.  The championship finale will take place on the weekend of October 22-23 at Sportsland Sugo in Miyagi.
It will be the American's first time overseas, an opportunity he extremely excited about.
"I'm really excited for the opportunity to race in Japan," Seely shared.
"I've never been anywhere overseas, so I'm just as excited to see another part of the world as I am to race and have my team there with me. It will also be a great chance to meet everyone at Honda and HRC; being a part of the Honda family has been a dream come true, so I'm looking forward to showing them my appreciation.
"Helping develop the new 2017 CRF450R has been going really well. It's crazy how good it is already in the early stages, and it will just continue to get better—I can't wait to race it! I'm looking forward to working with the crew in Japan, and I want to thank everyone at the Kumamoto factory for working so hard to get this bike out despite dealing with the damage from the April earthquake."
Seely is also expected to visit a number of Honda facilities during his stay including the Honda Racing Corporation. Honda Motorcycle Sports Manager, Sam Mishima believes Seely will really enjoy his experience.
"I'm really excited to see Cole racing in Japan for the first time," Mishima said. "He showed a lot of speed during the beginning of the motocross season, so hopefully he can continue that and get some good results. I'm sure he'll also have a good time visiting the Honda facilities."