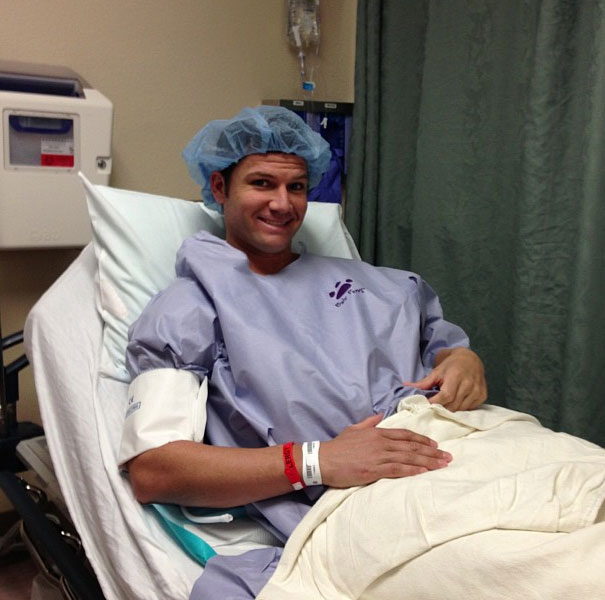 Chad Reed has undergone knee surgery today to help repair some small issues associated with his knee reconstruction last year. All going well Chad may not miss a race as there is a week off in the AMA Supercross schedule for Easter this weekend.
Chad has made it very clear retirement is not an option at this point and will return to racing as soon as he feels he can be 100% both at the races and during his weekly training program.
We wish him a safe surgery and a speedy recovery!
He tweeted the following this morning –
Let's do this!! Peace out.