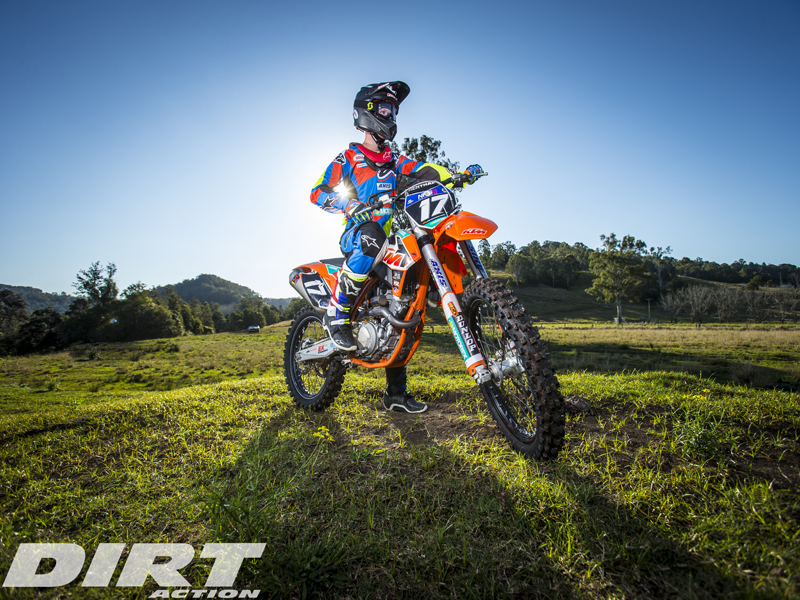 The 19 year old Aussie has signed with 9biano Racing Husqvarna for next season.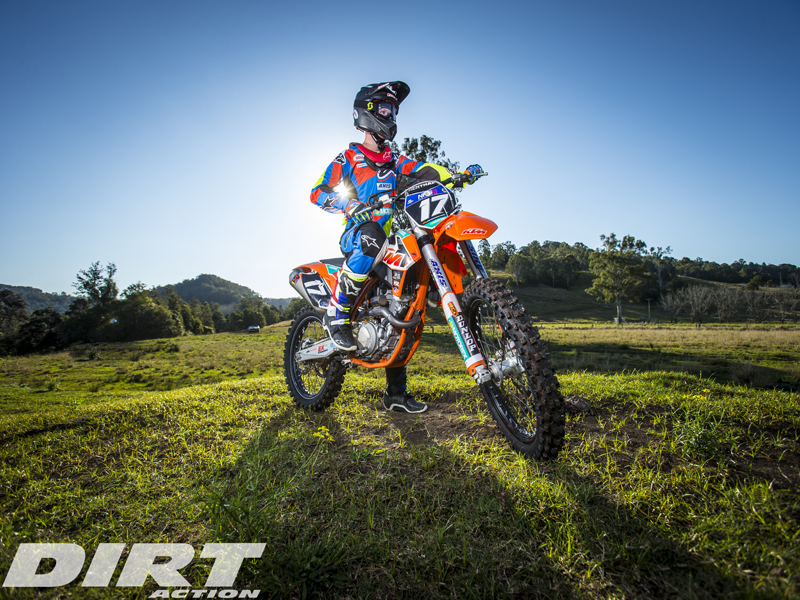 By Hayden Gregory
2016 Australian MX2 runner up Caleb Ward will head to Europe to realise a long term dream next year. The youngster is undoubtedly excited about the move and can't wait to get testing on the Husqvarna FC250 MY 2017.
"I'm super excited to be racing for the 8biano Racing team in 2017, it's been a goal and dream of mine to race the World Championships so I'm really stoked that I've been given the opportunity to do it," Ward exclaimed.
"I'm really looking forward to getting over to Europe and experiencing everything and riding the new Husqvarna. I've ridden KTM's for a long time and I think the Husky will be quite similar so it should be an easy transition. I'm also keen to ride all new tracks and to be racing different riders for the first time which will be really cool, I'm sure it's going to be a huge learning curve but I can't wait!".
Team Principal of 9biano Racing Husqvarna, Niki Rossotto is glad to have Ward on board and believes he will be an exciting asset to the team.
"With the arrival of Caleb Ward we have completed the team for the new season. Ward is a new name for the world motocross scene and certainly the MX2 will be enriched by a new, young talent. We are really pleased to have reached agreement with the Australian and we hope that he can do something great as his countrymen who preceded him in the past time, in the motocross world championship. "
Ward is currently on the sidelines after breaking his ankle in the USA in early September.