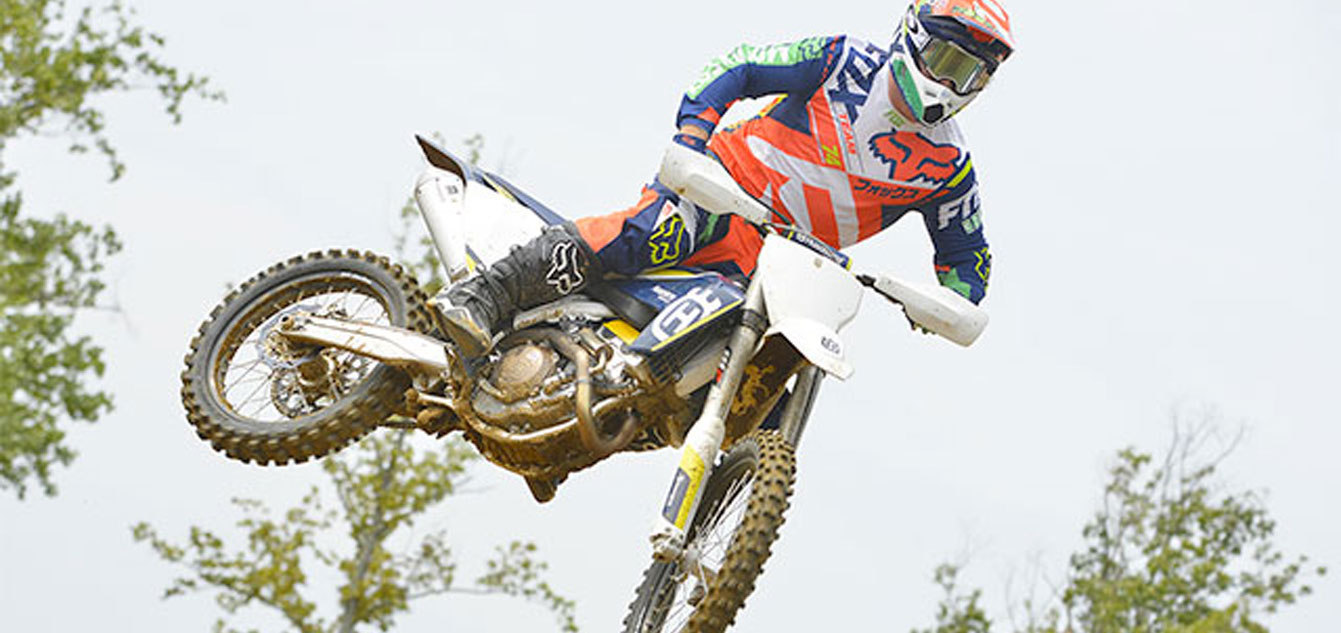 Renowned Aussie motocross coaching specialists Motodevelopment have this week joined forces with Husqvarna Australia, in a move which will allow both brands to expand their commitment to motocross and off-road rider development.
Press Release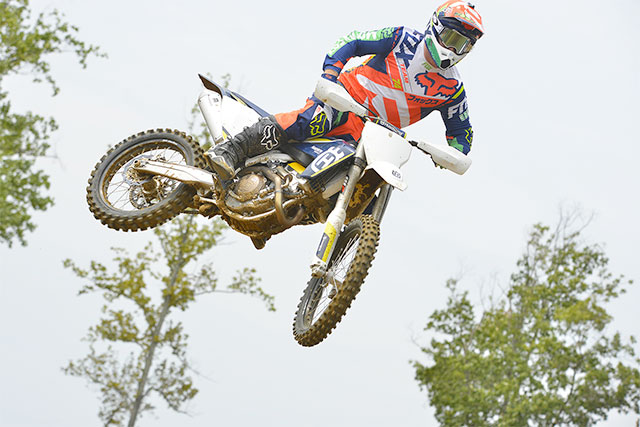 Led by former motocross professionals Chris Urquhart and Shane Booth, Motodevelopment Husqvarna Motocross Training will provide highest-quality coaching around the country, with the backing of the famous crowned 'H' brand.
Founded eight years ago, Motodevelopment was created to provide professional motocross and off-road rider training via high-class coaching events and online videos.
Now Urquhart and Booth will show the way from the saddles of 2017 model FC450 Husqvarnas as they expand to become a fully national motocross training program.
It's a perfect fit for Husqvarna Australia, which has proven itself a keen investor in young and emerging Australian motocross and off-road racing talent, including the likes of MXD racers Connor Tierney, Zak Small and SD3 team rider Kaleb Barham, as well as young enduro racer Fraser Higlett and dirt tracker Billy Van Eerde.
Motodevelopment's most high-profile successes have involved their Moto Master Classes, a formula which pairs some of the greatest motocross racers ever with the country's best coaches.
Motodevelopment has already collaborated with Ricky Carmichael, Jeff Emig and Michael Byrne as they shared their broad experience with eager racers.
Planning for the 2017 calendar of Motodevelopment Husqvarna Motocross Training is already in progress. Stay tuned to the Motodevelopment website for details: http://motodevelopment.com/
Jon Hafey, Husqvarna National Brand Manager – Motodevelopment are known throughout the industry as premium providers of motocross coaching, and Husqvarna is a premium brand, so the boys are a fantastic fit. When this opportunity arose we were very interested in working towards our respective goals with them. We're looking forward to watching Motodevelopment Husqvarna Motocross Training expand onto the national stage, and it's a collaboration which will allow us to meet Husqvarna's strategic goals while providing Chris and Shane the opportunity to grow as they've always wanted, which is great for all of us.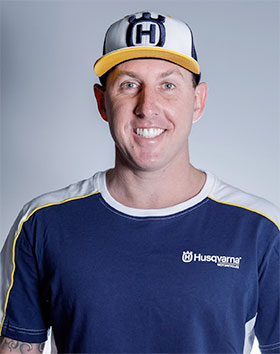 Chris Urquhart, Director, Motodevelopment Husqvarna motocross training – All in all it's an exciting change for us, the product is fantastic, and as a company, it seems like it's going to be a really workable relationship. Straight away we've had contact from the top and had a really good phone conference with the guys, and straight away it seems like Jeff (Leisk) has had a good look at what we do and is keen for us to spread our wings and basically keep bouncing ideas off them.
I haven't ridden a Husky since the last year I raced them – 1999 I think – but Boothy has ridden the latest ones and loves the product, so I'm sure I will. I'm pretty excited when the 2017 models turn up to throw a leg over and start to see what they are all about.
It's very exciting for us to provide Husqvarna with a program that's already functioning well, and will accommodate the different events we run like the Ricky Carmichael University and Motodevelopment Master Classes with Jeff Emig and Michael Byrne.
There will be four of us all up – Shane and I both have an Assistant Coach – We'll use FC450s in Sydney with Boothy and Jordan Bissaker, up here for myself, and also my assistant Aaron Hutton in Rockhampton will have an FC450 and FC250 as well. So we're going to have pretty good coverage throughout the states and we can ship them around from there pretty easily.
In the off-road, I'm good friends with Lachy Stanford and Josh Strang. Shane and I are good mates with Glenn Kearney as well, so I think we will fit into the family pretty well.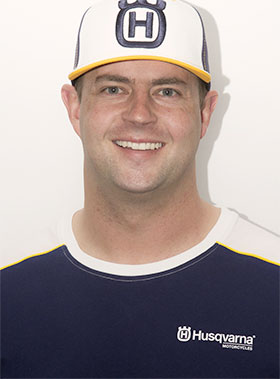 Shane Booth, Director, Motodevelopment Husqvarna motocross training – I travelled over to Washington for the world launch last year through my work for Dirt Action magazine, and just being around everyone from Husky, the brand had such a great vibe; so passionate and excited about the future.
To now be involved with that brand; it's great to be around that sort of excitement and passion.
We want to keep rolling out the motocross courses like we do, and we're always working on improving and evolving those. We want to keep doing our premium events and try and ramp them up a little bit with our Moto Master class courses, and working with overseas riders like the RCU program, Michael Byrne and especially Jeff Emig now that he is aligned with Husqvarna as well.
We just want to continue to provide the great platform for riders to improve their riding.