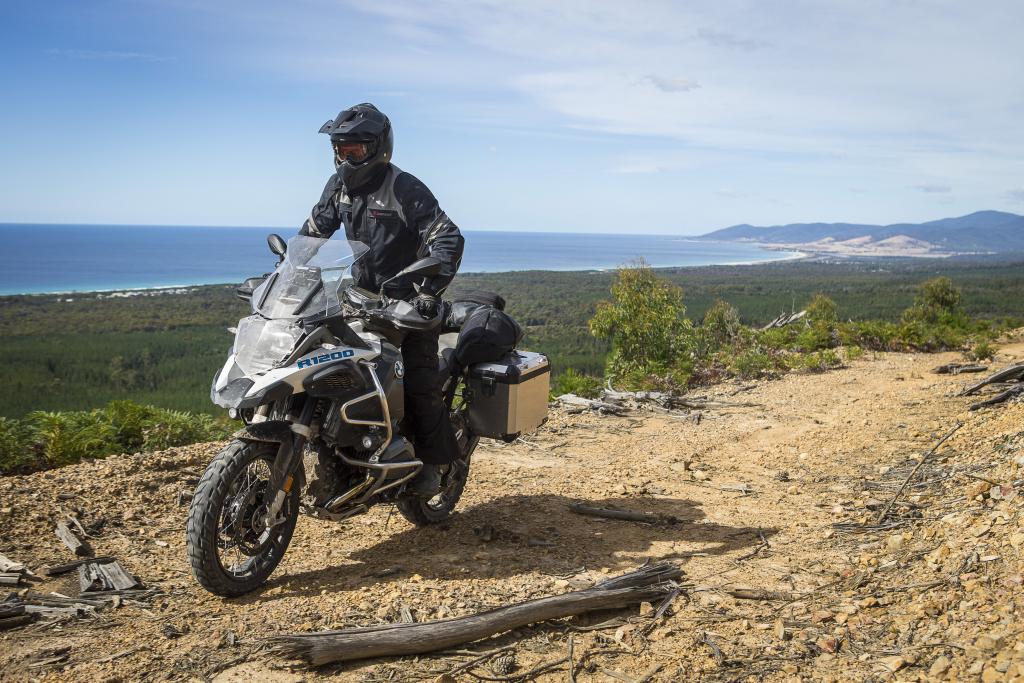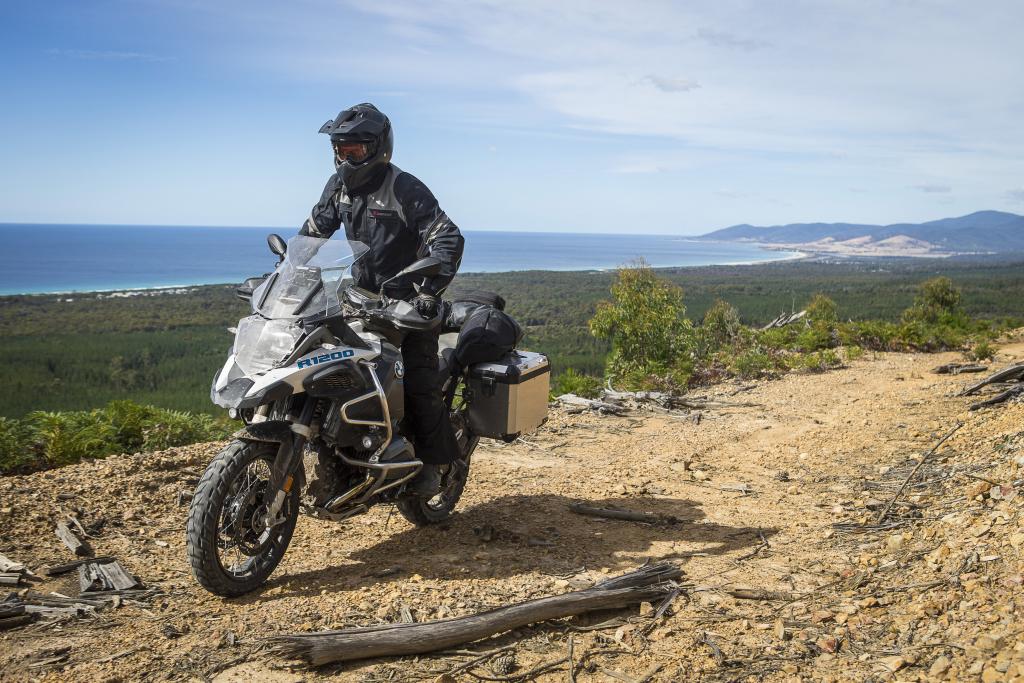 BMW Motorrad is excited to announce that bookings have now opened for the BMW TS and GS Safaris to be held in November this year.
This year marks the 20th Anniversary of the BMW Safari, one of the world's longest running BMW Motorrad ride events. To celebrate the occasion, BMW Safari kicked off with the recent highly successful BMW GS Safari-Enduro from Darwin to Palm Cove.
The celebrations will continue in magnificent Tasmania with both the TS (on road) and GS (on/off road) Safaris exploring stunning twisty roads and tracks . With breathtaking scenery around every bend, the 2014 BMW Safaris will be experiences to remember for years to come.
The BMW TS Safari will be held Sunday 2nd to Saturday 8th November, while the BMW GS Safari runs Saturday 8th to Friday 14th November. Pillions are encouraged on the TS Safari, while GS is for riders only.
"Over the past 20 years, the BMW Safari in both TS and GS forms has become a must do event for BMW Motorrad enthusiasts. Tasmania is the ideal location to celebrate and enjoy some amazing riding adventures. The GS Safari is already booked close to capacity, so I urge everyone to avoid disappointment by getting their registration in as soon as possible" said Miles Davis, Marketing Manager for BMW Motorrad Australia.
For full details and registrations bmwsafari.com