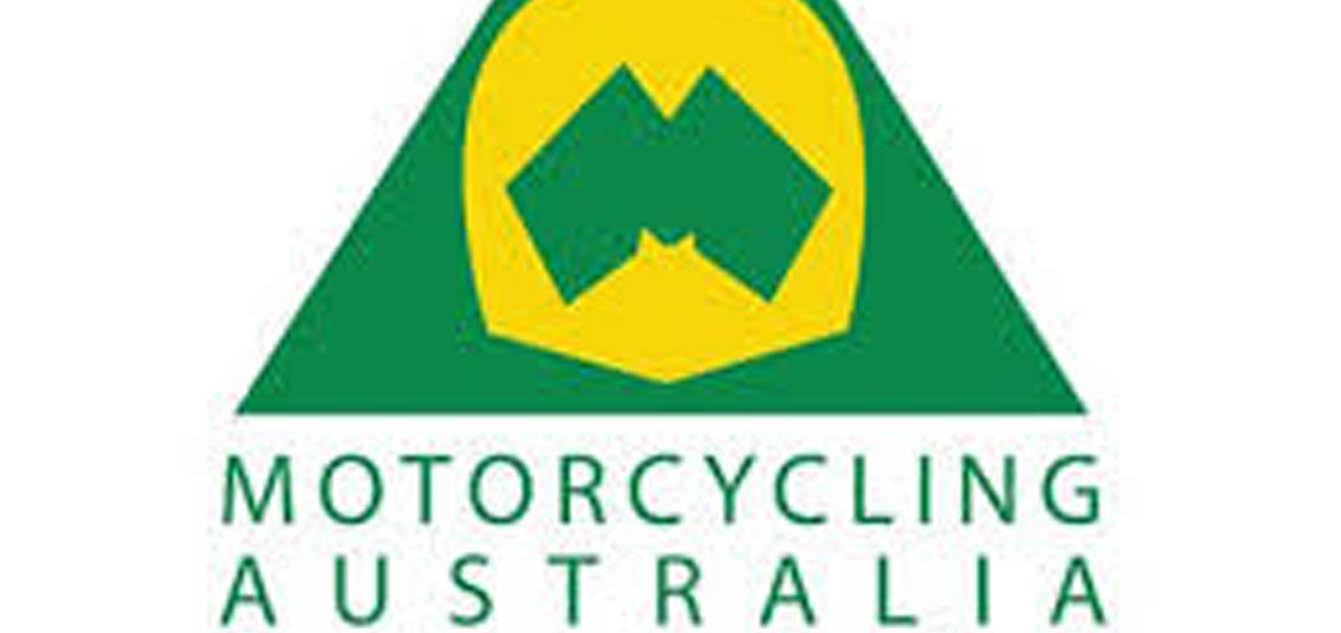 Riders have been selected to defend the world titles in Spain from October 11th-16th.
By Hayden Gregory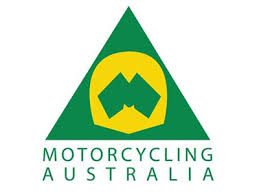 The Australian senior team will consist of Grand National Cross Country riders Josh Strang and Daniel Milner. They will be joined by local riders Daniel Sanders and Lachlan Stanford who are currently battling it out in the Yamaha Australian off Road Championships.
In the junior ranks Jack Simpson and Nic Tomlinson have been selected to debut in their first international event alongside Tom McCormack.
Acting CEO of Motorcycling Australia, Peter Doyle is confident in the riders selected and their abilities to defend the world titles.
"It's great to be able to announce the 2016 Australian ISDE teams, and to see the team in a position to defend their titles in Spain this year," Doyle said. "It's been a big effort by many individuals to be able to rally the support the teams require.
"A huge thanks to the state controlling bodies and presidents from MSW, MQ, MWA, MSA, MANT and MTAS for their support. Without their backing being able to get the team on the start line would have been very difficult. Fantastic to see a majority of the states coming together to support their current world champions.
"On behalf of all of Motorcycling Australia I would like to wish the whole team luck and we look forward to following their successes once again," Doyle concluded.