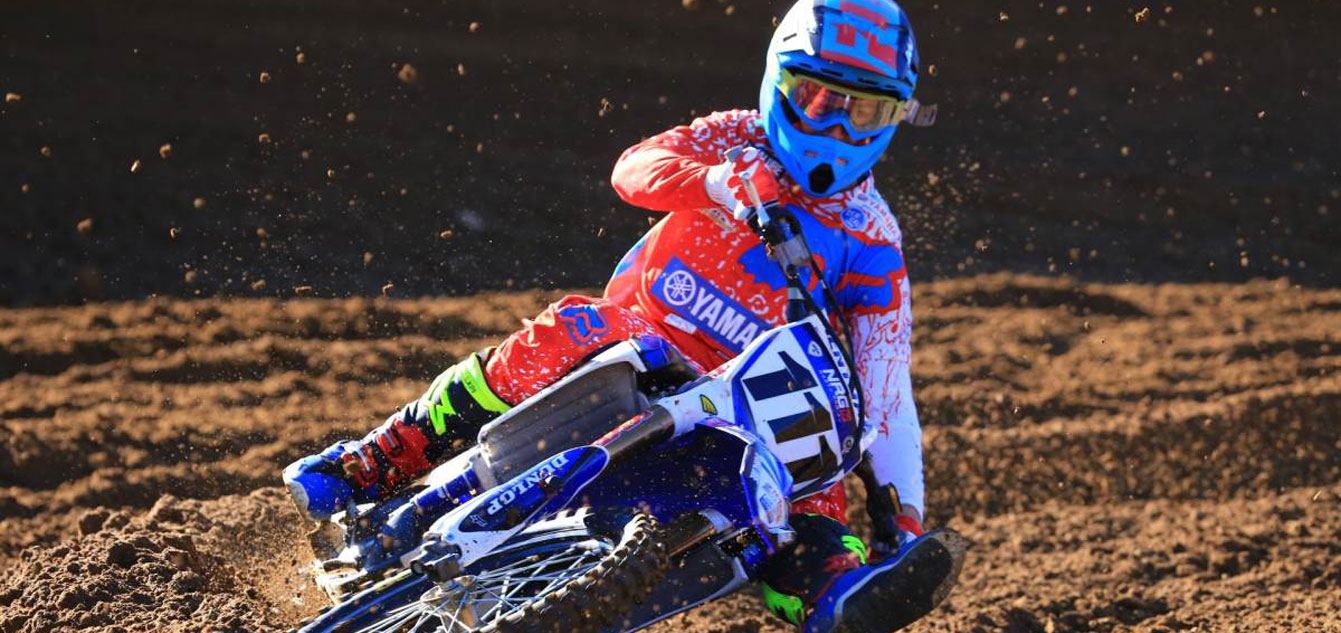 A three rider team has been selected to represent Australia at Maggiora, Italy on September 24-25.
By Hayden Gregory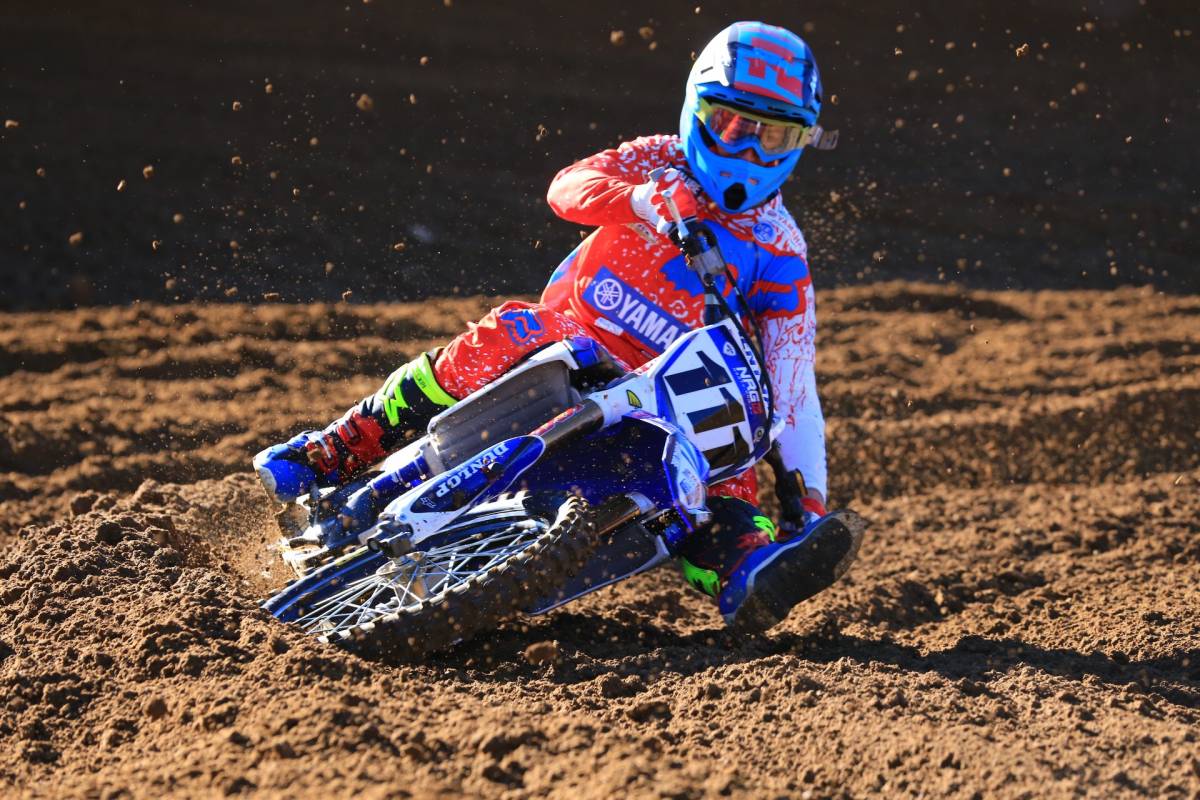 Dean Ferris, Kirk Gibbs and Jed Beaton will don the green and gold later this year as they prepare to go head to head with the world's best in Italy. All three riders have been at the top of their game in the Motul MX Nationals and will be looking to continue that form on the International stage.
Dean Ferris has tasted previous success at MXoN finishing second overall in 2013, a feat he would no doubt like to repeat if not improve this year. Ferris will have to put rivalries aside as red plate holder Kirk Gibbs also joins the team. The pair has been nearly inseparable in the Thor MX1 class this year, with the championship set to come down to the final few rounds.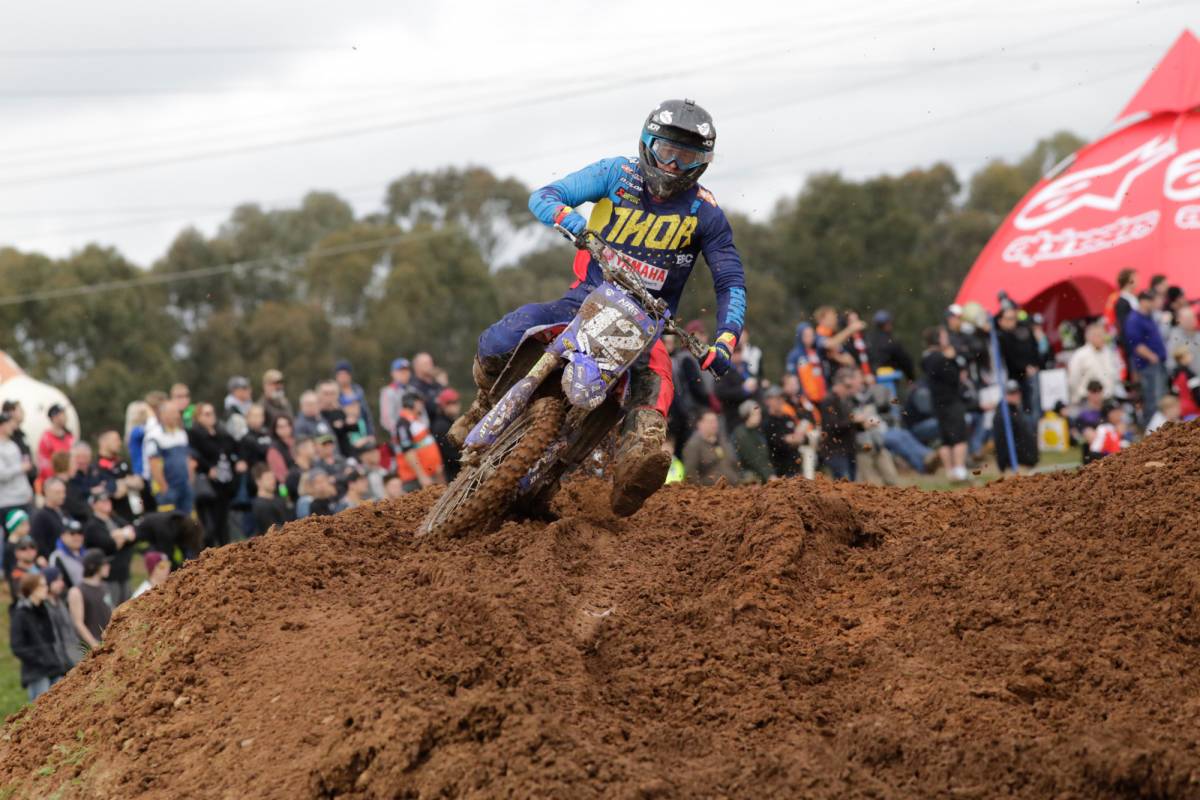 Beaton will make his debut appearance at MXoN, and is proving more than capable given his current form in the MX2 class. Jed currently holds the red leader's plate and is testing the waters in Europe this weekend at the Switzerland MXGP. Beaton has been granted a wildcard entry in the EMX 250 class and will no doubt use the experience as a stepping stone towards MXoN.
Australian Team Manager Gary Benn is extremely confident in the chosen riders and is expecting some positive results.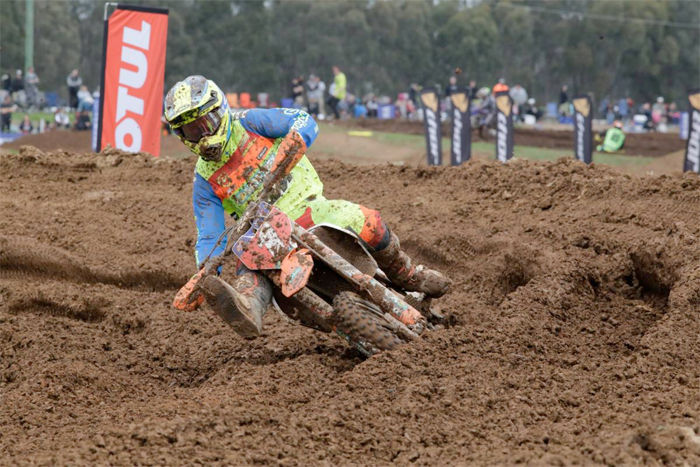 "We're very happy with the team selected to represent Australia at this year's MX of Nations. Obviously Dean has had a lot of experience in Europe and representing his country, and both of the other boys are at the top of their game at the moment so they're all very deserving of their selection," Benn shared.
"Jed will race in Switzerland at the MXGP this weekend, and both Kirk and Dean have both raced MXGP's before so we feel that we have a very strong team for this year's MXoN.
"The MXoN is always a different race because it's a team event and you are forced to drop one of your worst results, so you need consistency – there's not a lot of room for error. The way all three of the boys are riding at the moment, we're confident we can achieve a positive result.
"Michael Byrne will also be heading over to support the Australian team and he's raced the MXoN himself numerous times so he's great for the riders, especially the newer ones who don't have as much international experience. Byrner actually rode at Maggiora when Chad (Reed) was over there for the MXGP, so his experience will be highly valuable to our team"
Last year the Australian trio of Dean Ferris, Todd Waters and Luke Clout mustered a seventh place finish.