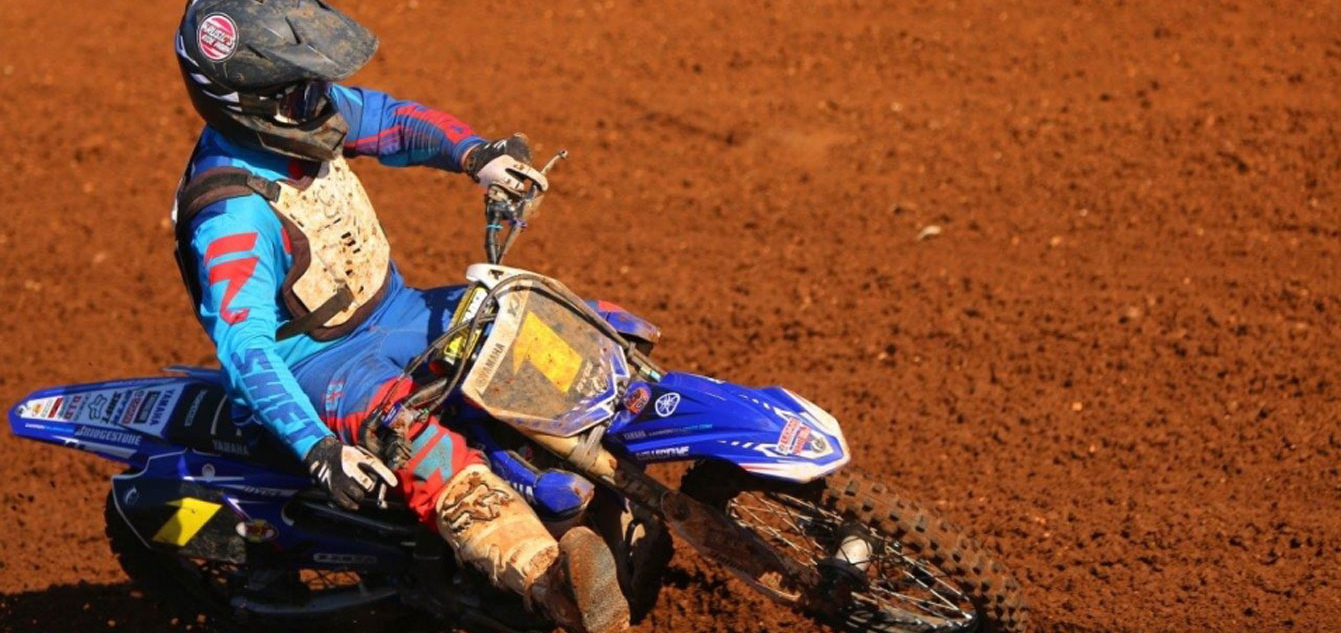 Motorcycling Australia has announced the team for the 2016 FIM World Junior Motocross Championships to be held in Orlyonok, Russia on 14 August, 2016.
By Hayden Gregory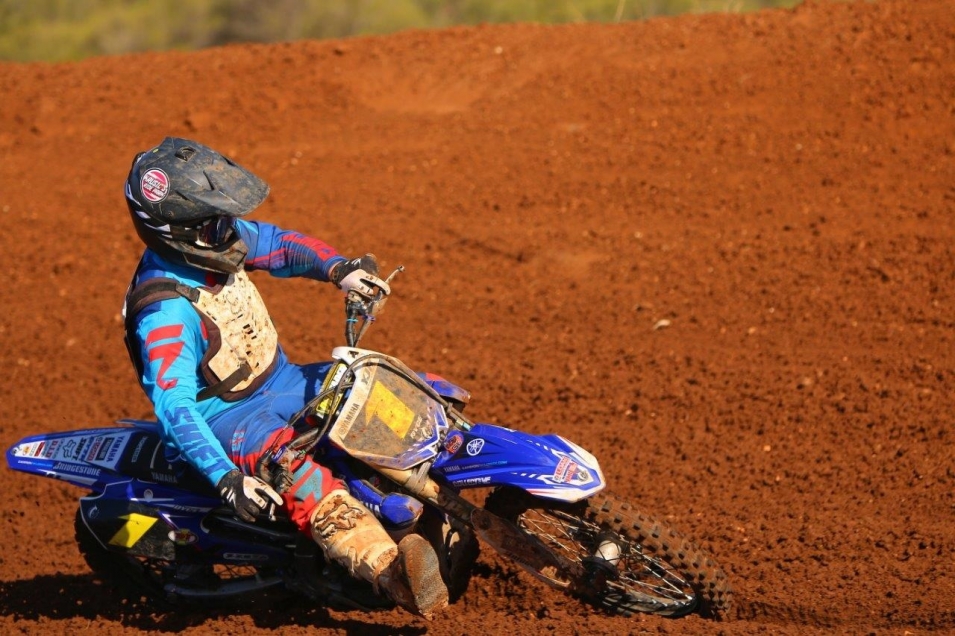 Four riders have been selected to compete across the 125cc and 85cc classes under the guidance of Team Manager Glenn Macdonald.
Caleb Grothues and Cody Dyce will contest the 125's with Riley Dukes in reserve. Jett Lawrence and Cody Chittick will represent the green and gold in the 85 class with Dante Hyam on standby.
"The squad that has been picked to represent Australia in the WJMX this year is certainly an extremely talented one, and has the capability to have plenty of success," Team Manager Macdonald said.
"A lot of the riders in this year's squad have been around for more than a couple of terms; Caleb Grothues is a former 65cc World Champion (2011 Bulgeria) and 2nd in the 85cc World Championship in 2014 at Belgium. Caleb was selected as a team member for our 2015 campaign but an injury while racing in Italy ruled out the gutsy Western Australian.
"Riley Dukes is another seasoned rider at World championship level with a 2nd in the 65 class in 2011 (behind Caleb) and also was part of the 2015 Australian team but sustained an injury in the lead up to the event while testing in Belgium at the Genk circuit.
"I am also very pleased to have Jett Lawrence as part of the Australian team for 2016. Jett won the 65cc world championship in 2014 in Belgium and is the youngest ever and the last person in history to win a 65cc world championship at 10 years of age. He is the current 85cc Australian Champion, so to have Jett on the 85cc and currently living in the Netherlands with his family is a good lead up for the youngster.
"As Team Manager, I'm very much looking forward to working with all these guys and their families, as well as the guys representing Australia for the first time, and creating an environment which will allow them to flourish on the world stage.
"Cody Dyce from Victoria is another rider who has a swag of results. Cody won the Australian 125 motocross championship and 3rd on the 250 4-stroke in 2014 at the Appin circuit, unfortunately Cody was injured at the start of the 2015 Australian Junior Motocross Championship at Bunbury and was unable to compete but the mutable state champion and current Victorian 250cc champion finished 2nd to Grothues in the rising star rookies at the Appin round of the MX Nationals with Riley Dukes in 4th.
"Joining Jett Lawrence is Cody Chittick from Western Australia, Cody won the Australian 65cc Championship in 2015 and finished 2nd to Jett in the 85cc class. This shows good consistency including his international events such as Loretta Lyn's will help Cody step in to this year's world championship knowing how to adapt quickly to new circuits at world championship level from his previous overseas events.
"Joining these two current Australian champions is Dante Hyam from NSW, Dante is one of the older riders this year in the Australian team and will be ready come August in Russia. Consistency will be the key for Dante and focused against a stacked world field. If there was one thing a rider needs to bring with them at World Championship level is good starts so I'm certainly expecting some good starts for our team this year and to run up the front." Mac Donald concluded.