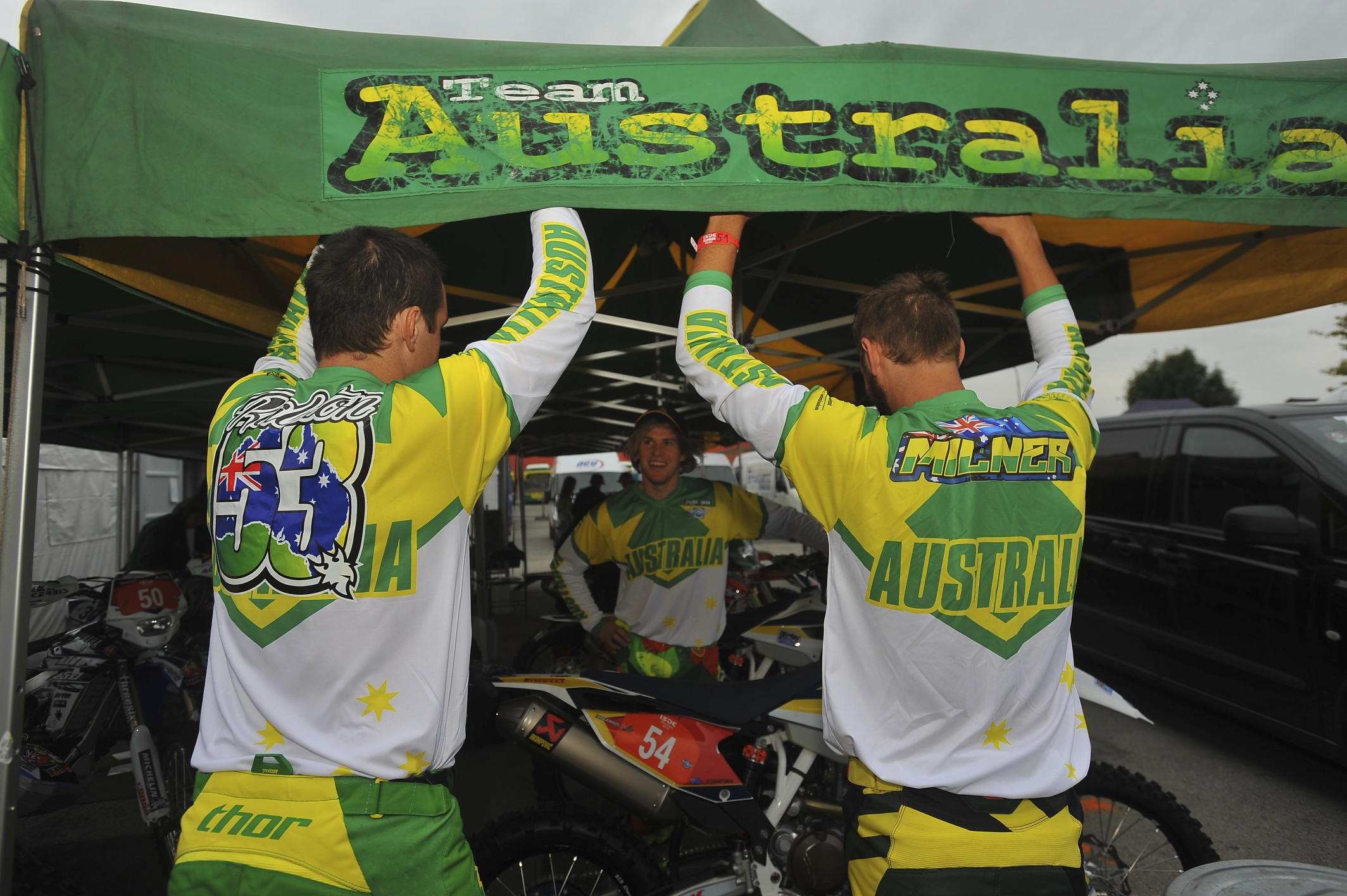 FIM Decision finally comes through.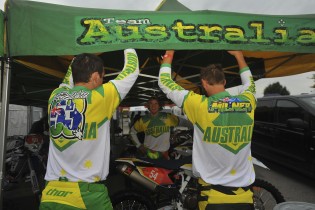 As Justice prevails, the Australian World Trophy Team has been confirmed as 2015 champions. The decision has left those involved ecstatic as they can now be truly acknowledged for their fantastic achievement.
In light of the decision, members of the Australian World Trophy team have had the following to say:
Daniel Milner
"We are the best and have the fastest Enduro riders in the world and I'm stoked that the FIM made the right decision to stick to the rule book.
"Couldn't have done it without all the helpers and those who have supported us along the way. "
Josh Green
"I'm really excited to hear the news that we as a team have won the ISDE!
"It had disheartened a lot of us with the first decision but now we got what we deserve!
"World champions! Fastest country in the Enduro world!"
Beau Ralston
"I'm stoked for everybody involved – it was a huge effort by all and it's good to finally get the result we all earned."
"Speaking about the result, MA CEO Jeremy Kann said that it was a tremendous result for everyone involved in motorcycling in Australia.
"Waking up to the news that we have been rightly awarded the Trophy in the Senior class at the ISDE has been absolutely sensational," he said.
"We knew we had a good claim to be the outright winners of the event, but had to wait for the process to unfold – and we were unable to protest or appeal the decisions ourselves.
"But we feel that this is the right result – and while our riders, crew and supporters were unable to bask in the achievement at the time, we certainly can now!"
"This is not only an incredible achievement for the Senior Trophy Team – it caps off a remarkable event where we won everything, and the whole country should be extremely proud."