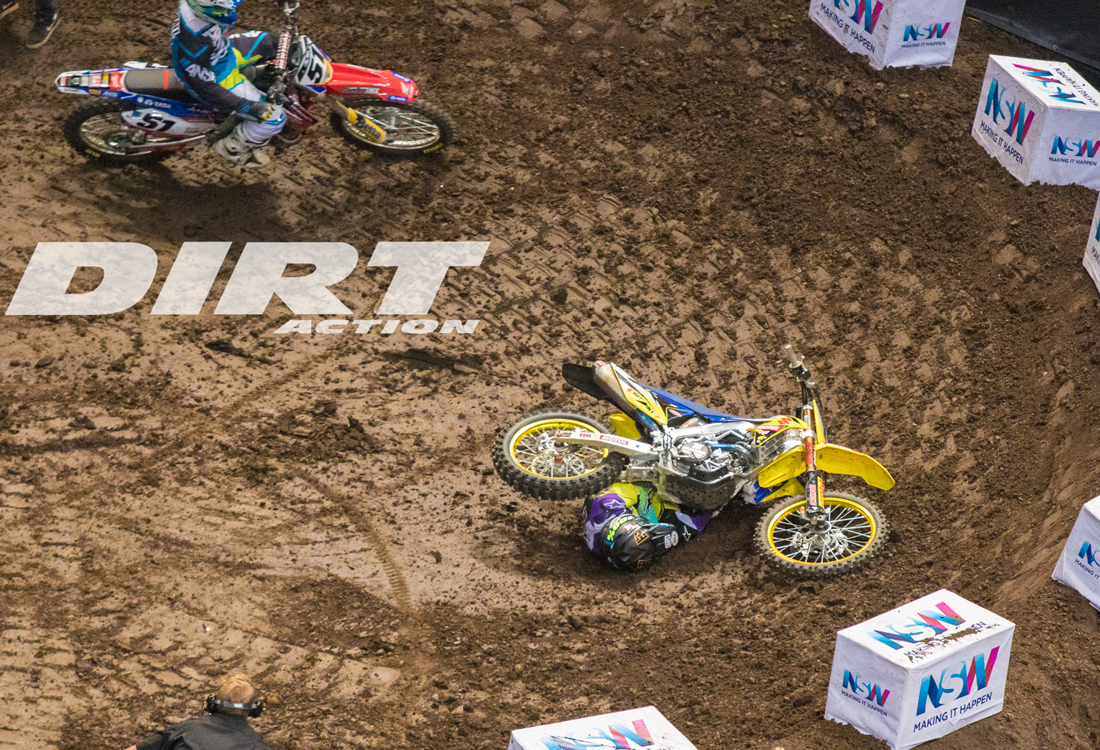 The Aus-X Open definitely took its toll on some of our best riders. Here is a little update on their injuries.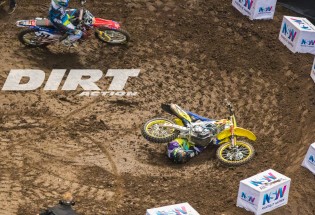 Brody Cassidy – The most serious injury of the weekend. Brody has been placed into a precautionary induced coma following a horrific crash on Sunday. Cassidy is in a stable condition and has been cleared of neck and spinal injuries. He is being assisted with breathing due to major throat swelling and fractured cartilage in his windpipe.
A GoFundMe account has been set up for Brody to assist with his recovery. Donations can be made at https://www.gofundme.com/BrodyCassidy.
Adam Monea – The NPS Monster Energy Kawasaki racer crashed hard on Saturday resulting in multiple injuries including a fractured wrist and possible ligament damage in the ankle.
Luke Styke – The KTM rider has torn his Achilles tendon and is awaiting a specialist appointment to confirm the need for surgery.
Gavin Faith – In an unusual crash, Faith fell after reaching the finish line during Sunday afternoon's heat race. The American hit the ground hard resulting in a broken collarbone, three broken ribs, a punctured lung, a few cracked vertebrae and a concussion.
Luke Arbon – The Husqvarna 250 rider had an awkward fall on the tabletops resulting in a broken ankle during Saturday's qualifying.
Matt Moss – Moss crashed out of Saturday's main event and sat out Sunday's finale. He is expected to be fully fit for Melbourne this weekend.
Kyle Makeham – Aggravated a previous ankle injury which he picked up at Bathurst in round one. Also expected to line-up in Melbourne.