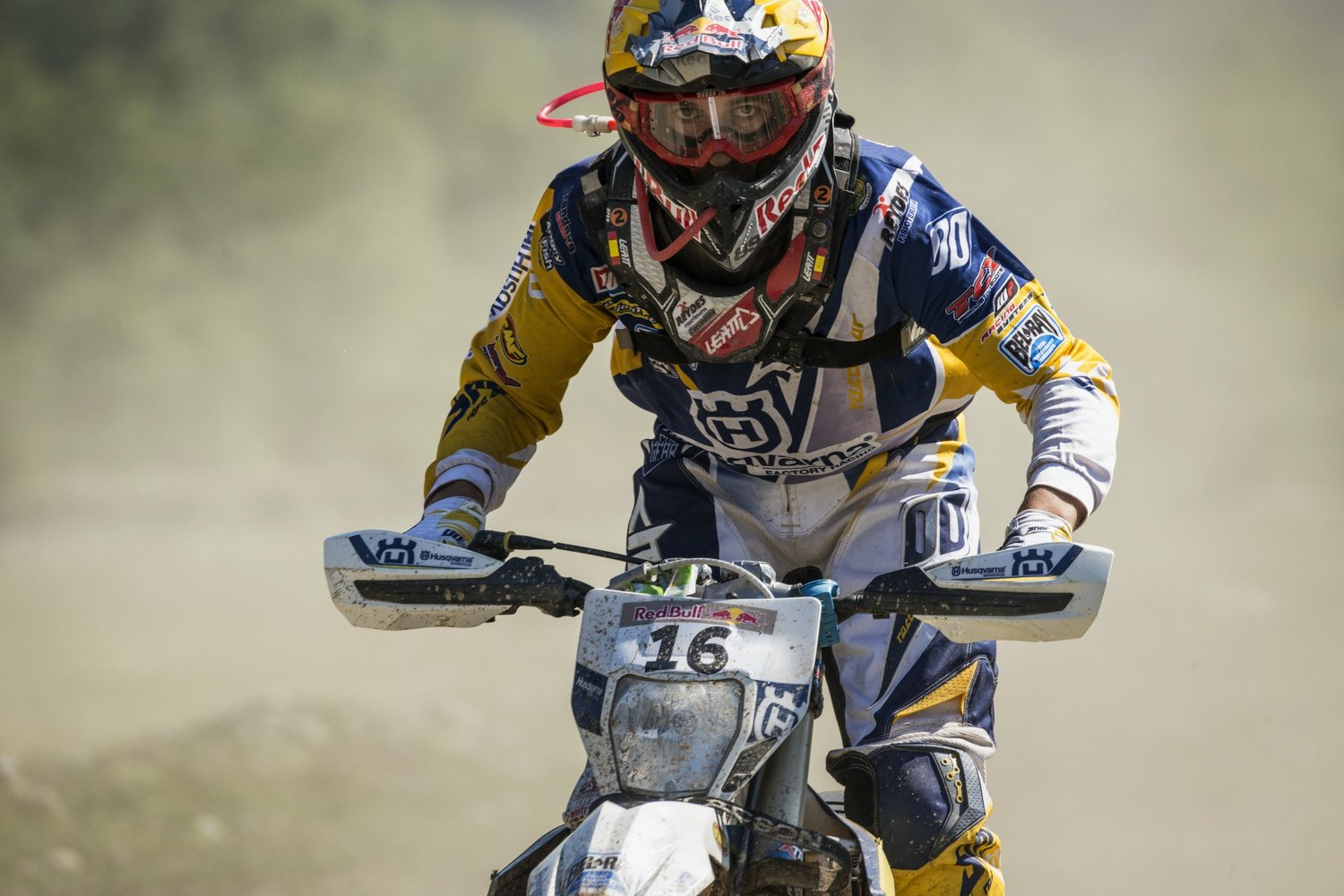 KTM has inked a deal with Alfredo Gomez to join Jonny Walker for the 2016 Extreme Enduro series.
By Hayden Gregory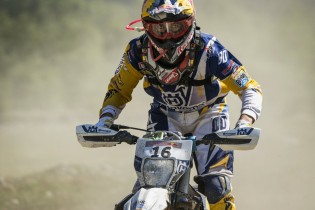 Gomez finished 2015 with a strong list of Hard Enduro results, including a win at Extreme Lagares and joint victory at Erzberg. The former Husqvarna rider also managed a podium finish at the Tough One and Red Bull Romaniacs.
Gomez will join Jonny Walker at KTM posing a mega two pronged attack. Walker dominated the majority of the 2015 season and will be looking to go one better for a Hard Enduro Grand Slam next year.
The pair will join Taylor Robert and Taddy Blazusiak for the SuperEnduro series which begins in just under three weeks time at Lodz, Poland. Blazusiak will be aiming for his seventh world crown for team KTM as he also returns to the AMA EnduroCross Championship.
KTM's Motorsport director Pit Beirer confirmed the signing and the look of the new KTM 2016 team.
"Our SuperEnduro and Extreme Enduro riders Taddy Blasuziak, Jonny Walker and Alfredo Gomez are in a class of their own," Beirer said. "Taylor Robert comes to us from the US with a strong EnduroCross background and will race SuperEnduro and also classic Enduros in the EWC. Especially the SuperEnduro and Extreme Enduro disciplines bring the sport much closer to the public and it's exciting to see how they are gaining in popularity."