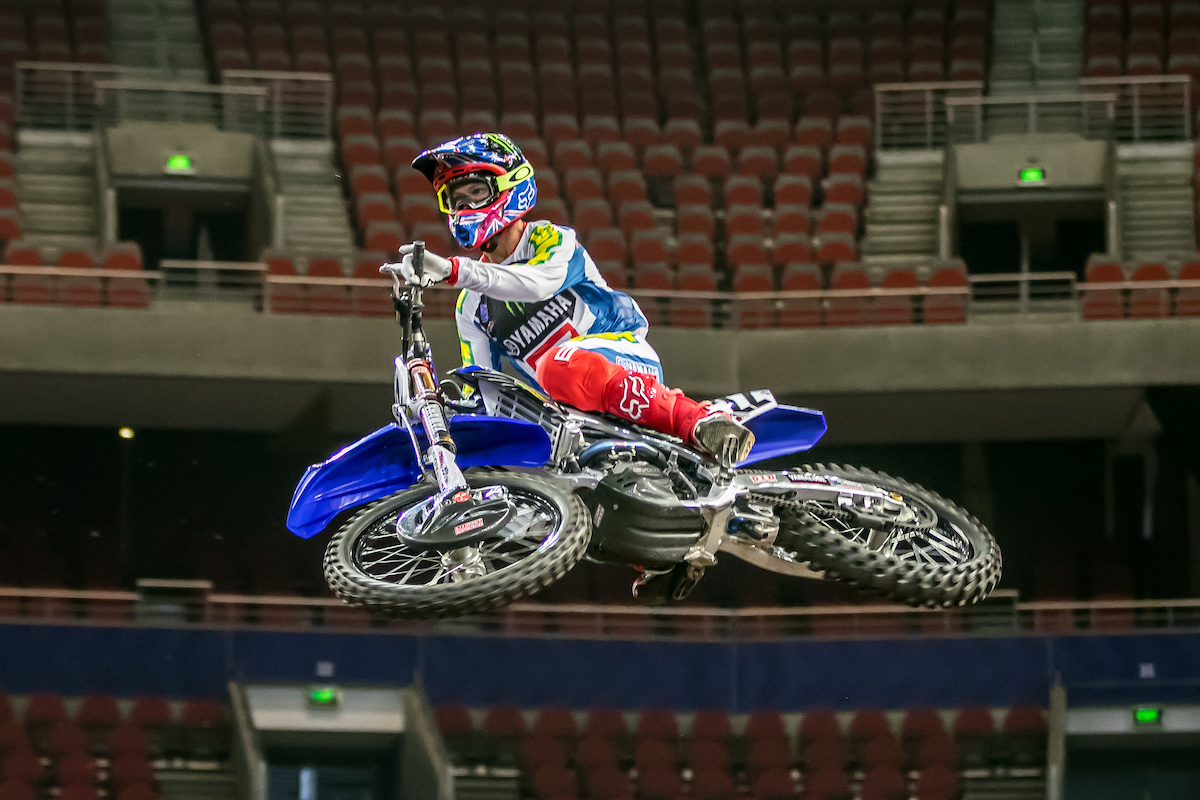 A selection of shots from Australia's blockbuster supercross finale.
Photography – Aaryn Minerds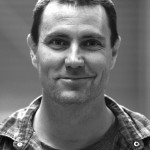 Managing Editor of DIRT ACTION magazine. Damo doesn't like cheese or ISIS. Can often be found riding in mud because it's closest to the natural environment of a squid.
Related Articles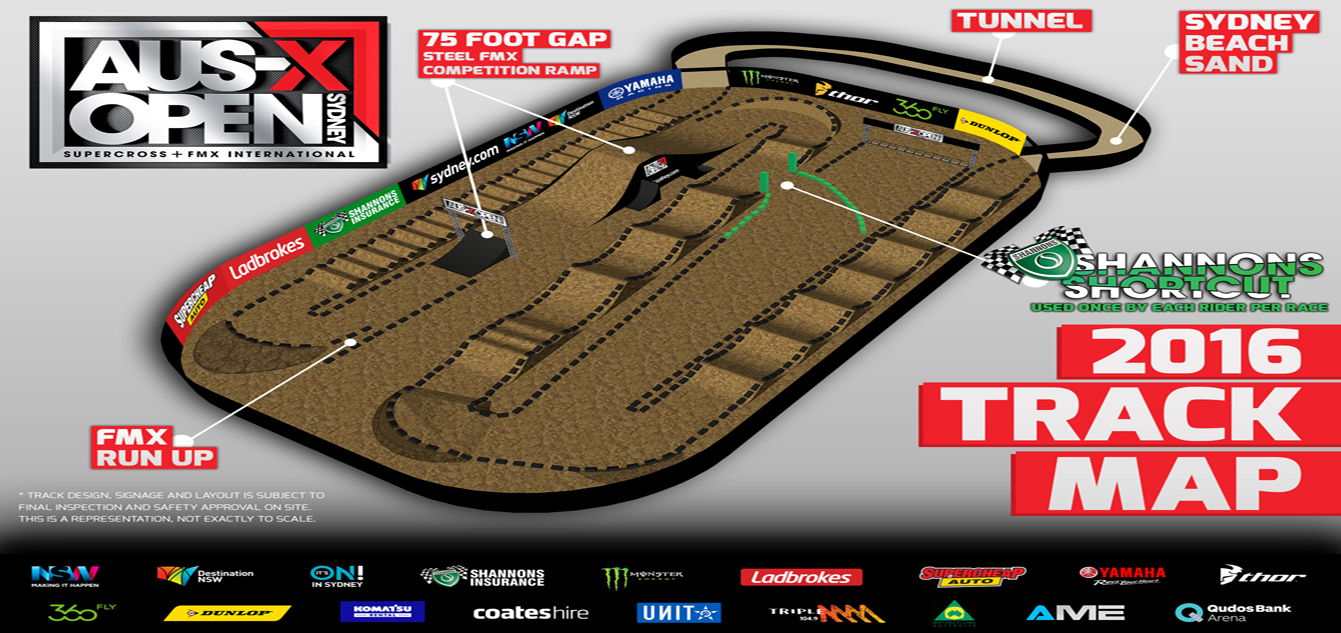 As the AUS-X Open, prepares for takeoff; the much-anticipated track map has been released, with multiple changes expected to create some incredible racing for 2016. Press Release The AUS-X Open circuit includes elements that are unique to any other […]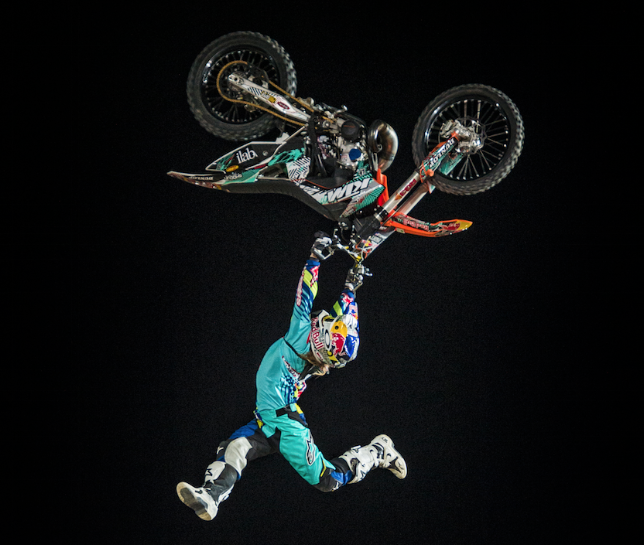 2012 Freestyle Motocross (FMX) World Champion – Levi Sherwood, has announced that he'll compete in the Monster Energy 'Best Trick' contest at the AUS-X Open for 2016, joining the all-star cast of world-renowned riders who […]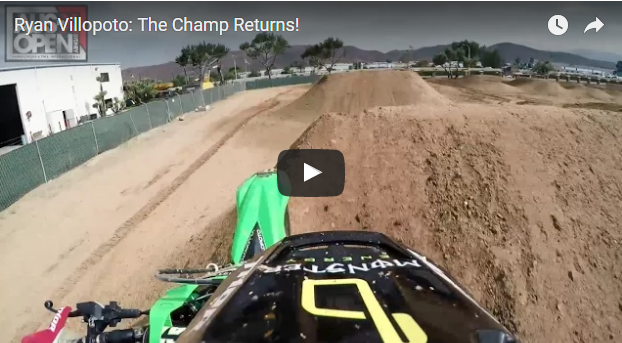 Treat your eyes to some EXCLUSIVE Ryan Villopoto​ on board footage, as he prepares for the 2016 AUS-X OPEN​!