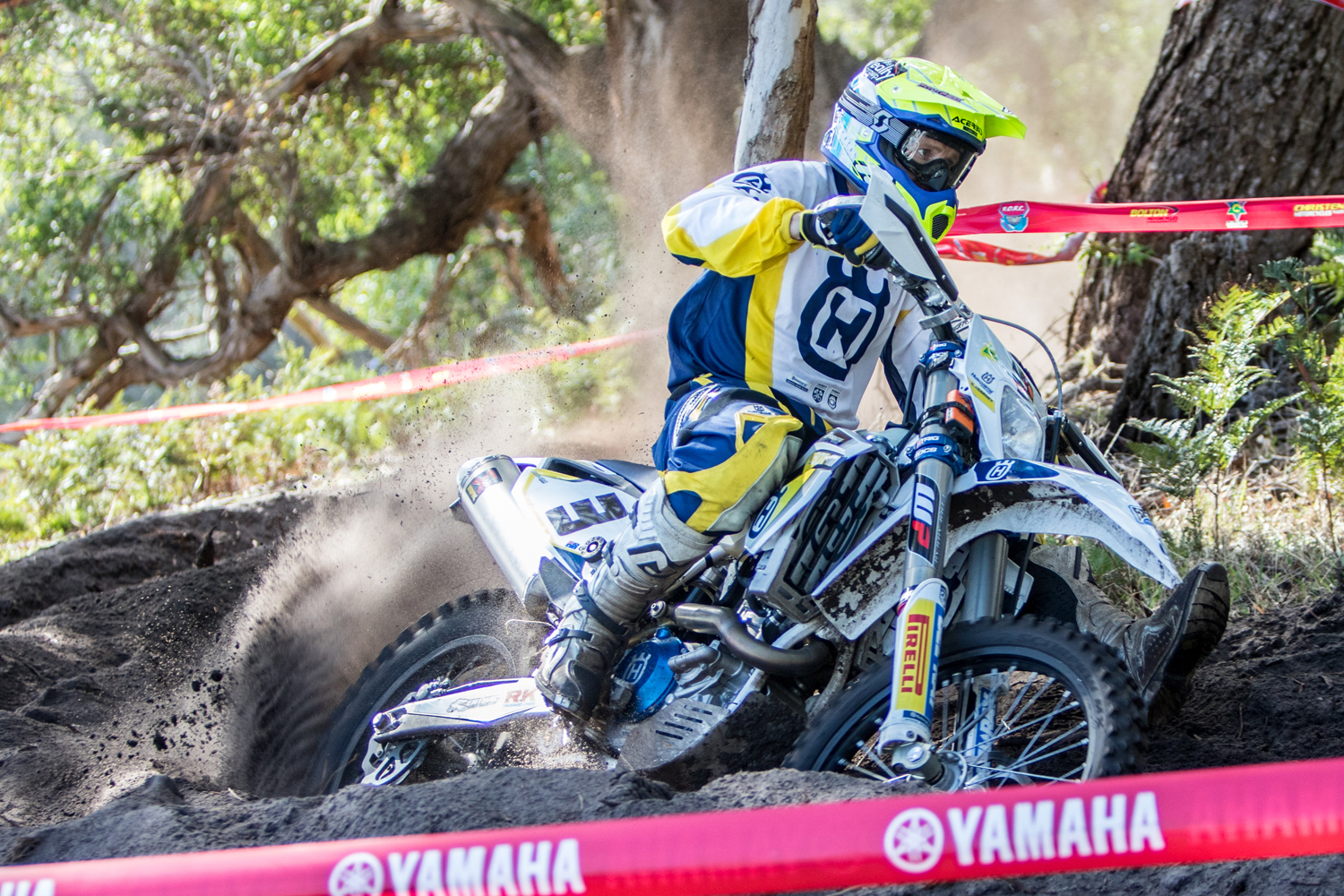 With only days until the next instalment of the 2016 Yamaha Australian Off-Road Championships, we have everything you need to know about Rounds 3&4 being held in the remote town of Portland NSW.
Press Release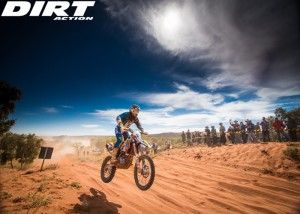 Portland, which is just north of Sydney and home to under 2000 local residents, will welcome Yamaha AORC competitors this weekend, who will settle back into their boots and put their helmets on for another two championship rounds on Saturday and Sunday.
At Rounds 1 & 2 in Queensland only a few short weeks ago, AORC competitors had the first opportunity to put championship points put on the board. KTM Enduro Racing Team rider Daniel 'Chucky' Sanders had a remarkable season opening performance in the E3 class, and remained undefeated outright for both rounds.
The depth of talent didn't stop there at Round 1 & 2 either – with 2015 ISDE Champ and Yamaha rider Jemma Wilson as well as Veteran competitor Kirk Hutton also remaining undefeated at the AORC opener.
The AORC Transmoto 19's and Under class, showcased a jam packed field of rising star talent – Jye Bennett taking the outright win at round one while Zak Mitten was the round two victor at the conclusion of the weekend.
Now, with their first appearance out of the way, competitors are set to converge on Portland for Round 3 & 4.
With Yamaha's continued support for the series in 2016 the Yamaha AORC will see championship classes of E1, E2, E3, Women's, Vets and Transmoto 19's and Under, as well as NSW State Championship athletes, competing in a sprint format round of racing this weekend.
MyLaps will be recording all the results throughout Rounds 3&4 – so teams, athletes, spectators and fans from anywhere around the country can keep up to date with all of the AORC results.
Much like Kilkivan, there will be little phone reception at the Portland circuit, but  you can still keep track of the racing news this weekend, as well as results from each day on the AORC section of the MA website here or 'liking' AORC on Facebook.
With the battles for an AORC Championship only just beginning to ramp up, every test will count this weekend.
So stay tuned and don't forget to catch up on your daily AORC fix on the MA website or AORC Facebook page.